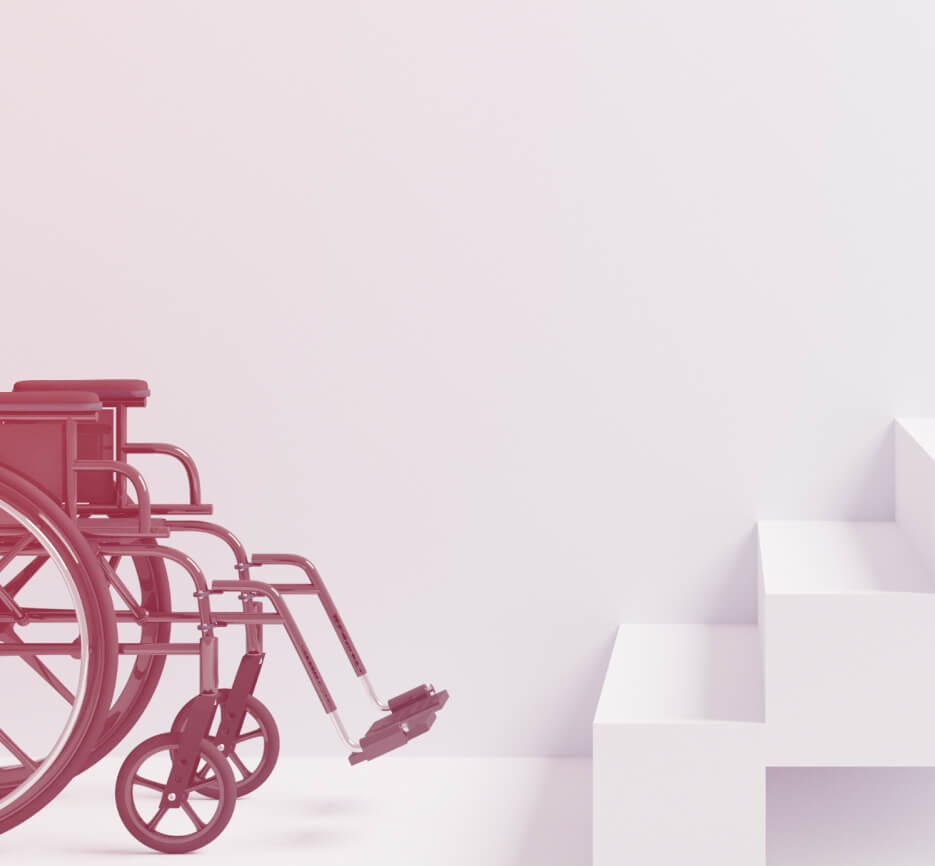 Get Tabak For The Payback
50 Years Experience Helping Clients Get What They Deserve
Social Security and Veteran's Disability Benefits Experts
$100M+
Total Benefits Recovered
$10M+
Recovered for Injured Workers
Our services
Practice Areas
About our firm
Tabak Law, LLC Is A Rapidly Expanding Social Security, Veterans Disability And Workers' Compensation Law Firm Serving Clients Across The Country.
In 2018 Tabak Law was selected as "The Best Social Security Law Firm in the United States" by Volleypost Review. Tabak Law has a network of skilled attorneys around the country, in locations such […]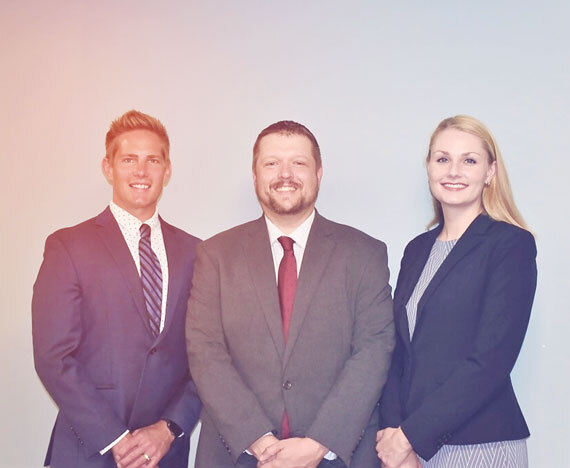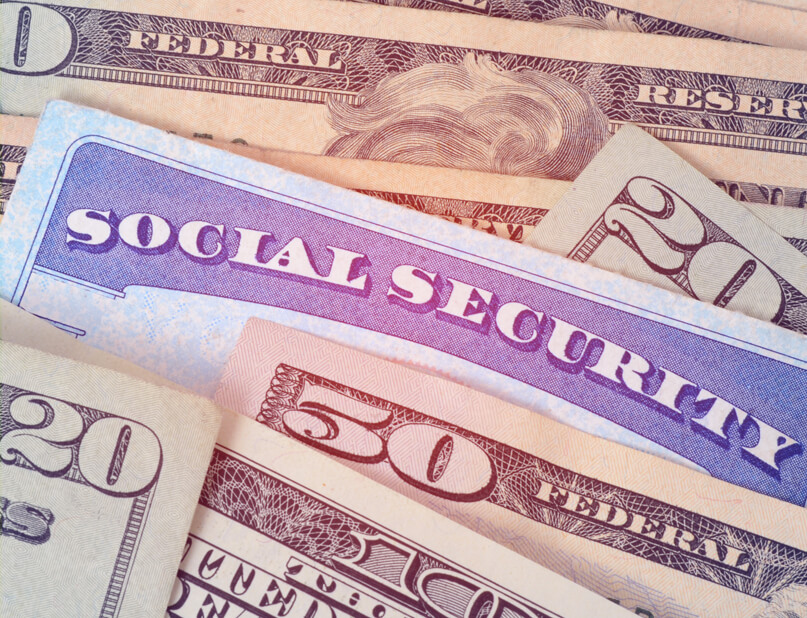 SSI & SSDI Benefits
SSI & SSDI Benefits Eligibility — Milwaukee
The Social Security Administration (SSA) has very strict guidelines for what classifies as being disabled. Any medical condition with severity that impacts your work ability and ruins your chance to earn a sufficient income has the potential of being a disability.
Learn more
Veterans Disability Benefits For PTSD
We Fight for Those Who Have Fought for Us
Post-Traumatic Stress Disorder (PTSD) is the most commonly suffered mental health issue experienced by soldiers returning home from combat, according to the VA. If you have served in any branch of the U.S. Armed Forces, and if you suffer from PTSD because of your military service, you might be eligible to receive veterans disability benefits.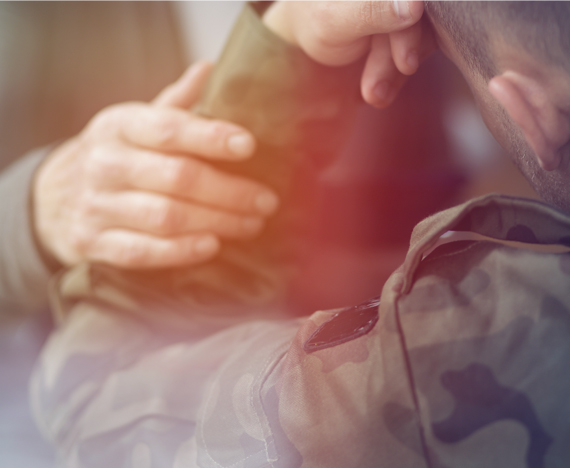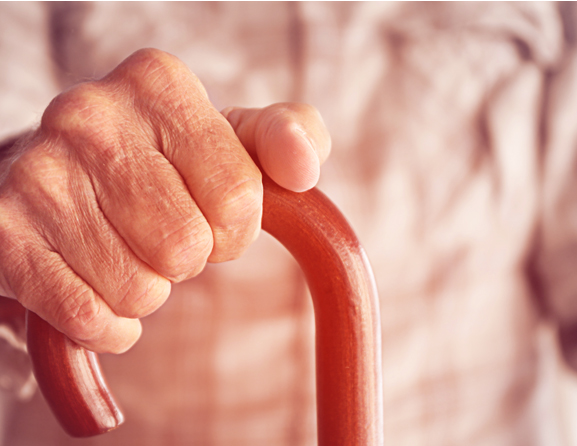 The Difference Between Ssi & Ssdi
You Might Be Eligible to Receive Social Security Disability Benefits
The Social Security Administration (SSA) oversees to different kinds of disability benefits. There are differences in the two kinds of disability benefits that are available with the most significant differences being in the requirements for benefits approval.
Injured? Unable To Work? We Can Help!
CONTACT US TO ARRANGE A FREE CASE REVIEW WITH AN EXPERIENCED SOCIAL SECURITY DISABILITY LAWYER.