Filter by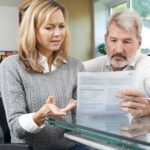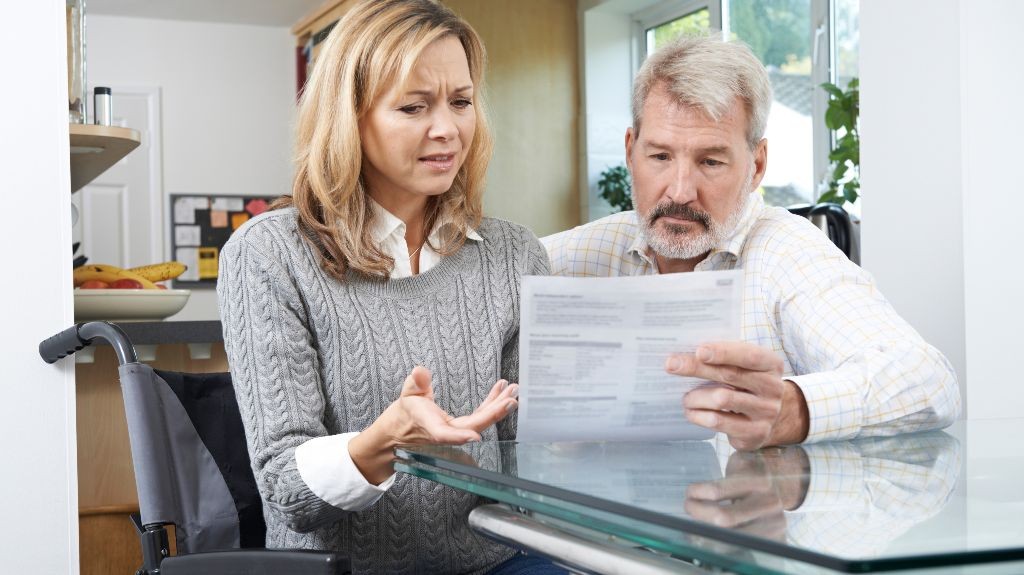 Social Security Disability
What is the Lowest SSDI Payment?
If you don't have an extended work history, you may be concerned if you will be eligible for benefits should you become disabled. It is true that the amount that someone who is approved for benefits can expect to receive per month is directly related to their work history.  Contrary to what many people believe,… Read more
Injured? Unable To Work? We Can Help!
CONTACT US TO ARRANGE A FREE CASE REVIEW WITH AN EXPERIENCED SOCIAL SECURITY DISABILITY LAWYER.