Filter by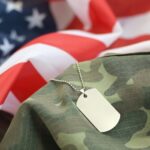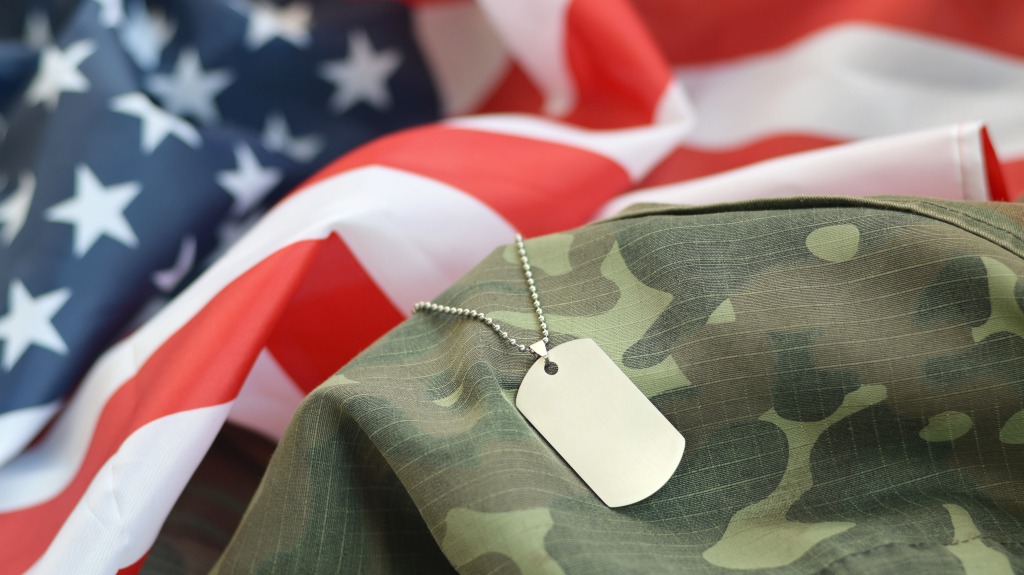 Veteran's Disability
Will VA Benefits Likely Increase in 2023?
If you're currently receiving VA benefits, then you may already be looking to next year. Will VA benefits likely increase in 2023? It's still too early to tell for sure, but Tabak Law can provide some insights as to what will happen and why. Was There a Recent Change in How VA Benefits Increase? Previously,… Read more
Injured? Unable To Work? We Can Help!
CONTACT US TO ARRANGE A FREE CASE REVIEW WITH AN EXPERIENCED SOCIAL SECURITY DISABILITY LAWYER.