Filter by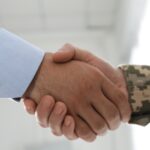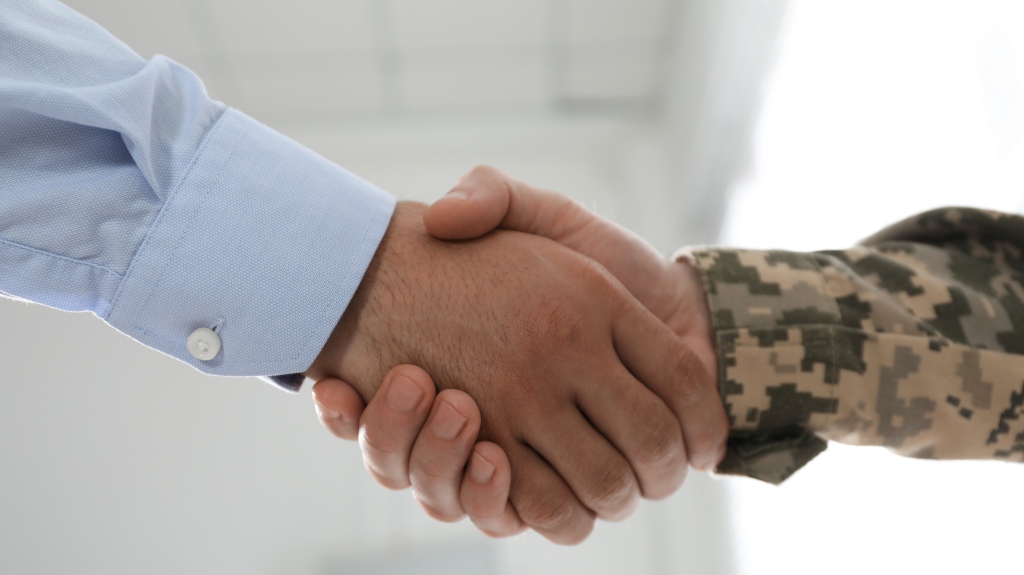 Veteran's Disability
What Affects Your VA Disability Pay?
Whether you are seeking VA benefits or have already been receiving them, you may want to know a little more about what goes into that number on your paycheck. What affects your VA disability pay? It turns out, a whole lot, and Tabak Law can help walk you through those factors. Are VA Benefit Amounts… Read more
Injured? Unable To Work? We Can Help!
CONTACT US TO ARRANGE A FREE CASE REVIEW WITH AN EXPERIENCED SOCIAL SECURITY DISABILITY LAWYER.