The economic hardships of the COVID-19 pandemic on businesses have been extreme. With many businesses being forced to close either due to government shutdown orders or simply due to a lack of customer base in light of quarantines, the effects can be long-term and detrimental to businesses that simply cannot afford to shut their doors.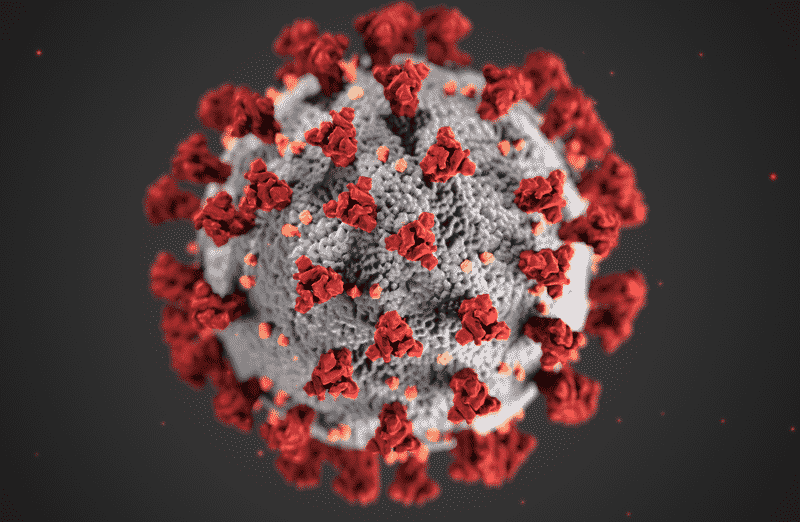 During these difficult times, many business owners are finding that their insurance carriers are not covering claims for these interruptions. Although business interruption insurance typically covers losses resulting from disaster-related damage, i.e., fires, theft, etc., many carriers are denying claims related to COVID-19.
Tabak Law is currently evaluating claims for Business Interruption lawsuits due to the COVID-19 virus outbreak. Businesses across the country have experienced a loss of business income due to the COVID-19 virus. Many business that have "Business Interruption Policies" are experiencing difficulties filing these claims. The suspension of business operations has come from state and local authorities, the need to protect employees and customers, or other circumstances that have impacted businesses. Tabak Law is currently accepting Business Interruption lawsuit cases and has the expertise to help business owners during these difficult times. Contact us today to inquire about your Insurance Business Interruption lawsuit case.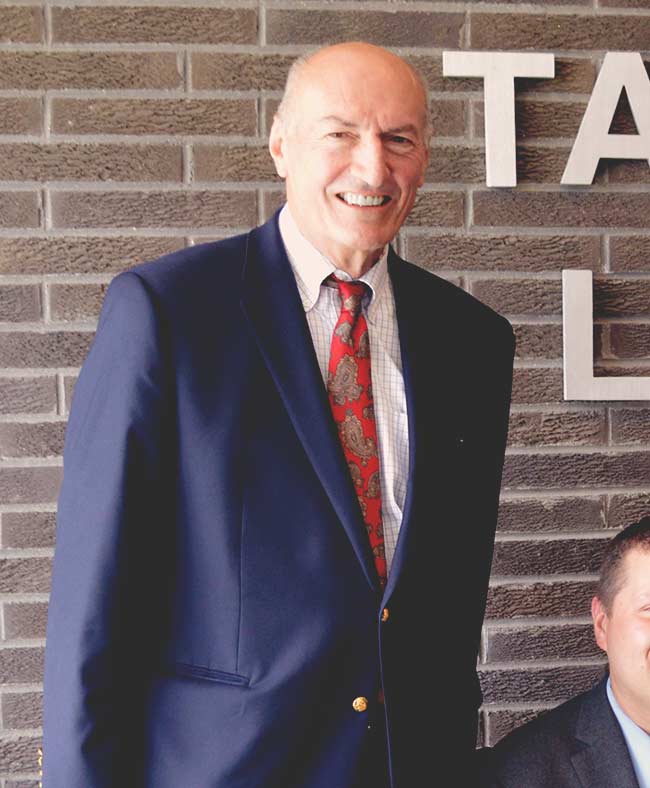 Tabak Law, LLC is currently accepting "Business Interruption Insurance" claims for business owners across the United States in various industries including: building owners, landlords, healthcare professionals ( dentists, surgeons, dermatologists, chiropractic), restaurants, retailers, management companies, and many other businesses impacted by the COVID-19 virus. Please contact Tabak Law today for a FREE evaluation on protecting your business assets and recovering lost income from your Business Interruption Insurance Policy due to the COVID-19 virus outbreak. Tabak Law's consultation is entirely FREE! You will speak with a skilled attorney and unless we win your claim you will not pay a dollar! Give Tabak Law a call today, or fill out the form below for a FREE consultation. Tabak For The Payback!