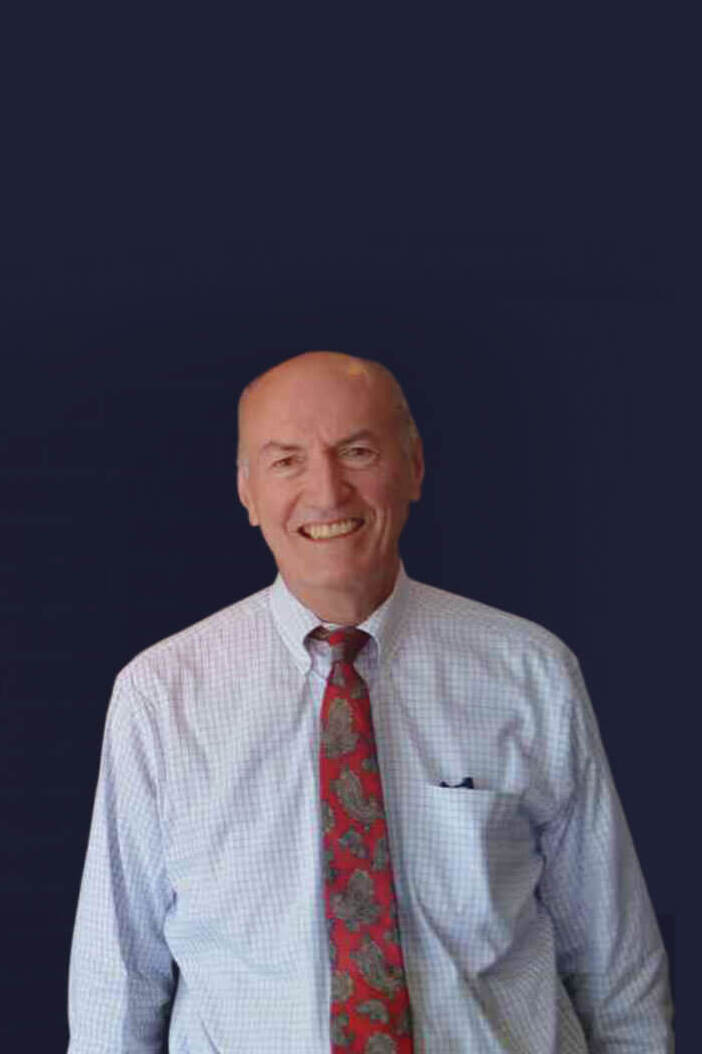 Fred N. Tabak
Founder/Attorney
Fred N. Tabak is a 1965 graduate of the University of Wisconsin-Madison where he graduated with his Bachelor of Arts degree in political science. After receiving his bachelor's degree, Fred continued his education at Marquette University Law School where he graduated in 1968 with his Juris Doctor.
Over the past 40 years Fred has been recognized with numerous accolades and tried over 200 jury trials. He also has served as county supervisor and ran for United States Congress in 1970.
Fred founded Tabak Law in 2010 with the dream of being able to assist as many individuals as possible. Over the past decade Tabak Law has expanded to more than 60 full-time employees and is currently helping thousands of individuals seeking to obtain the benefits they deserve.
While Fred has experience in a broad spectrum of legal matters, he has spent recent years focusing on Social Security Disability law. Fred has a rich history of representing clients in several other areas of law including: veteran's benefits, workers' compensation and personal injury — especially as they affect people with disabilities.
Since 2010 Tabak Law has donated tens of thousands of dollars to meaningful charities including The Honor Flight, Glendale Police Department, Wounded/Retired Veteran Fishing Event, Notre Dame Academy Scholarship and many more. Sticking with his philanthropist mentality, Fred created the Tabak Family Scholarship Fund, which has provided educational opportunities to dozens of students over the years.
Fred also continues to be extremely active in the community, serving as a supporting member on numerous boards including the Jewish Community Center, Running Rebels, Community First, Inner-City Housing development and the MPS Foundation. Fred has been recognized over the years for his athletic prowess and was selected as All-City Basketball Forward. He then went on to play college basketball at Carol College prior to walking on at the University of Wisconsin-Madison.
When Fred manages to get a few minutes of free time he enjoys spending it with his wife and five children; playing basketball, racquetball and going for bike rides along lake Michigan.
Education
Bachelor of Arts
University of Wisconsin-Madison
1965
Juris Doctor
Marquette University Law School
1968