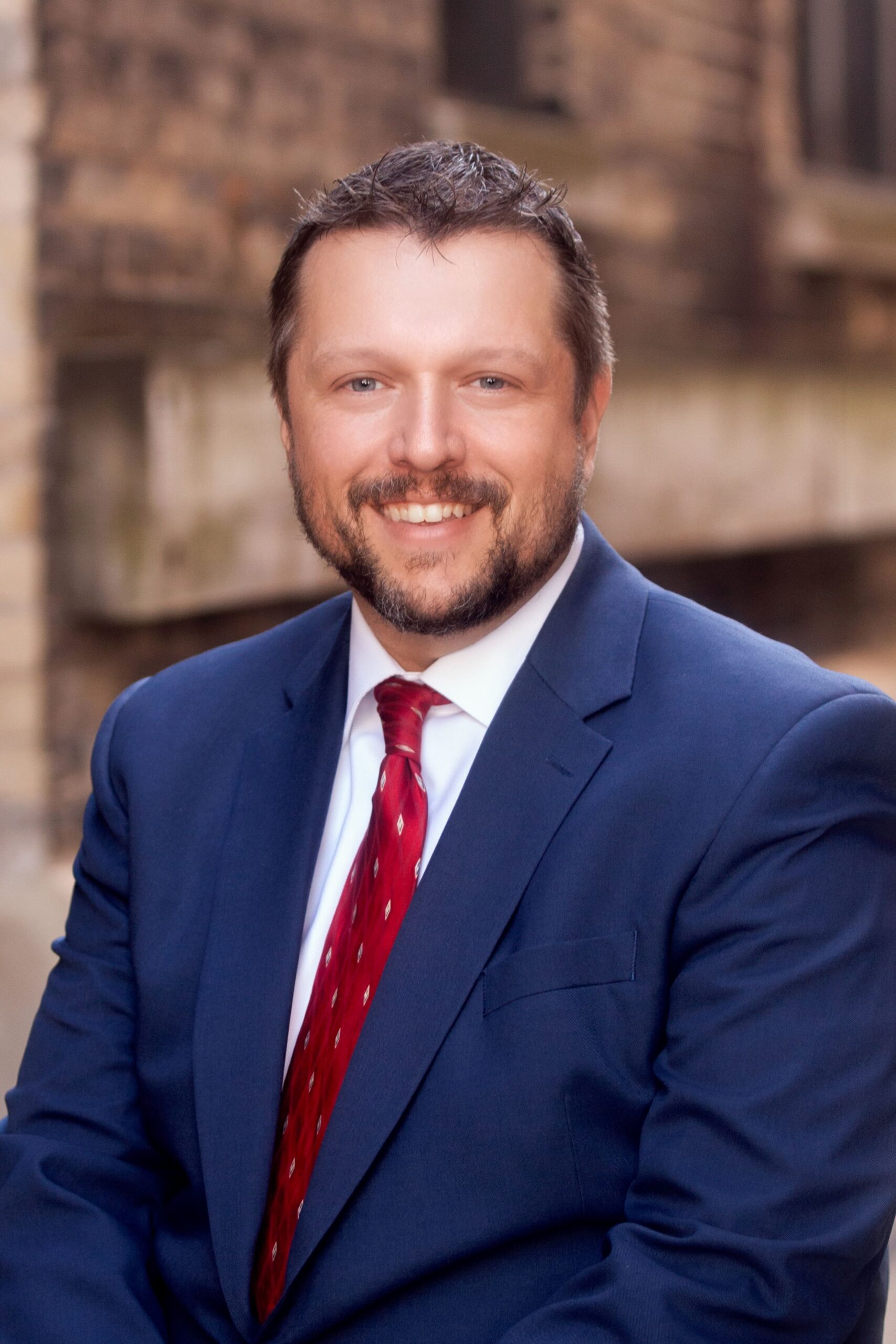 Jim M. Brzezinski
Partner/Attorney
Jim Brzezinski is a 2004 graduate of the University of Wisconsin-Oshkosh where he graduated with a Bachelor of Business Administration. Jim continued his education at the University of Phoenix where he obtained his Master of Business Administration in 2008.
Jim worked for the Veteran's Administration in the years prior to attending Marquette University Law School where he graduated with his Juris Doctor degree in 2011. During Jim's tenure at the Department of Veterans Affairs he was tasked with assessing and rating permanent disability cases for our veterans.
Upon graduation from Marquette University Law School, Jim began working as an Associate Attorney at Tabak Law offices where he handled social security disability claims, veteran's benefits claims and workers' compensation claims. Jim's hard work and dedication paid off in 2013 when he became an Equity Partner at Tabak Law offices.
Today, Jim focuses his efforts on growing Tabak Law's veteran's division with the goal of helping as many Veterans as possible obtain the benefits they are entitled to.
When Jim is not busy fighting for our Veterans he enjoys spending time with his wife, Abby and two children, Owen and Emersyn.
Education
Bachelor of Business Administration
University of Wisconsin-Oshkosh
2004
Master of Business Administration
University of Phoenix
2008
Juris Doctor
Marquette University Law School
2011