Not one but two partners at Tabak Law were selected as 2023 Rising Stars by Super Lawyers. Attorneys Lauren Zwirlein and Alex Eichhorn were both selected once again, and Tabak Law could not be more proud of our team.
What is the Rising Star Program?
The Rising Star Program is something created by Super Lawyers to recognize young lawyers who are standing out in their field. Every year, they select just 2.5% of the lawyers from Wisconsin all of which must be under 40 and have practiced law for less than 10 years. This exclusive honor makes it a big accomplishment which is why we are so happy that both Alex Eichhorn and Lauren Zwirlein were selected to receive the honor once again.
The selection process for Super Lawyers is in-depth and includes a statewide survey, an independent research evaluation of candidates, and peer reviews by practice area. Having two attorneys selected from the same firm speaks to the culture that Tabak Law cultivates.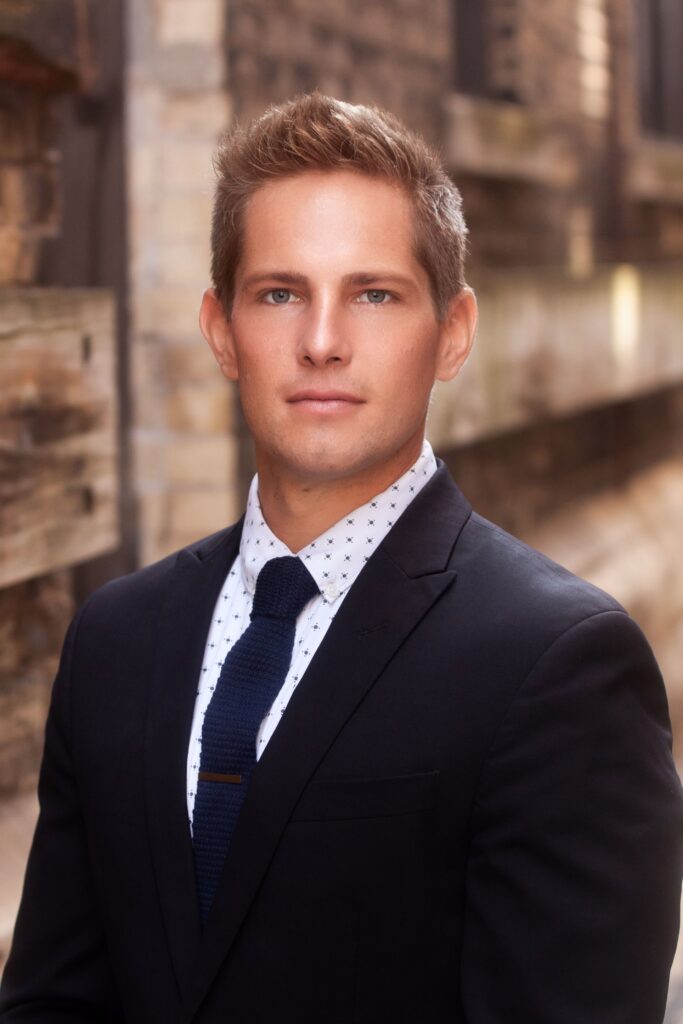 Alex Eichhorn
Alex Eichhorn is an attorney and partner at Tabak Law. He first attended the University of Wisconsin-Milwaukee where he graduated Magna Cum Laude. He continued his education earning his juris doctor from Marquette University Law School in 2014. Also in 2014, he was selected as Marquette University Law School's American Bar Association Negotiation representative.
Alex took a job at Tabak right after graduation and quickly climbed the ranks to partner by 2016 where he now specializes in personal injury law, worker's compensation, and social security disability. In continuing with Alex's desire to improve upon the community, he founded Eating Away Injustice, a not-for-profit organization aimed at expanding the opportunities available to the disadvantaged within the greater Milwaukee area.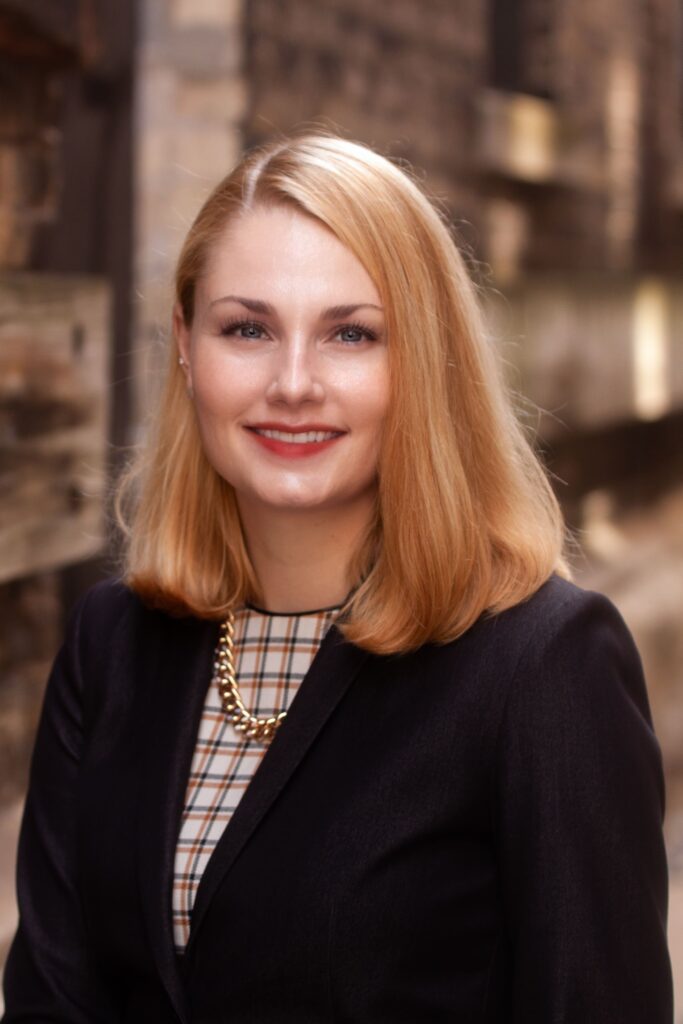 Lauren Zwirlein
Lauren Zwirlein is also an attorney and partner at Tabak Law and a Milwaukee area native. She first got her bachelor's degree in communication studies with a minor in Spanish at the University of Minnesota-Twin Cities in 2009. Lauren was also inducted into Phi Beta Kappa, an honor society for excellence in liberal arts. She continued her education earning her juris doctor in 2012 from Marquette University Law School. 
She joined Tabak Law as a partner where she currently oversees the Social Security disability practice in the Glendale, Wisconsin office. Lauren also serves as president of the board at Eisenhower Center, a nonprofit organization that provides jobs and support for disabled adult residents of Milwaukee County. 
Jim Brzezinski, the primary shareholder of Tabak Law, is proud to have Alex and Lauren on staff and helping clients with their needs.
To get in touch with the professionals at Tabak Law, give them a call at 844-508-1162 or visit the firm online.