Partner/Attorney, Tabak Law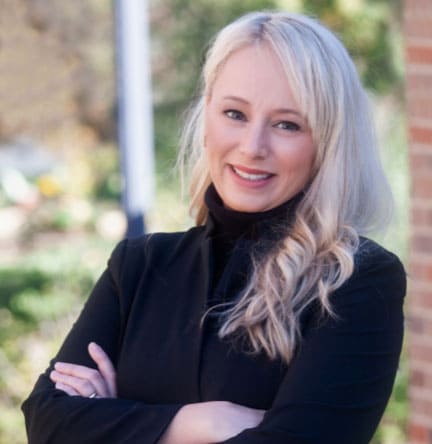 Attorney Monica Irelan Karas is a 2002 graduate of the University of Wisconsin- Milwaukee. She holds a Bachelors of Business Administration with an emphasis in Marketing. During and after her time at UWM she served a Legal Administrator for a large insurance defense law firm in Milwaukee.
In 2008, Monica became eligible for education benefits under the GI Bill. This opportunity afforded her the ability to pursue a Juris Doctorate degree.
In January of 2008 Monica began her studies at the John Marshall Law School – Chicago. During her time in Chicago she worked in the school's Fair Housing Clinic and its Veteran's Benefits Clinic. In addition, Monica studied extensively the chemicals and their effects of both contaminated water at the Camp Lejeune Marine Corps Base in Jacksonville, North Carolina and the devastating effects of Agent Orange on our troops.
In December, 2011 Monica finished her final semester of law school, graduating on January 15, 2012. After graduation Monica worked in various capacities in the Wisconsin civil courts including family law, estate planning, real estate, and insurance defense, amongst others.
In 2018 Monica joined Tabak Law and was again able to practice law in the area she cared about most, Veteran's Benefits.  Today she helps oversee the operations and practice of the Tabak Law Veteran's Benefit Law Center on National Avenue in West Milwaukee.
Check Out Interviews With Attorney Monica Irelan Karas