It's been an exciting few weeks at Tabak Law. In addition to continuing to provide premier legal services in social security disability, veteran's benefits, and workers' compensation benefits, the firm changed ownership.
The three existing partner attorneys – James Brzezinski, Alex Eichhorn, and Lauren Zwirlein, completed a buyout of founder Fred Tabak. Brzezinski will serve as the majority shareholder in the agreement.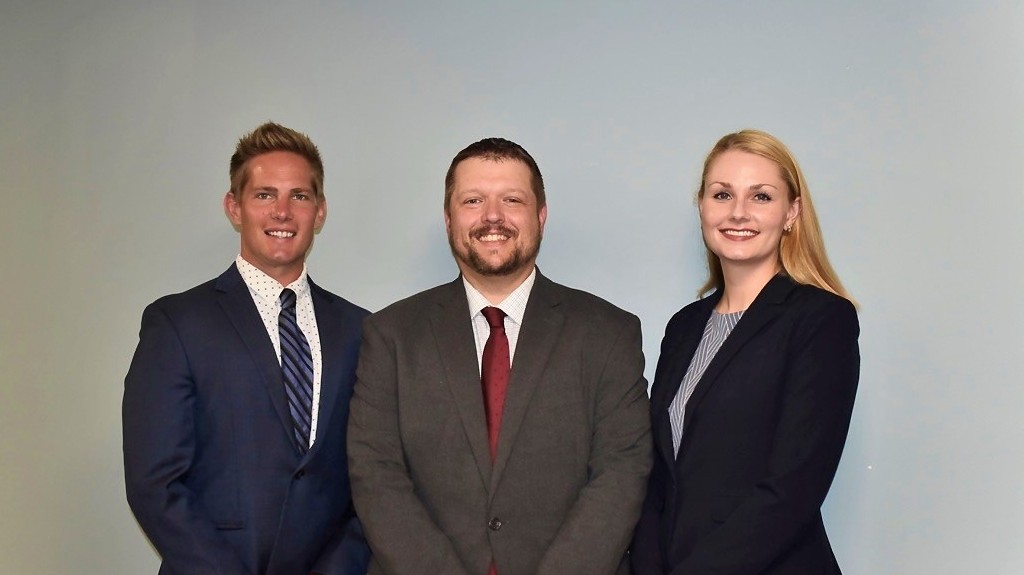 Tabak Law was founded in 2010 by Fred Tabak, and it rapidly expanded into a premier Milwaukee law firm with 60 full-time employees. In that time, the firm has recovered more than $100 Million in benefits for those in need. In 2021, Tabak Law is on track to help over 2,500 individuals.
The new partner agreement ensures that Tabak Law will remain a key player in the Milwaukee and national legal scene for decades to come. Tabak helps individuals in need of disability and veteran's benefits nationally and assists Wisconsin workers with workers' compensation claims. The firm is well-known for helping individuals who have been wrongly denied benefits and getting them backpay. This has spurred the popular slogan for the firm, "Tabak for the Payback."
In a press release of the agreement announcement, Brzezinski had the following statement:
The Partners are extremely excited and enthusiastic about the trajectory of Tabak Law. Over the past decade, we have been able to continue to achieve our goal of growing and helping more people each year than the last. In 2021 we are on track to help over 2,500 individuals receive the benefits they deserve. We cannot wait to see what the future holds for Tabak Law and our clients.
Check out the full press release here.
Anyone in need of assistance with benefits is encouraged to call 800-345-1430 or fill out a form on this page.