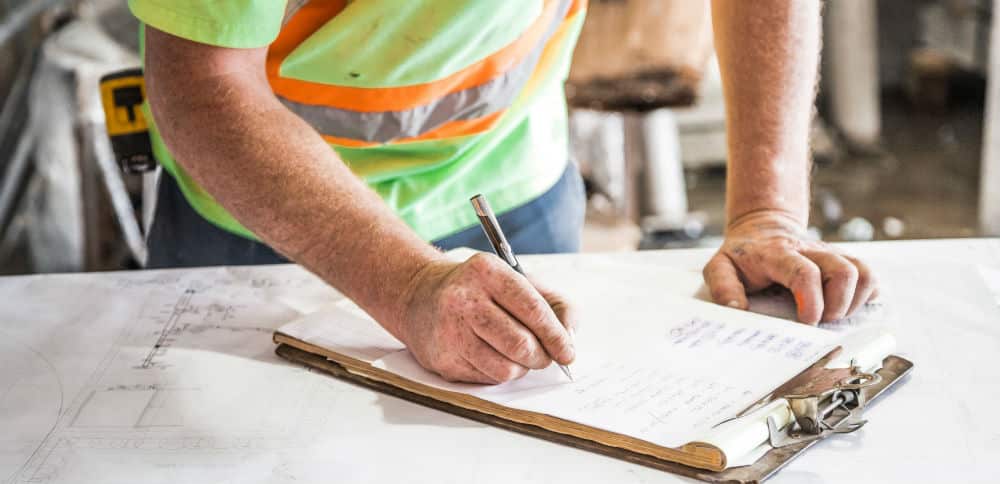 When researching workers' compensation lawyers in Milwaukee, there are some key factors to isolate to ensure that you are making the right choice. Because when it comes to your case, your future is in the balance. Making the right decision is crucial.
There are a variety of ways to research lawyers, but at Tabak Law, we can back up our services. Here are some things to consider.
Experience
Tabak Law has a storied history working with social security disability cases in Milwaukee and around the country, but we don't hang our hat in just one specialty. Through the years, we have carved out an extremely successful workers' compensation business right here in Milwaukee.
Our founder and partner, Fred Tabak, has been practicing for over 40 years and started Tabak Law in 2006 with a simple dream of hoping to help as many individuals as possible. Now, in 2018, the business is going strong with an incredible success record with workers' compensation, social security disability and veteran's benefits claims in Milwaukee and all over the country. Read more about our business and history on our About Us pages.
Testimonials
It's one thing to have been doing business for a long time with workers' compensation claims in Milwaukee, but it's another thing to be able to prove your success. We have so many great client testimonials that show the popularity and success of our services. Just look at our reviews – we have a 4.5 star rating on Google and a 4.7 on Facebook. These reviews speak volumes. Go ahead and check the ratings of our competition. Check out some of our great reviews below.
Awesome truly describes Tabak Law.  They made the process go so smoothly.  If anyone needs help with their Social security case, I would highly recommend their services
Free, Friendly Services
One of the toughest parts about applying for workers' compensation benefits is that you are applying for benefits to help your financial situation due to a loss of income from being unable to work. Having to come up with funds to pay for lawyer to help you out can be an even greater stress.
But at Tabak Law, that concern is taken away, as there are no fees until the case is won. In this way, individuals don't have to stress about whether they will get compensation, in addition to figuring out how to pay lawyer fees.
When I called Tabak Law I never expected the great way they treated me! Alex and Heather we're great! I didn't even realize that I was entitled to the money Alex was able to negotiate for me! They were great about keeping me informed about how my case was going! I never hesitated in emailing them and asking questions and they replied almost instantly depending on what it was about! If I or anyone I know needs a great attorney you better believe I will be telling them about Tabak Law!
Tabak is also well-known for friendly service, with numerous reviews lauding the kind nature with which cases are discussed and handled. The call and advice is always free and professional.
My experience was great, professional and satisfactory.  I have no complaints of any kind everything was wonderful and you have a very polite young lady working for the law firm.  Thank you in advance!
If you or someone you know is struggling with your workers' compensation claim in Milwaukee or around the nation – or you don't know where to start, don't hesitate to contact the friendly staff at at Tabak Law. The advice is always free, and if your case is picked up, there are no fees until you win. Simply fill out the form below or call us for a free consultation at 844-432-0114.
Get Free Advice