The cost associated with daily living increases every year due to inflation. This typically creates adjustments to otherwise static payments, including social security disability benefits payments. In 2022, it is expected that the dollar amount of the monthly checks could see their most significant increase in decades.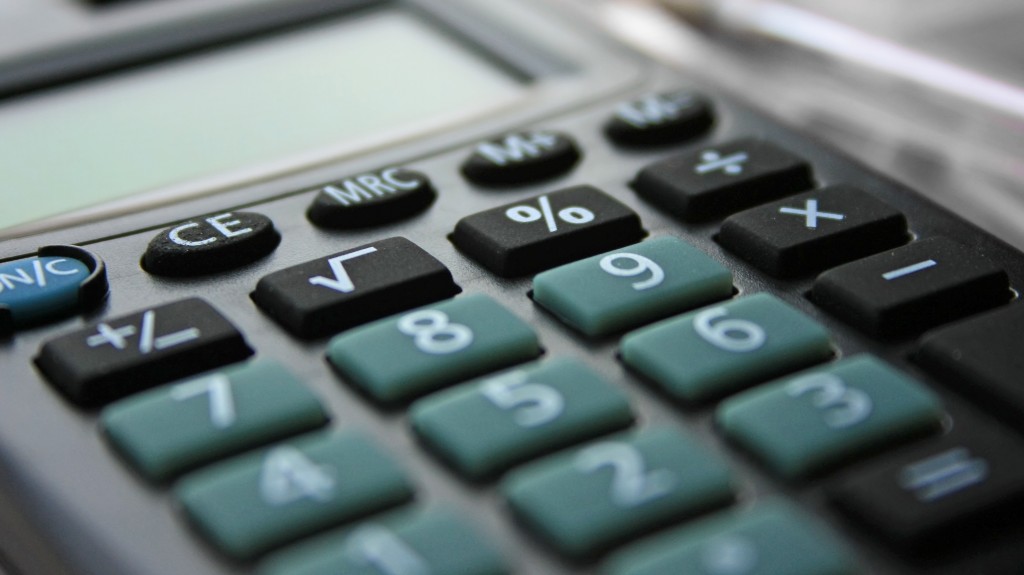 2022 Social Security Disability Check Amounts
Individuals who cannot work due to a medical condition often receive social security disability (SSDI) or supplemental security income (SSI) to help pay for daily expenses.
Once approved, those receiving SSDI will receive a monthly benefit amount that is unique to them. This number is calculated using their past work history. Essentially, the more years you have worked, and the higher your salary when you worked, will result in a larger monthly benefit amount. There is no way to increase the benefit amount that you are assigned.
SSI is more of a needs-based system for those that either don't have enough work history or are too young to have a work history to qualify for SSDI. The SSI monthly benefit amount is determined by several factors, including marital status and other factors.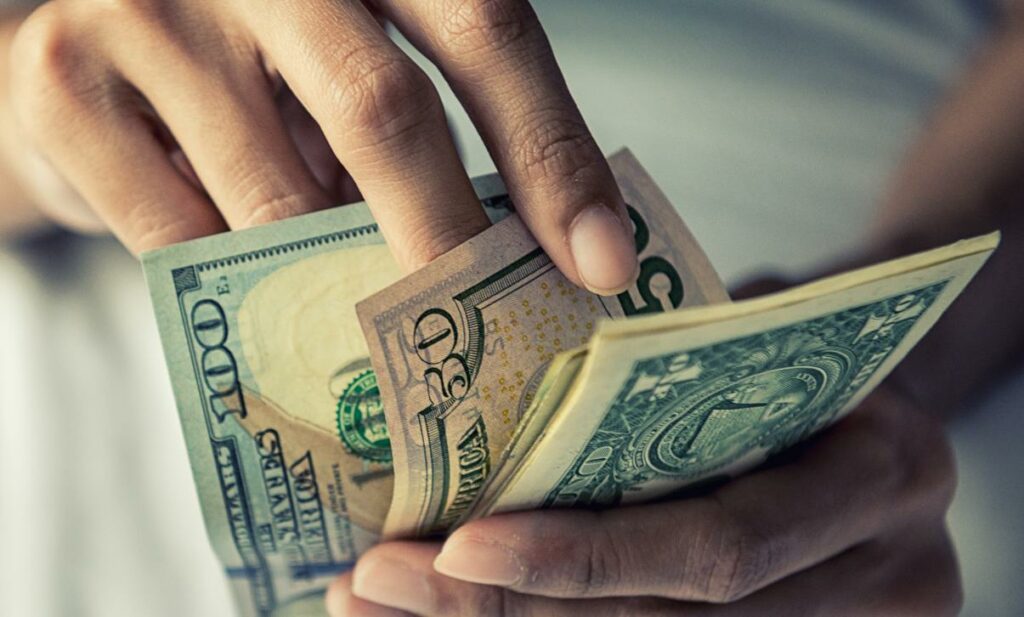 Every year, the Social Security Administration evaluates the benefit amounts in relation to the cost of living. The cost of living adjustment (COLA) is partly based on the average consumer price index for numerous months in the current year. Given that the final announcement of any COLA increase for benefits comes in October, most of the data is in that is needed to determine the rise.
According to the current data, it appears that 2022 social security benefits could see a 6.2% increase in 2022. This will be welcomed news for all those receiving benefits, especially following a challenging economic year where significant inflation was still present. This will also be coming off a modest increase of just 1.3% in 2021, which was primarily thought to have been too low to deal with the increase in expenses that many individuals saw in their daily lives. 
If the 6.2% increase holds, it will be the most significant increase since 1983, when the COLA saw a massive 7.4% increase. Interestingly enough, the increase could be even more significant next year, as gas prices are one of the top indicators, which saw an approximate 40% increase so far in 2021.
2022 Social Security Monthly Benefit Amounts
If 6.2% is the figure that holds for 2022 benefits, the average SSDI benefit will increase from $1,277 in 2021 to $1,356 in 2022. Similarly, the maximum SSDI monthly benefit of $3,148 will increase to $3,343 per month in 2022.
For SSI recipients, the 6.2% cost of living increase would mean the current 2021 monthly amount of $794 for an eligible individual would increase to $843. An eligible couple currently receives $1,191 per month in 2021. That would increase to $1,264 in 2022.
If you have questions about benefit amounts or need help appealing a disability benefits denial, don't hesitate to contact the professionals at Tabak Law by calling 800-345-1430 or filling out a form on this page.