Filter by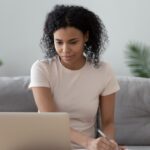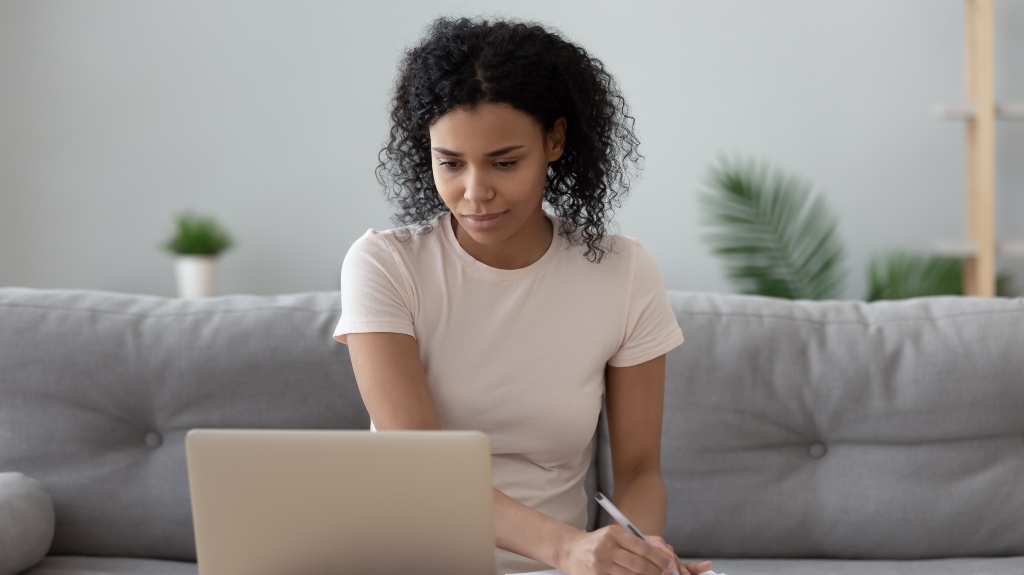 Social Security Disability
Can You Use Social Security Disability Temporarily?
Recently, Attorney and Partner Lauren Zwirlein from Tabak Law sat down with The Morning Blend on TMJ4 to discuss the nuances of social security disability including everything from the upcoming COLA increase, to COVID long haul, and even the idea of using SSDI temporarily. Can you use social security disability temporarily? Find out and check… Read more
Injured? Unable To Work? We Can Help!
CONTACT US TO ARRANGE A FREE CASE REVIEW WITH AN EXPERIENCED SOCIAL SECURITY DISABILITY LAWYER.