Filter by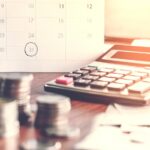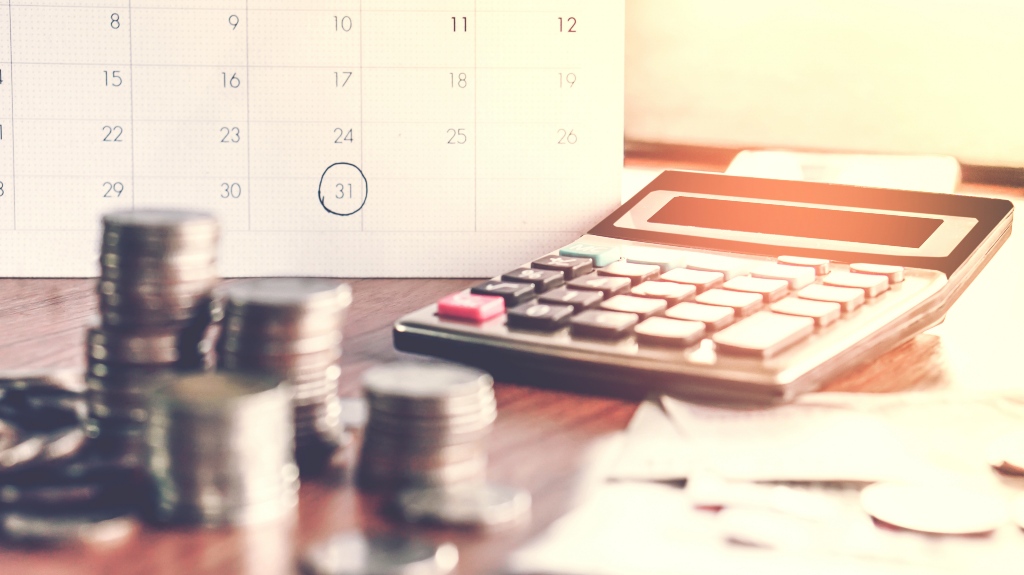 Social Security Disability
How Long Can You Stay on SSDI?
If you are facing a disability and have to go on Social Security Disability Insurance or SSDI, then you may have questions about how long you can stay on SSDI. It's actually a good question and worth considering before you even apply for SSDI. When Does SSDI End? SSDI doesn't run out like unemployment does…. Read more
Injured? Unable To Work? We Can Help!
CONTACT US TO ARRANGE A FREE CASE REVIEW WITH AN EXPERIENCED SOCIAL SECURITY DISABILITY LAWYER.