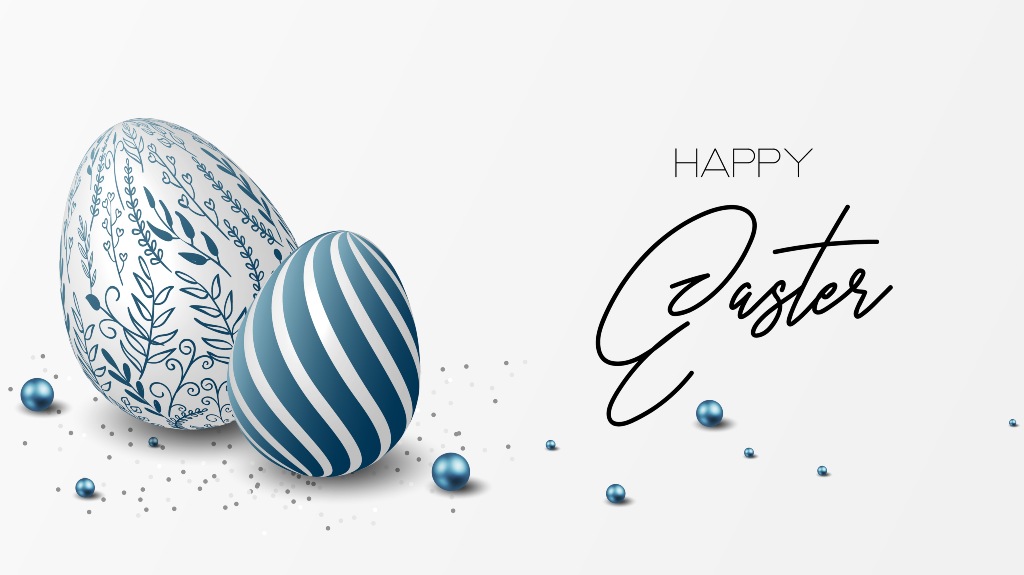 Are you looking for the perfect family fun event or activity for a Milwaukee Easter in 2023, then we have the list for you. Don't miss out on any of the fun Easter things going on in your hometown.
When is Easter 2023?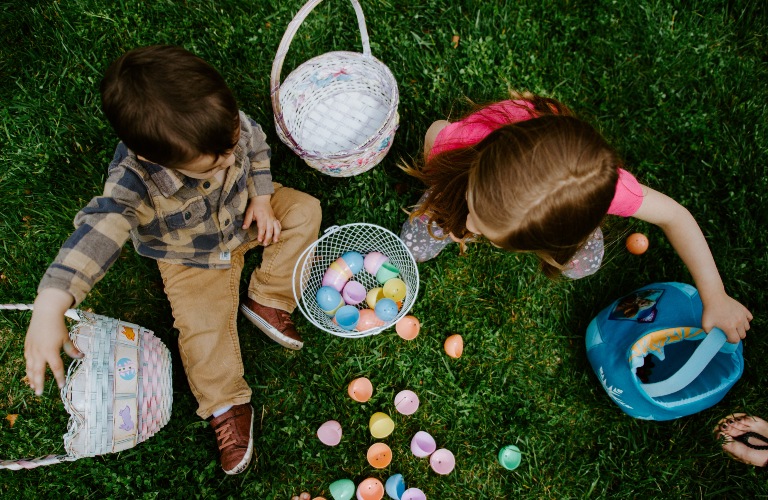 Easter is one of those holidays where the date typically changes every year. Not only that but instead of following a more typical scheme like say Thanksgiving where even though the date changes it's still easy to determine, Easter's date is calculated a little differently.
It's the first Sunday after a full moon that occurs either on or after the spring equinox. The spring equinox was March 20th and April 6th will give us a full moon setting us up for a somewhat early Easter on Sunday, April 9th. Next year it will be even earlier, landing on March 31st.
Other Tabak Posts: Wisconsin 2023 Permanent Partial Disability Benefit Changes
Milwaukee Easter Events Worth Checking Out
There is always a lot to do in Milwaukee and of course there are plenty of Easter events worth checking out in 2023. We found some stand-out examples in three categories including meals, egg hunts, and activities. Find the right Easter event for you and your family.
Easter Meals in Milwaukee
Easter Brunch at the Pfister
When: April 9th, 9 A.M.
Where: 424 East Wisconsin Ave. Milwaukee, WI
Price: Adults—$79 Children—$29 Under 2—Free
Enjoy a grand easter brunch in the historic Pfister Hotel Grand Ballroom. Enjoy a world-class meal complete with all your brunch favorites. There will even be a special appearance by the Easter Bunny.
Pancake Breakfast With the Easter Bunny
When: April 2nd, 8:30 A.M.
Where: 3100 W Parnell Ave, Milwaukee, WI
Price: Adults—$7 Children—$5
If you are looking for a pancake breakfast with a more affordable price tag than the Pfister, then this is your ticket. You can also get pictures with the Easter Bunny too and all proceeds go to benefit Boy Scout Troop 540.
Easter Egg Hunts in Milwaukee
Tosa Spring Egg Hunt
When: April 8th, 9:30 A.M.
Where: 6420 West Clarke St., Milwaukee, WI
Price: $10
This egg hunt will officially kick off at 10 with some staggered starting to allow the younger kids to find some eggs first and a separate hunt for those under 2. Of course, the Easter bunny will be making an appearance too!
Spring Fling Egg Hunt
When: April 8th, 9 A.M.
Where: 500 N Harbor Dr, Milwaukee, WI
Price: Hunt Included With General Admission
Head down to Discovery World for this Easter Egg hunt. The hunt takes place right in the museum making it the perfect day to visit Discovery World again or even for the first time. Who will be the one to find the golden egg?
Easter Activities in Milwaukee
Easter Egg Hunt Run
When: April 10th, 5:45 P.M.
Where: 1872 North Commerce St., Milwaukee, WI
Price: Free
Enjoy a fun run and Easter egg hunt with Asics and the Lakefront Brewery. The fun run is 3 miles long (you can run it twice) and Asics will even have demo pairs of their Nimbus 25s, first come first serve.
Bayshore Bunny Hop
When: April 8th, 12 P.M.
Where: 5800 N. Bayshore Dr, Glendale WI
Price: Free
It's the Bayshore's 2nd annual bunny hop and egg hunt and everyone is invited. After the egg hunt, kids can boogie down with the easter bunny making for perfect photo opportunities and family fun!
---