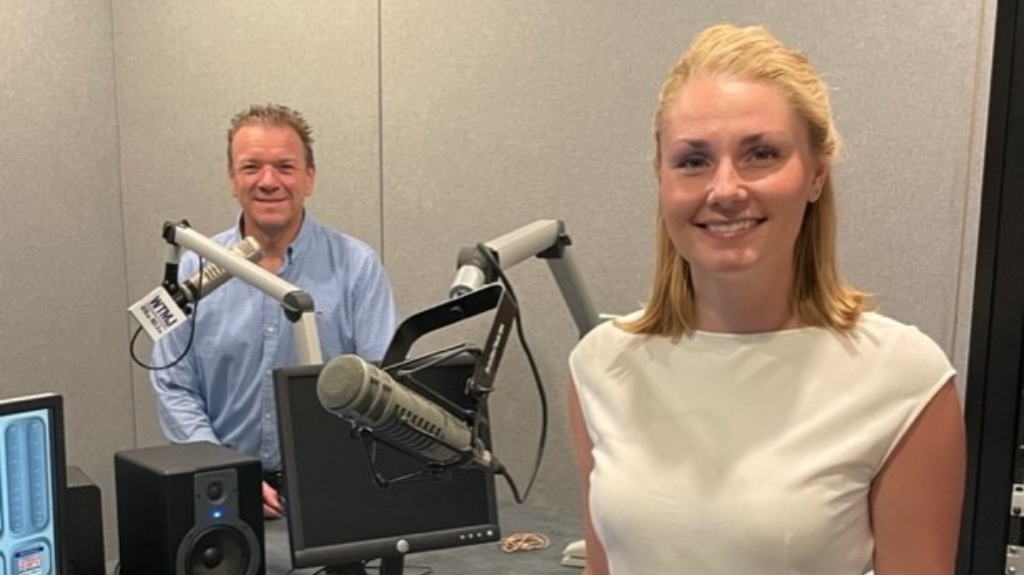 Listen in as Attorney and Partner Lauren Zwirlein talks SSDI on WTMJ 620's Sunday Sip. The show was recorded on the 87th anniversary of the signing of the Social Security Act. Lauren and host John Mercure get into the nitty gritty on the importance of Socal Security benefits, the differences between SSDI and SSI, application filing, and when to involve a lawyer. Listen in and learn more below.
SSDI and SSI Lawyer in Milwaukee
There's no cost to hire Tabak Law on your SSI or SSDI case, and you can reach out to us for a free consultation by following the link below. We have years of experience helping people with Social Security benefits right here in Wisconsin. Reach out to us today!