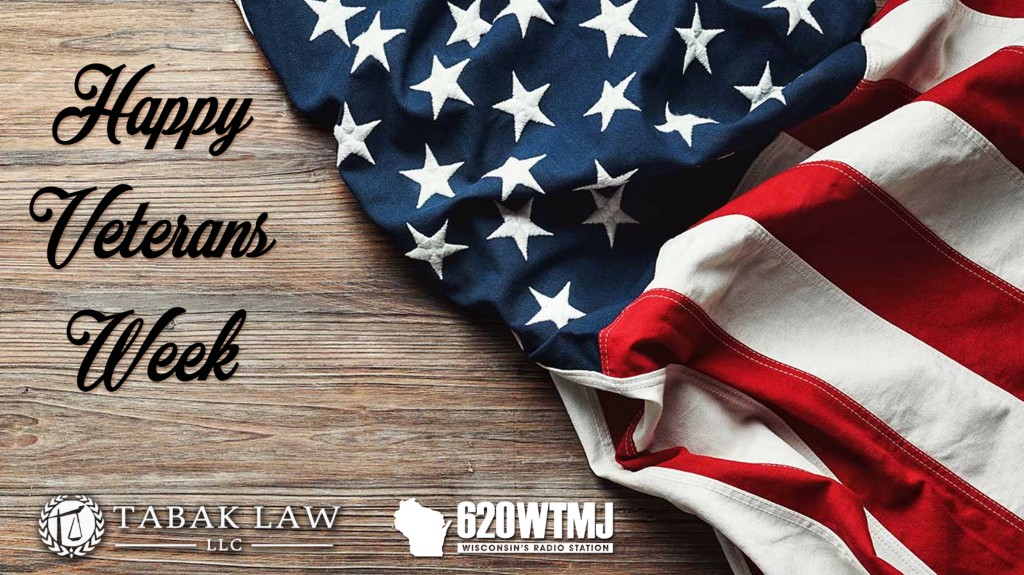 Tabak is hitting the radio again, only this time they are talking with partner and attorney Monica Irelan Karas about veterans law on WTMJ 620. Friday is Veterans Day, which makes it a good time to talk about veteran benefits. You can listen in this Sunday on WTMJ at 9:20 a.m. to hear the 7-minute interview. Check out the preview promo below.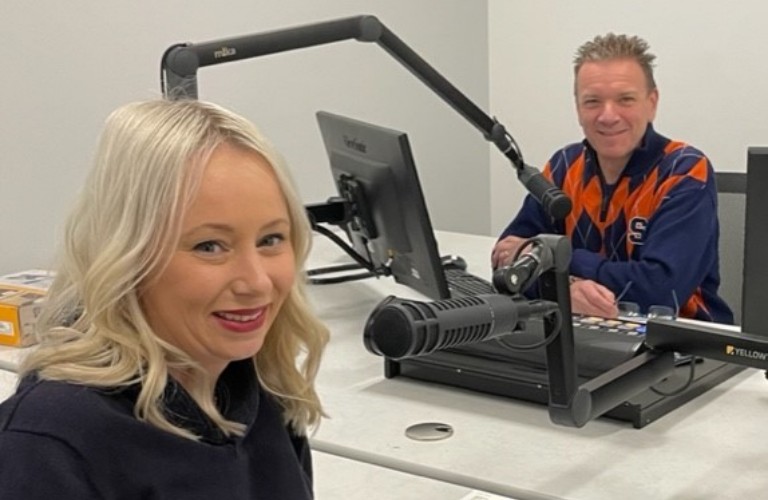 Veterans Benefits Attorney in Milwaukee
There are a lot of attorneys and lawyers out there that are veterans benefits attorneys. However, if you want to be able to work with a local team that can help with getting benefits or a rating increase, then Tabak Law in Milwaukee should be your go-to. You can click the links below to get a free case review or to visit our other practice areas.