SSI and SSDI programs are government-run schemes that provide compensation for disabled persons. SSI (Supplemental Security Income) provides essential monetary relief to persons with disabilities and the aged. On the other hand, SSDI (Social Security Disability Insurance) supports disabled persons with qualifying work history.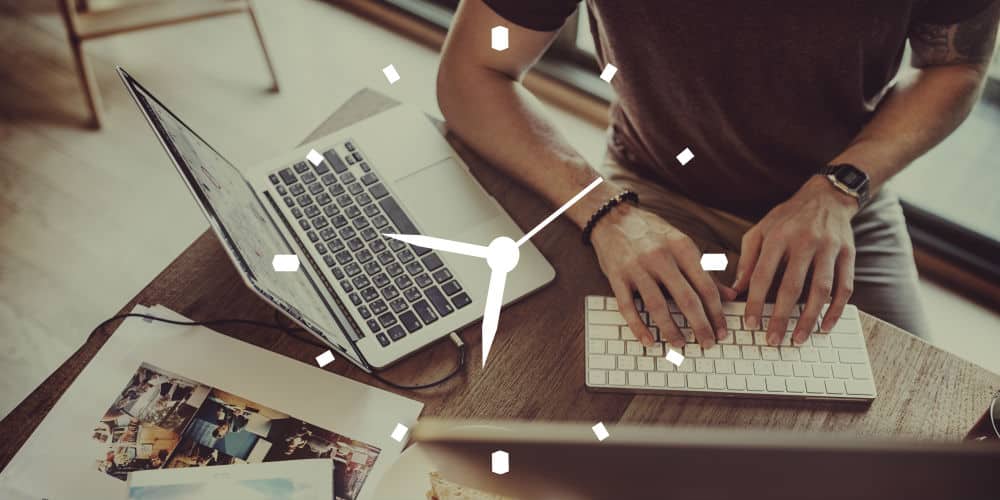 The significant difference between SSI and SSDI is their eligibility metrics. While SSI applies to the needy aged and disabled, SSDI focuses on the work history and disability. You can have both SSI and SSDI. However, being eligible for either program doesn't automatically mean you'd get it. You'll have to apply for SSI and SSDI before the Social Security Administration considers you for the program.
However, many SSI/SSDI applications get denied, and the appeal process is tedious. While there are many reasons for rejected applications, wrong timing is one primary culprit many applicants tend to ignore. If you're wondering what the best time to apply is, we'd let you in on that in this article. It would help to consult an SSDI attorney.
Qualifications For SSI And SSDI Benefits
To be eligible for Supplemental Security Income, you must meet the following criteria:
BE AT LEAST 65-YEAR-OLD, BLIND, OR DISABLED.
Have limited income and resources.
Be a citizen or a national of the United States or an alien who meets specific applicable criteria.
Reside in one of the 50 states, the District of Columbia or the Northern Mariana Islands. The exception is a child of parents(s) assigned to permanent duty anywhere outside the United States or certain students temporarily abroad.
To qualify for SSDI benefits, you must:
Have worked jobs covered by Social Security.
Suffer from a medical condition that meets the Social Security definition of disability.
Have contributed to the Social Security Disability Insurance during your time of employment.
When's The Perfect Time To Apply?
The earlier, the better! You've probably heard many applicants say that, but it doesn't work that way. Everyone knows already that it's an entirely wrong idea to file too late. But there's such a thing as filing too early — and it is just as bad as filing too late.
Applying at the perfect time starts from understanding the enrollment rules. When you file too early, you stand a high risk of reducing the amount you can get for your SSI and SSDI benefits. When you file late, but within the stipulated time, your services will increase.
Having this in mind, when is the perfect time to begin applying for your benefits? Here's the answer:
As a retiree, the best time to file is four months from when you will start receiving the benefits. It means that you should file when you are 65 years and four-month-old if you are to retire at age 66. If you start at this time, you can expect your SSI or SSDI benefits to start coming in a month after your 66th birthday.
As a disabled person, the right time to file is when your disability no longer allows you to work. If you bring your SSI or SSDI benefits, claim when you can still perform your duties, it would get denied. Once denied, you will get stuck in the lengthy appeal process once it's time to start receiving your benefits.
In summary, don't begin the process for your SSI or SSDI benefits until you are fully eligible. Note that the Protective Filing Date — the day the applicant first contacted the SSA — also determines when you start receiving your benefits. A disability law attorney can help you choose the best time to begin the process.
When Should I Hire A Social Security Law Attorney?
Knowing when to hire disability lawyers in Milwaukee is as crucial as filing your case at the right time. Once you get disabled or near your retirement age, visit an attorney. The SSI lawyer will advise you on whether to file before or after you retire or can no longer work. The attorney would also help you commence an appeal should the SSA deny your application.
Milwaukee Social Security Attorneys Can Help You Through Your Applications
Every application for SSI or SSDI benefits gets decided on its merits. The only thing common between the two is that it is a lengthy process with several road bumps. No one understands this better than Tabak Law LLC disability lawyers in Milwaukee. The combined years of experience shared by our attorneys make us the best people to handle your claim. Schedule a free consultation with us today for a review of your case.