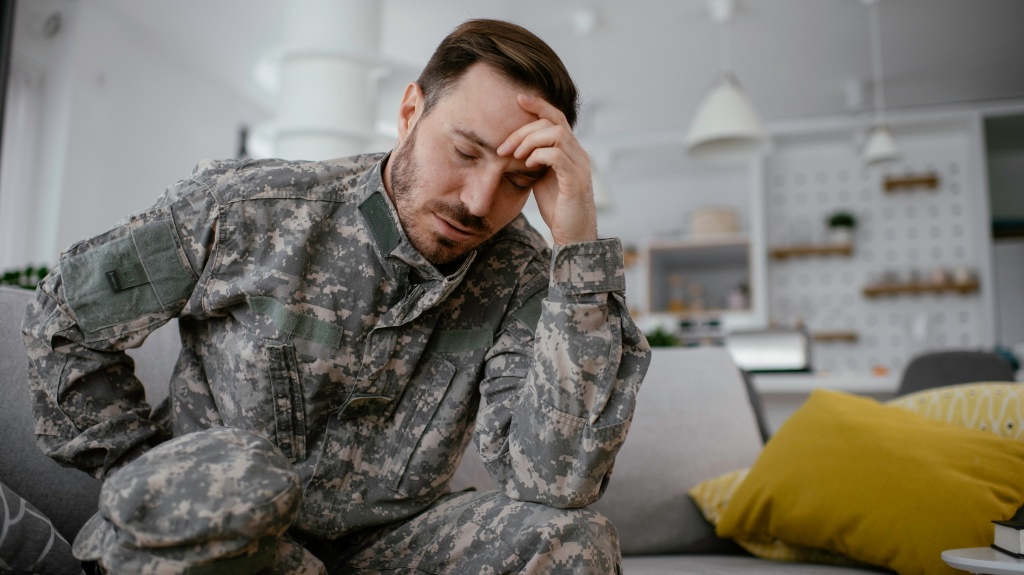 COVID-19 has affected so many people all across the world, and it has even affected our military personnel. From a medical standpoint, we still don't understand all the ramifications of this deadly virus. More and more, people that had COVID are finding that they still have symptoms months later, and we are talking about more than just a loss of taste or smell. This has led many to wonder, can you get VA benefits for getting COVID?
Is Long COVID Recognized By the VA?
We are beginning to understand that COVID can cause long-term damage to several systems in the human body. This damage is often unpredictable with healthy and less-healthy people being hit with these symptoms indiscriminately. According to the CDC, long COVID can even present symptoms in people who had mild symptoms of the virus during its initial course.
Often the law around VA benefits can be slow to respond to new concerns such as this. For example, burn pits are only just now being recognized as a cause for medical conditions even though it was widely known in medical communities. However, when it came to COVID, the government acted uncharacteristically fast and signed legislation on this very matter that went into effect in January 2021.
Who Qualifies for VA Benefits for COVID?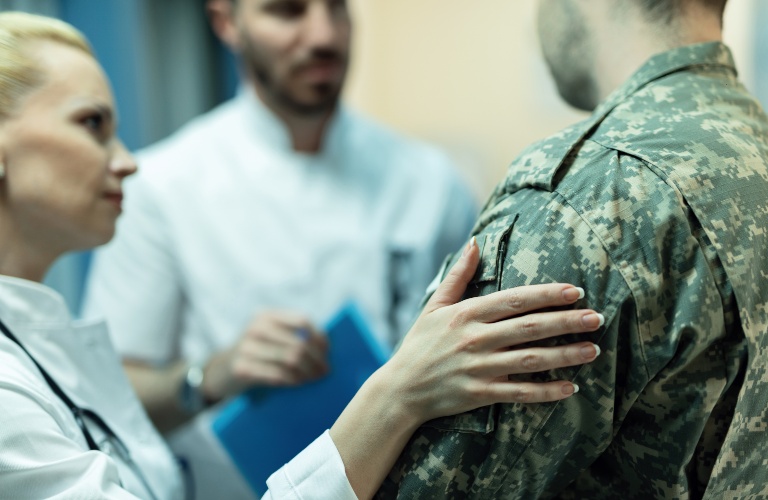 In order to qualify for potential VA benefits you have to have contracted COVID-19 during any one of the following time periods:
During or up to 14 days after active duty for at least 48 hours between March 1st, 2020, and January 5th, 2024.
During or up to 14 days after active duty training between March 13th, 2020, and January 5th, 2024
During or up to 14 days after full-time national guard orders between March 13th, 2020, and January 5th, 2024
According to the law, as long as you contracted COVID-19 during any of those time periods, it is presumed that you contracted it as a result of your military service. This also means that your long COVID symptoms will be considered service-connected.
Read More: How Often is VA Disability Reviewed?
What Are the Known Symptoms of Long COVID?
The list of long COVID symptoms may continue to change, but as of now here are the symptoms that the CDC has connected to COVID:
Altered or lost senses of taste and/or smell
Chronic cough
Shortness of breath
Chest pain
Racing heart
Dizziness or balance issues
Abdominal pain
Constipation
Racing heart/palpitations
Fatigue
At the very least, free healthcare will be available to you, but for more serious cases you may qualify for VA disability benefits.
Get VA Benefits for Long COVID
If you feel that your symptoms of long COVID warrant ongoing benefits and you are applying or have been denied, then you should seek legal help, and you can count on the legal team at Tabak Law. We have years of experience helping veterans get the benefits that they deserve. Feel free to reach out to us for a free case review!
---
What Could VA Benefits Look Like in 2023?
Nothing posted on this website is intended, nor should be construed, as legal advice. Blog postings and site content are available for general education purposes only.