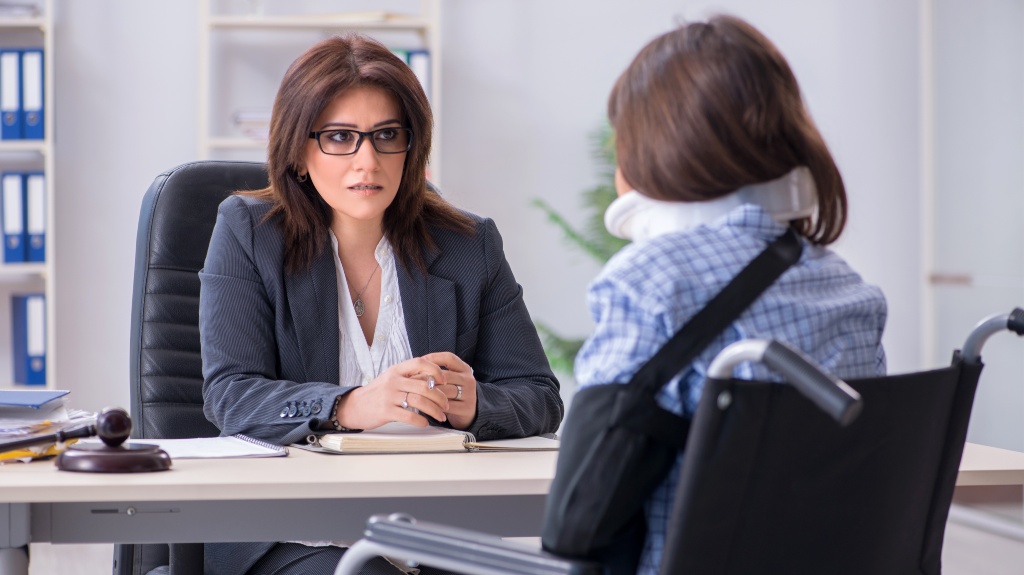 The decision to go on Social Security disability insurance or SSDI can be a scary one. Usually, you make the decision when you are already struggling to survive, sometimes literally, but will SSDI be enough? Can you survive on SSDI alone? Let's take a look at SSDI benefits and what your other options are.
What do SSDI Benefits Look Like?
You can use the Social Security calculator on the Social Security Administration's website. Your SSDI benefit will be the same as your full retirement benefit. To use the calculator, you will have to create an account if you have not already done so.
SSDI payments are based on your work history and range from $800 to $1,800. The max benefit for 2022 is $3,345 per month. It's also worth remembering that you can receive retroactive payments if it's determined that you've been eligible for SSDI payments for a while.
Whether or not you can survive on it will depend largely on you. You have a lot to consider including the cost of living where you live, your current expenses, and how much Medicare is going to cover your medical costs.
To make SSDI work for you, you may have to change your lifestyle, perhaps dramatically, but there may be some other options that you have for income as well. You do have to be careful with your income now though.
---
SSDI Benefits Are Set to Increase in 2023
Can You Be On SSDI and SSI at the Same Time?
You may have also heard of supplemental security income or SSI. This program works a little differently than SSDI. SSI is a means-tested program. In other words, where SSDI is based on your work history when determining SSDI income, SSI is determined based on how much it costs for you to live and how much income you have.
With SSDI, you can spend your money on almost anything. However, SSI works differently. Your spending and your assets are limited. Though you can be on SSI and SSDI at the same time, you will want to weigh your options to be sure that you are not putting yourself in a disadvantageous situation.
Can You Get Additional Income While On SSDI?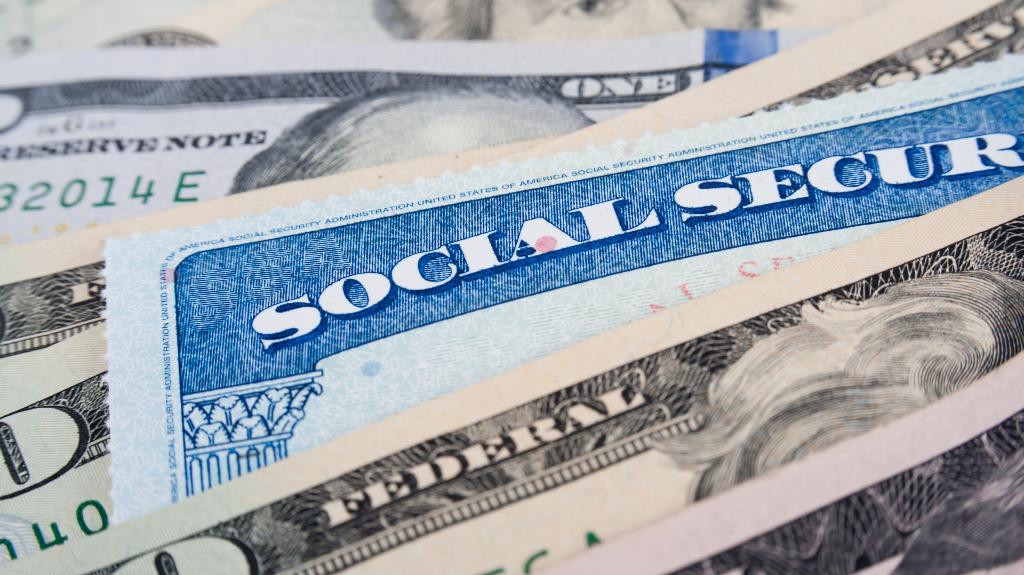 Keep in mind that for SSDI your unearned income is unlimited. Unearned income includes interest, dividends, rent from a property you don't manage, spousal income, pensions, state disability payments, and gifts from friends and relatives.
When it comes to your earned income, you are limited by the substantial gainful activity amount or SGA. As long as you earn less than this amount on a monthly basis (set at $1,350 for 2022 or $2,260 if you are blind) your benefit will not be lowered. However, keep in mind that such work may call your benefits into question. Social Security may use it as evidence that you can work enough that SSDI isn't warranted.
Read More: Learn About the Trial Work Period Under SSDI
Need Help With an SSDI Claim?
If you need help with an SSDI claim then you should trust Tabak Law. We have years of experience helping people get the SSDI benefits that they deserve, and we would love to hear from you. Reach out for a free case review today!
Nothing posted on this website is intended, nor should be construed, as legal advice. Blog postings and site content are available for general education purposes only.