There has been a holdup in releasing stimulus payments related to the American Rescue Plan for social security disability (SSDI) and supplemental security income (SSI) recipients. Luckily, thanks to the pressure from a group of lawmakers, the payments are largely expected to reach those in need by April 7.
The IRS and U.S. Department of Treasury have stated that they expect to start issuing the $1,400 payments as soon as this weekend. This means that payments will hit bank accounts as early as April 7, with most of them being sent electronically.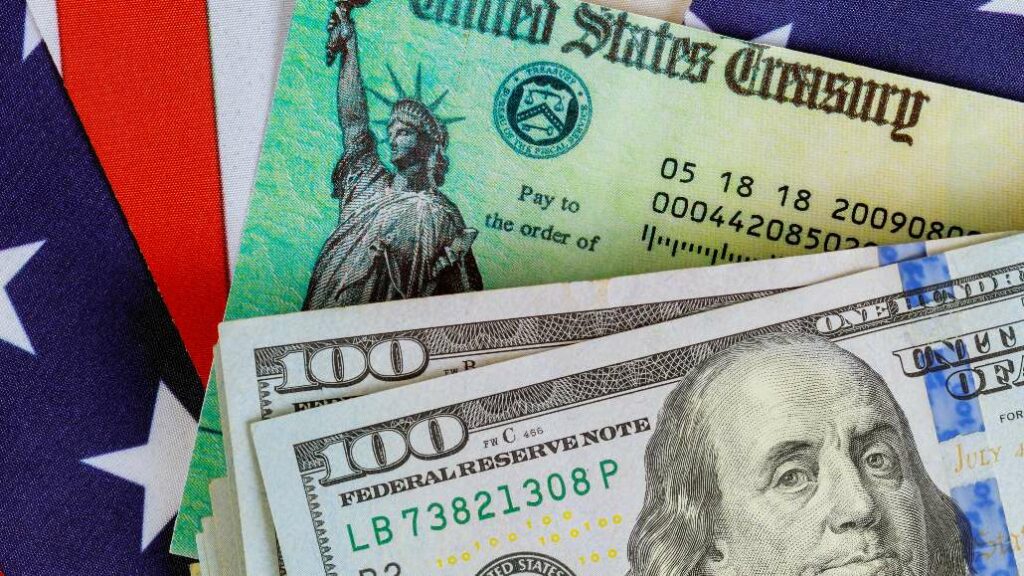 Funds were held due to the Social Security Administration (SSA) not sending the needed information to the IRS. Numerous social security recipients do not have a recent tax filing, therefore the IRS needed the qualifying information from the SSA. Once the information was received from the proper source, the IRS implemented a review and validation process to ensure that eligible individuals received the correct amount.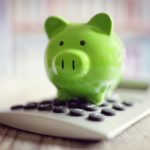 After the inaction came to light, U.S. Reps. Richard E. Neal, D-Mass., John B. Larson, D-Conn., Bill Pascrell, Jr., D-N.J., and Danny K. Davis, D-Ill pressured Social Security officials to act.
The delay caused approximately 30 million people currently receiving SSDI and SSI to have to wait for their payments longer than many other Americans. According to the IRS, 127 million stimulus checks have already been sent out.
Social Security Commissioner Andrew Saul pointed to funding being the issue causing the delay in payments. He also stated that his agency has done what it can to give the IRS the needed information to issue the checks.
Obviously, given the economic situation due to the COVID-19 pandemic, everyone is rushing to receive their checks. Given that SSDI and SSI recipients are already in a tough spot, relying on benefits to get by, the stimulus is a welcomed benefit.
Anyone that hasn't yet received their stimulus check can check out the IRS website, beginning this weekend.
If you need help applying for SSDI or SSI or have already been denied benefits, give Tabak Law a call at 844-508-1162.