If there's anything that the COVID-19 pandemic has taught us, it's that we can't accurately predict the future. Just when the country appeared to be easing out of the pandemic, the Delta variant has brought the virus back to the forefront.
But for many Americans, COVID never did wane. For a small percentage of the population affected by COVID-19, the symptoms and issues associated with the virus persisted past a typical couple of weeks. This portion of the population is known as COVID long-haulers, or afflicted with "long COVID."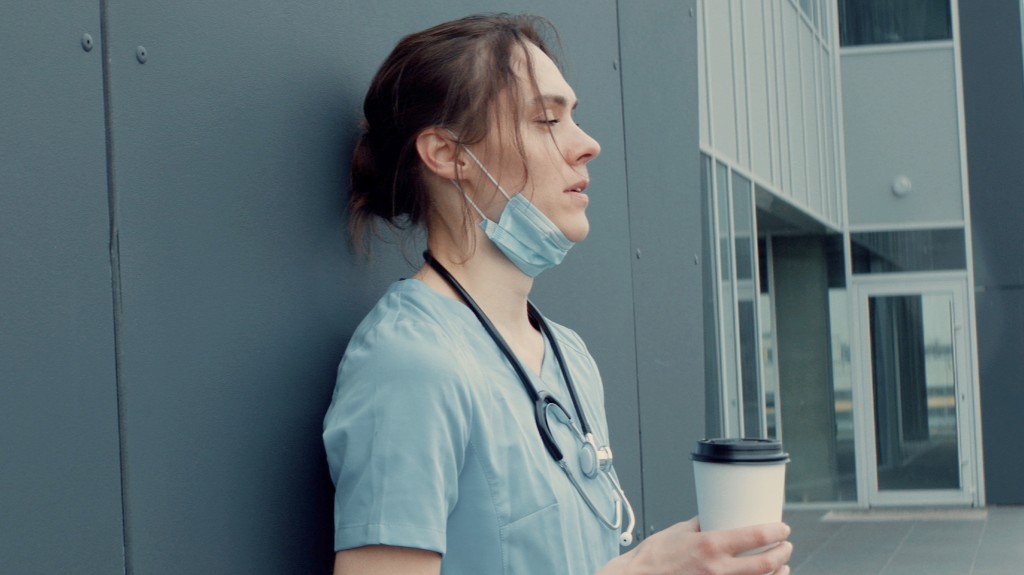 Individuals with long COVID continue to suffer respiratory, mental, and associated chronic ailments for months or longer – and some don't appear to have a timeline of improvement. These people are struggling with returning to work and holding down their regular job as they struggle with their varied ailments. Many wonder if having long COVID may qualify them for social security disability benefits (SSDI).
Does Having Long COVID Qualify Me for SSDI?
Social security disability insurance is a federal program to assist individuals who suffer from long-term disabilities that will keep them from working for 12 months or longer. This program is funded through payroll taxes that everyone sees on their pay stubs. 
Applying for SSDI as a COVID long-hauler is a bit of a complex topic at this point. Due to the associated symptoms of long COVID, it is reasonable to connect having the disease and qualifying for disability benefits. However, every case is individually considered by the Social Security Administration (SSA) before approval, and there are plenty of cases that are later approved after being initially denied.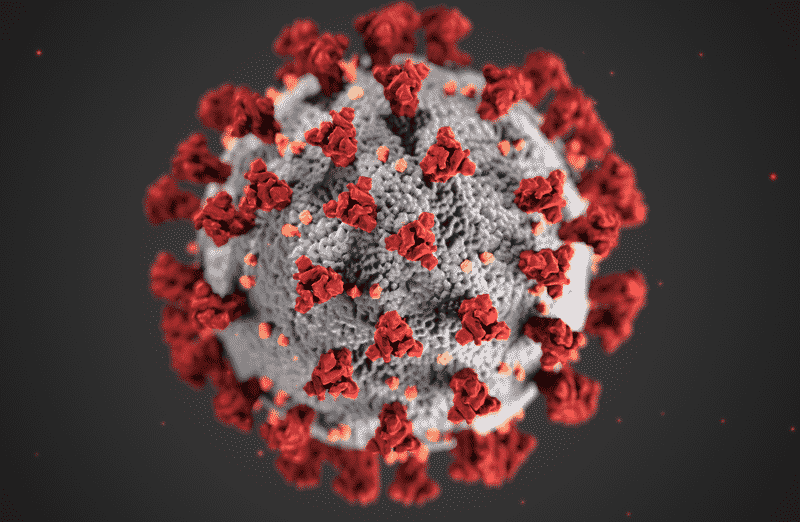 According to the Centers for Disease Control and Prevention (CDC), long COVID has the following symptoms associated with it:
Fatigue and shortness of breath
Difficulty concentrating
Headache
Dizziness
Chest pain
Cough
Muscle pain
Depression
Fever
Loss of taste or smell
Given that individuals most affected by COVID often have pre-existing conditions, it is even more important to document and have your doctor be aware of all symptoms and issues. It is possible that the pre-existing condition was not enough to qualify for SSDI, but the addition of COVID has now made it impossible for you to work.
As with many conditions, time will tell what is more likely to get approved for disability-related to COVID. As more data comes out as it is learned, the SSA may open up certain conditions associated with COVID and make it easier for individuals afflicted with them to get approved.
COVID long-haulers will likely be added to a classification of disability in the future, making the benefits approval process more defined. As of now, long COVID is already associated with some conditions that have been known to spark disability approvals in individuals.
If you have questions about long COVID and are a COVID long-hauler, who cannot work, get in touch with a disability attorney in Milwaukee. Tabak Law is based in Milwaukee but has attorneys available to help with disability benefits throughout the nation. Get in touch with the firm today at 800-245-1430, filling out a form on this page, or utilizing our chat tool.