Being denied social security disability (SSDI) benefits can be deflating. After all, you likely applied for benefits because you are unable to work. Being unable to collect benefits makes life much more complex for the future.
Luckily, it is possible to appeal an SSDI benefits denial with the Social Security Administration (SSA). At this point, it's essential to have a disability benefits attorney step in and help with the appeals process. Individuals who have an attorney assist them with their appeal have a much higher success rate for securing benefits.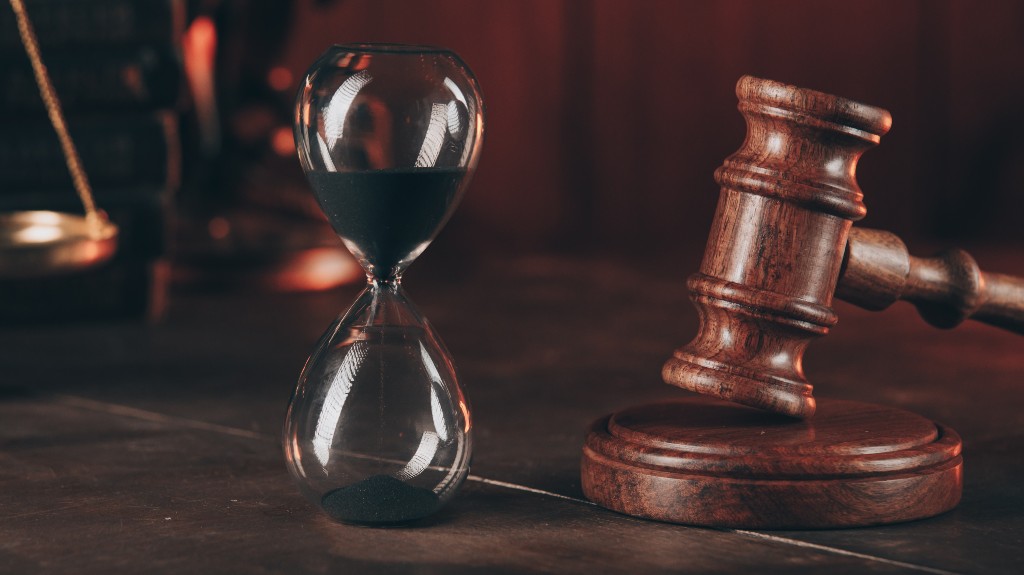 How Long Does it Take to Get an SSDI hearing in 2022?
In many cases, an appeal of an SSDI benefits denial will require a hearing in front of an administrative law judge. Currently, the length of wait for a social security disability hearing in 2022 is around nine months. This length of time started when the hearing application was filed. The time to hearing may be shorter or longer on a regional level, depending on which SSDI office received it.
Commonly, the hearing also follows other steps that need to be taken in the appeals process. This includes reconsideration by the state's Disability Determination Services. And as always, you only have 60 days after being denied to file for reconsideration.
Once a hearing date is determined, the SSA is required to send a written notice to you for your scheduled hearing date at least 75 days in advance.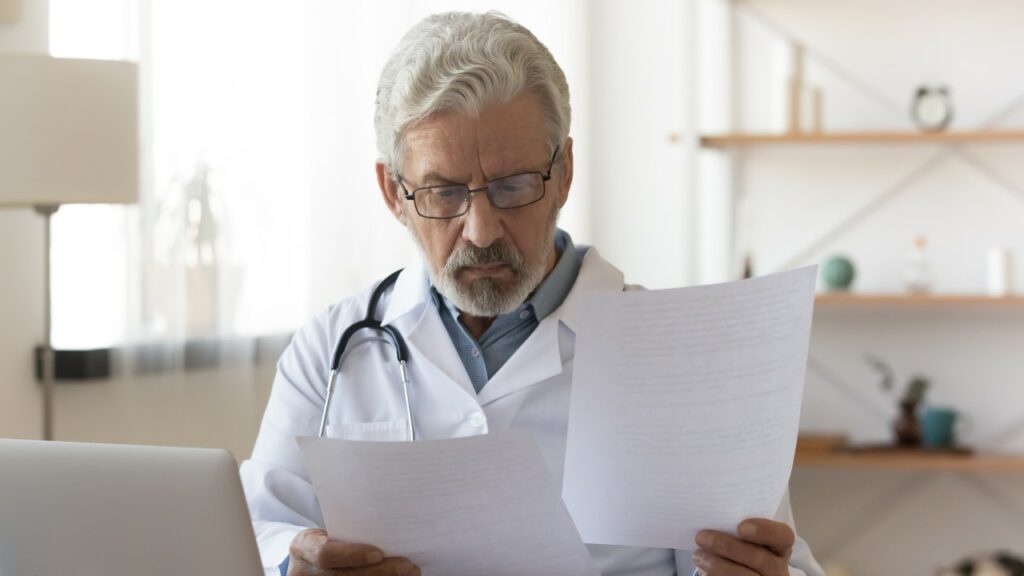 While nine months may seem like a long time waiting for an SSDI hearing, this is substantially lower than the timeframe in the past several years. In late 2017, the wait time averaged 19 months. It was significantly longer in 2020 than in 2021, as it continues to trend in the right direction.
In 2020, there were 418,000 pending SSDI cases in the backlog, which is down significantly from the 1.1 million in 2017. Funding from Congress helped to pay for better technology and other improvements to get the backlog down. These helped judges get closer to the expected 500 rulings a year per person that they are expected to make on disability cases.
With trends heading in the right direction, the hope is that the nine-month waiting time for a disability hearing in 2022 will be further reduced heading into 2023 and beyond.
If you have questions on disability benefits or have been denied and need representation, don't hesitate to get in contact with Tabak Law by calling 800-245-1430 or filling out a form here.