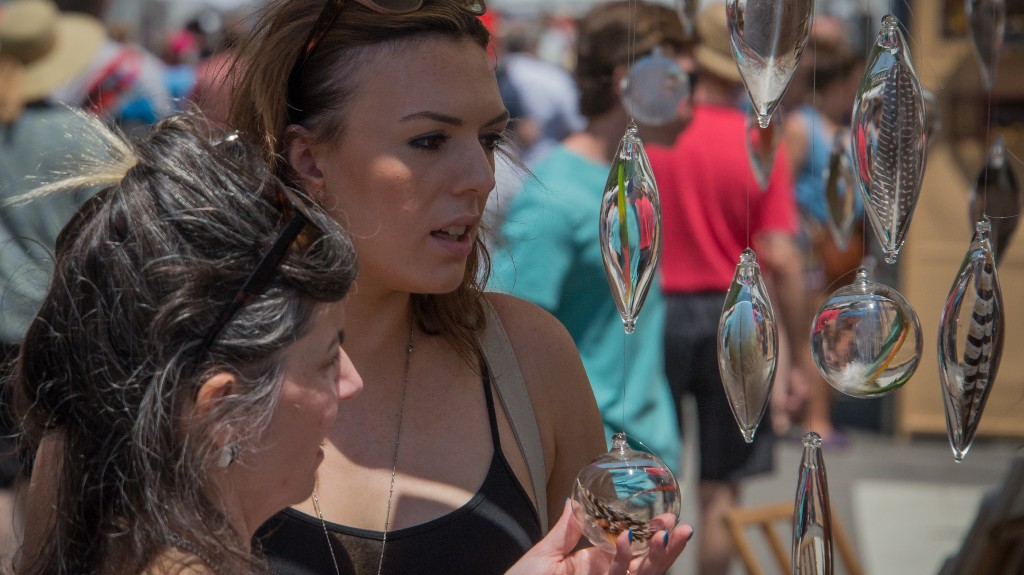 It happens every year. The summer goes by too quickly, and before you know it, it's Labor Day weekend. And while this weekend typically packs some fun in the sun, you know that it's the last big weekend of summer. All good things must come to an end. 
But before we say goodbye to summer, let's focus on what is still ahead by looking at some of the Labor Day weekend activities that are scheduled in Milwaukee for 2021. And while we want everyone to have fun, we do want to remind you to be careful in big groups, as the risk of COVID is still unfortunately present.
Labor Day Weekend Activities in Milwaukee 2021
Here are some of the activities that we were able to gather for this year. We hope to see you in the Milwaukee area!
Harley-Davidson Hometown Rally, Sept. 1, Harley-Davidson Museum
The Harley-Davidson Museum will be home to concerts, exhibitions, and demos for motorcycle lovers in the area. Ride in or come visit in person during the events on Sept. 1 and the following days.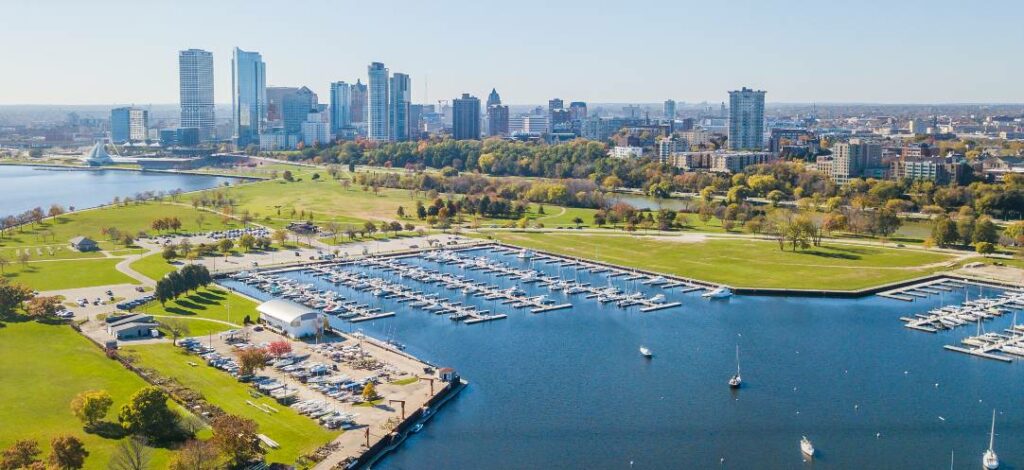 2021 Third Ward Art Festival, Sept. 4&5, 345 N Broadway
There will be more than 200 artists showcasing their work in Milwaukee's Third Ward for the weekend. Various mediums will be represented, including paintings, drawings, photography, sculpture, and much more.
Bags Tournament, Sept. 4, N6513 Anderson Dr, Delavan
If you have a team that has what it takes, enter the double-elimination bags tournament at Turtle Lake Tap & Grill in Delavan. Act quickly, as the tournament is limited to the first 24 teams that register. 
Laborfest 2021, Sept. 6, Henry Maier Festival Park
There will be fun for the entire family at Laborfest this year at the Henry Maier Festival Park from 12-5 p.m. Children's activities, live music, food and beverage, and more will be at the event.
Labor Day Zumba, Sept. 6, Oak Creek Fitness 
If your Labor Day plans include getting in shape or trying something new, you might enjoy some Zumba to get things moving. Maybe you just need to work off the fun that you had during the weekend. 
To keep up with more local events and topics of interest, check out the Tabak Law blog.