Memorial Day is on its way. It's a time to remember and honor the fallen, and it's also the first long weekend for many in America since the winter holidays. If you are looking for Memorial Day Activities in Milwaukee for 2022, then we have a few that you may want to consider.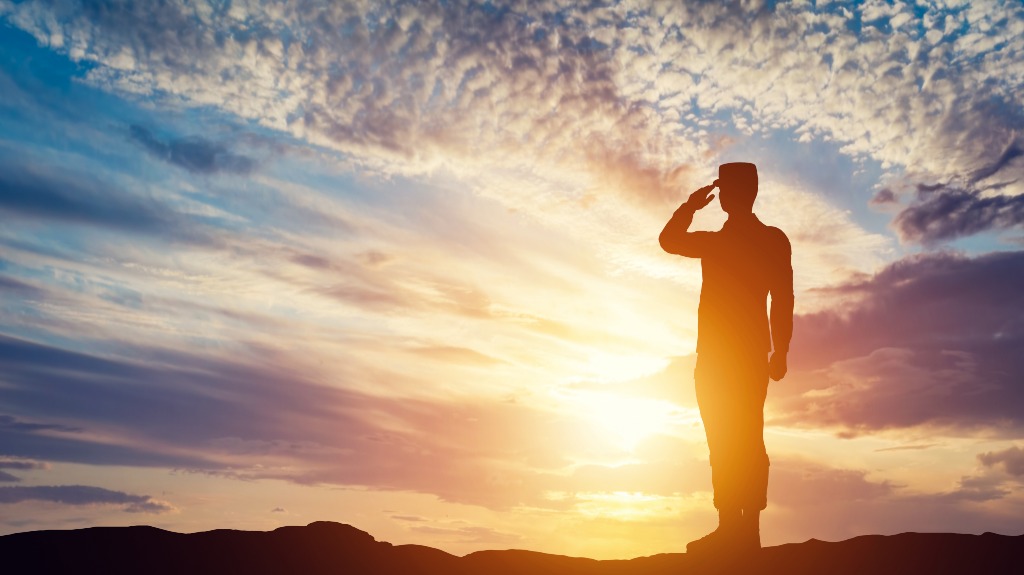 ---
Will Veterans Benefits Likely Increase in 2023?
Events During Memorial Day Weekend 2022
There is a lot going on for Memorial Day weekend, but we wanted to highlight events that specifically commemorate our fallen heroes.
Fallen Hero Honor Ride
The Fallen Hero Hero Honor Ride is a 1,700-mile ride to honor fallen paratroopers from Chris Kolenda's unit. He will be cycling 100 miles in preparation for the ride during this kick-off event. It will take place at War Memorial Center 750 North Lincoln Memorial Drive in Milwaukee at 6 p.m on the 30th. Admission starts at $150.
Field of Flags
The Field of Flags is returning for the third year to the War Memorial Center. It runs from May 26th until May 31st with a closing ceremony to be held on May 28th at 11 a.m. Last year they managed to plant 7,057 flags, but this year they aim to plant 12,301 in honor of each Wisconsin service member that gave their lives during the Civil War. You can also volunteer for flag placement or removal. See their website for additional details.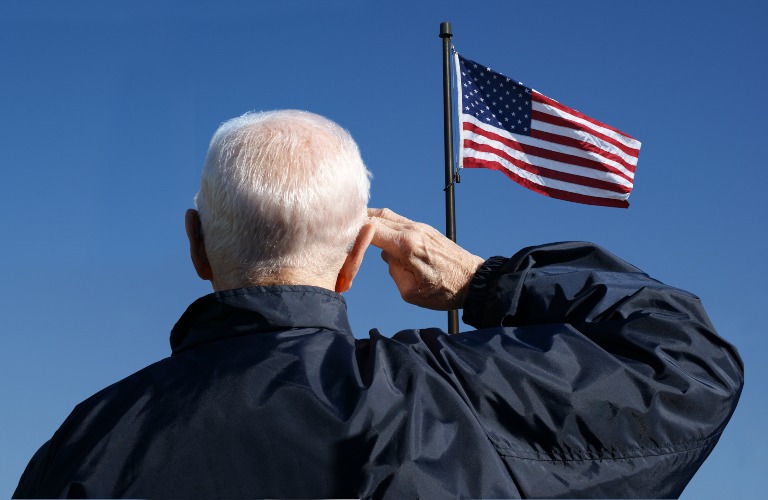 Southern Wisconsin Veterans Memorial Cemetery
If you are looking for a special way to pay tribute to the fallen, then do not forget about the state cemeteries that we have here in Wisconsin. In all, we have three, and the one closest to Milwaukee is located near Racine in Union Grove at 21731 Spring Street.
This year, they are planning an in-person ceremony on Sunday, May 29th at 11 a.m. At the ceremony, you can expect music, a rifle salute, a keynote speaker, and even a fly-over from the Commemorative Air Force out of Waukesha.
Seeking Veterans Benefits in Wisconsin
If you are seeking veterans benefits in Wisconsin, then you may be in need of some legal assistance. That's where Tabak Law can help. We specialize in helping veterans get the benefits that they deserve. If you are struggling with your rating, approval, or anything related to veterans benefits, care, or even Social Security, do not hesitate to reach out to your friends and allies at Tabak Law.
---