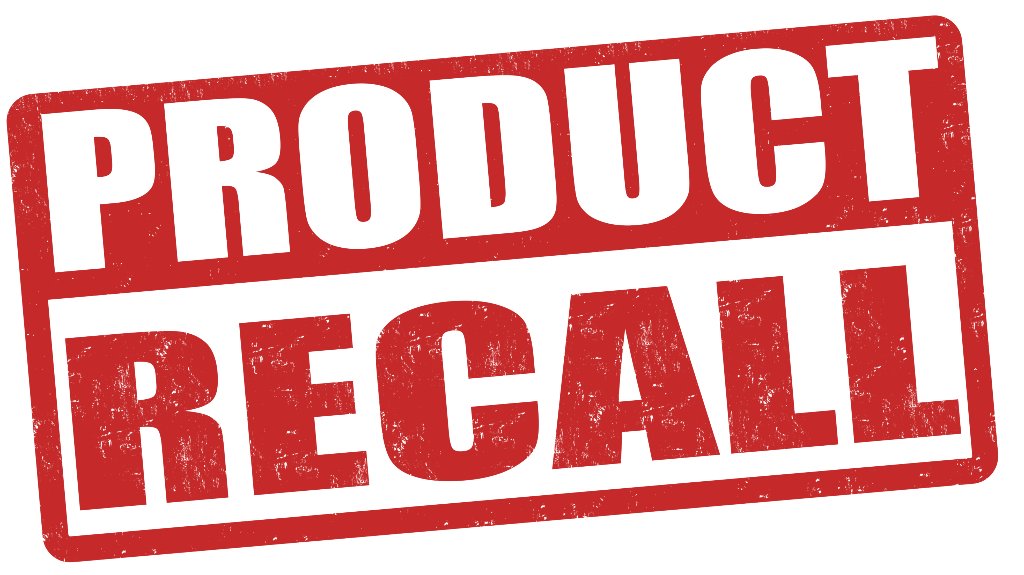 A recall has been issued for several versions of a ventilator used by many people in the United States. These specific Phillips Respironics ventilators have been known to be issued to veterans in large quantities.
Specifically, the recall lists the following ventilators manufactured before April 26, 2021, on the recall:
Continuous Ventilator
Trilogy 100
Trilogy 200
Garbin Plus, Aeris, LifeVent
Continuous Ventilator, Minimum Ventilatory Support, Facility Use
A-Series BiPAP Hybrid A30
A-Series BiPAP V30 Auto
Continuous Ventilator, Non-life Supporting
A-Series BiPAP A40
A-Series BiPAP A30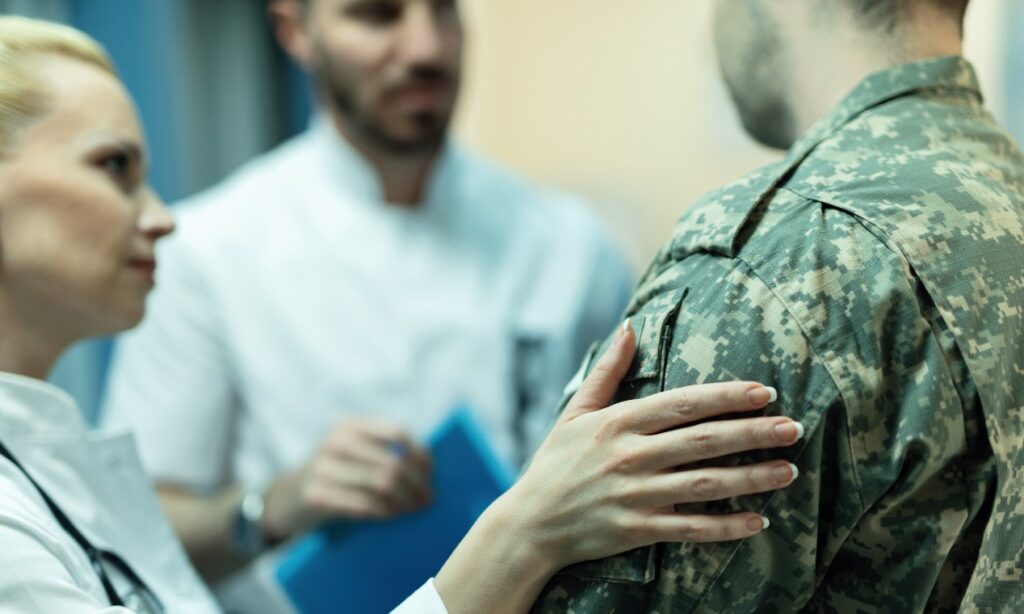 In a statement, the Food and Drug Administration said that "polyester-based polyurethane (PE-PUR) sound abatement foam, which is used to reduce sound and vibration in these affected devices, may break down and potentially enter the device's air pathway."
When the referenced breakdown happens, debris from the foam or other chemicals is able to be inhaled by the person who is utilizing the device. This could cause issues such as irritation, headache, dizziness, nausea, and inflammatory response, in addition to more serious health issues such as asthma, or even cancer of organs such as the kidneys and liver.
In the recall statement, Phillips stated that the company had received reports of black debris and particles within the airpath of these devices. In addition, the company said that there have also been reports of headaches, upper airway irritation, cough, chest pressure, and sinus infection.
While stopping the use of the ventilator is not currently being recommended until there is a suitable alternative, people are encouraged to talk to their healthcare providers.
Veterans Who Use a Philips Respironics Device
Given that there is a potential link between these Philips ventilators and moderate to severe health issues in veterans who were issued the devices, affected veterans are seeking advice on this topic.
Veterans issued one of the recalled ventilators from the VA and have related health problems may contact Tabak Law for more information. Tabak Law fights for veterans' rights every day and has a wealth of experience getting veterans the benefits they so rightfully deserve following their service.
Click on the button below and select "Veterans Benefits" under practice area to get in touch, or call 800-245-1430.