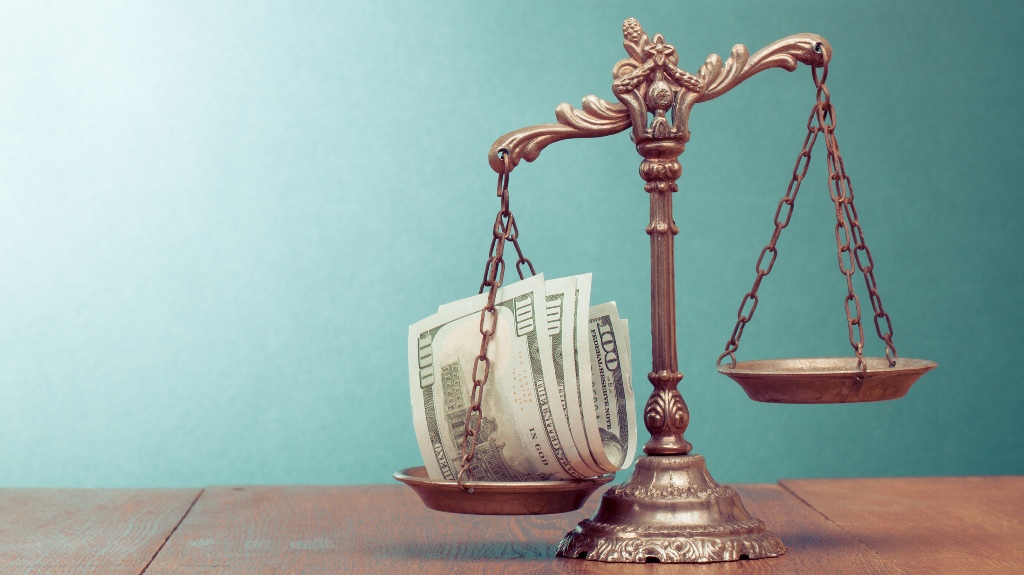 People applying for or already making use of Social Security Disability Insurance or SSDI may be anxious about all the ways that SSDI benefits can be lost. There are a lot of myths and misconceptions out there about this, which is why Tabak Law is here to help you learn what can make you lose your SSDI benefits. Take a look at our list of 5 below.
5 Ways You Can Lose Your SSDI
For the most part, there are 5 ways that you can lose your SSDI benefits. These 5 things everyone should be aware of if they are applying for SSDI benefits or already on SSDI benefits.
1. Trial Work Period and How it Can Affect Your SSDI
The SSDI program gives you a chance to try working without endangering your benefits. This is done so that if you try working and it doesn't work out, you do not jeopardize your benefits. After a 9-month trial work period, they will suspend your benefits during any months where you were over your substantial gainful activity amount which is $1,470 per month as of 2023.
2. Improvement of Your Medical Condition and How it Affects SSDI
Typically, every 3 to 7 years the Social Security Administration will review your case, though this may also be triggered if they notice an increase in your work activity or if new treatments are developed for your condition. You should keep your address up to date as you will be notified of any case review by mail and failure to respond could also result in your benefits being lost.
3. Do You Lose SSDI Benefits if You Go to Prison?
Technically, yes, you do lose SSDI benefits if you are incarcerated. During your incarceration, the prison system will handle all of your typical expenses including your medical expenses. However, in most cases, when your incarceration ends, your benefits will be reinstated the month after.
Read More: Does SSDI Vary From State to State?
4. Do You Lose SSDI Benefits Once You Reach Retirement Age?
This one is interesting because it's technically true. You do lose SSDI benefits, but only because once you reach full retirement age, those SSDI benefits convert to normal full retirement benefits. Your benefit amount will not change as SSDI benefits are based on your retirement benefits. A benefit of this is that you will no longer be at risk of losing your benefit if your medical condition improves.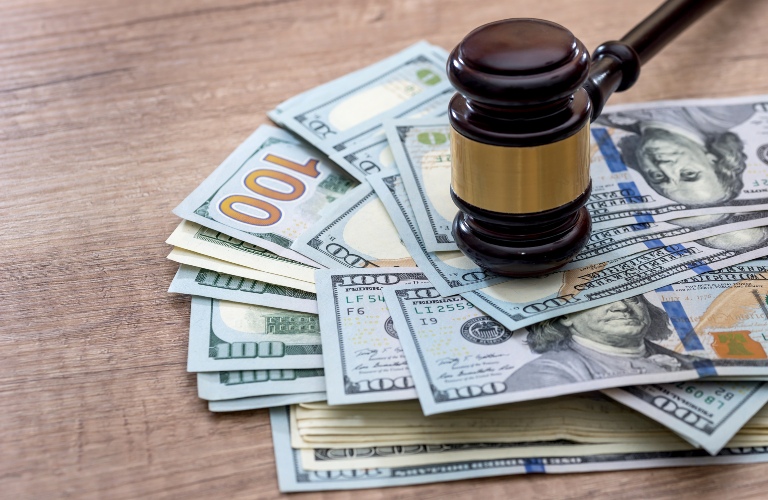 5. Will an Increase in Income Make You Lose SSDI Benefits?
Though we list it last, an increase in income may be the most common reason that people lose their SSDI benefits, but it's also the most well-known. Take your income limits seriously and make sure that any additions to your income are not going to put your SSDI benefits at risk.
---
Need Legal Help With Your SSDI Benefits?
If you are in the process of applying for SSDI benefits, and you are having difficulties, then perhaps you need legal help. Tabak Law specializes in SSDI law and we may be able to help you even if you have been denied. You can reach out to us for a free consultation today!
Nothing posted on this website is intended, nor should be construed, as legal advice. Blog postings and site content are available for general education purposes only.