There are life events that happen that may cause you to come into a sum of money. Whether it be from an inheritance, legal matter, lottery winnings, or another fortunate scenario, it's important to assess your situation when it happens.
For example, if you are currently on Supplemental Security Income (SSI), an increase in overall wealth could affect the benefits you are receiving. For SSI, the resource limit for an unmarried individual is $2,000. For married couples, the resource limit is $3,000. An unexpected amount of money that comes your way could easily put you over this resource limit and disqualify your current benefits. But there are options.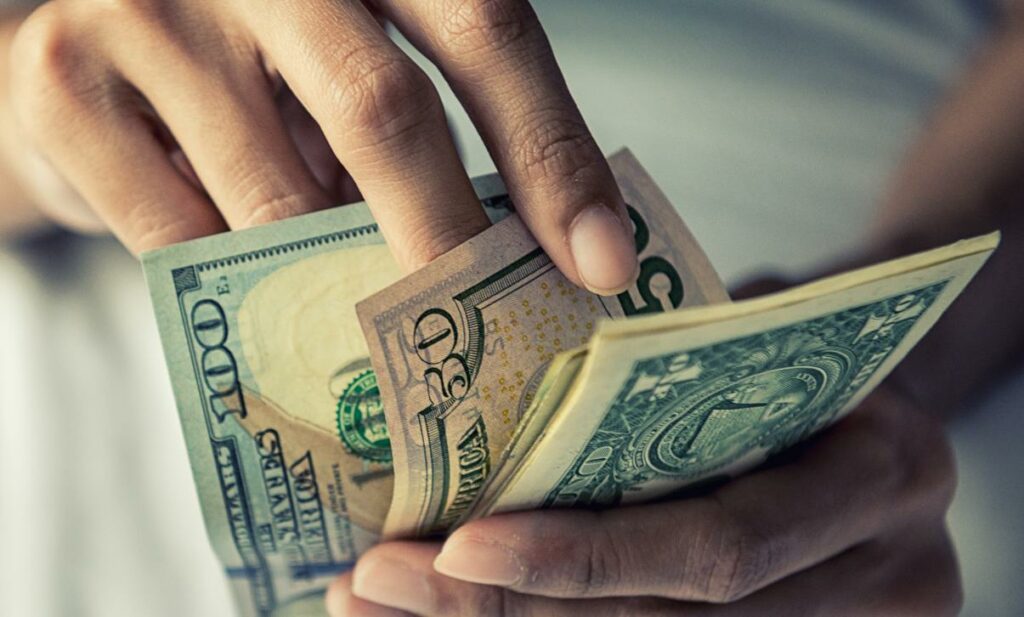 What Happens to My SSI if I Get a Sum of Money?
If you are dependent on SSI payments to get by and receive a sum of money, your SSI will immediately be at risk. One option, if the money that you have received is enough, is to let this happen and quit receiving SSI funds. But if you are not confident that the money you have received can last, you may want to continue with your SSI benefits.
If you wish to continue receiving SSI benefits, you have two prominent options to handle the money you received. One is to set up a special trust where the funds wouldn't necessarily be attributed and available to you. The other is to simply spend the money to get you below your resource limit. With this option, you will want to choose wisely where the money goes to ensure that you are setting yourself up for success and not spending frivolously.
How to Spend a Lump Sum with SSI
If you choose to spend down the money you have received to keep yourself below the SSI resource limit, you will want to understand the required timing. You are required to spend the money in the same calendar month that you received it so that your resource limit is below the threshold by the first of the following month.
For example, if you receive a sum of money from inheritance on May 20, you will only have 11 days to pay it down so that your resource limit does not exceed the $2,000 if single and $3,000 if married, by June 1. You, unfortunately, are not granted an extended period in which to spend these funds down.
What to Purchase with a Lump Sum with SSI
In addition to the timing of spending, it's important to note that certain purchases may increase your resource limit. Only certain purchases qualify as exempt resources that you can purchase without worrying about increasing your overall resource limit.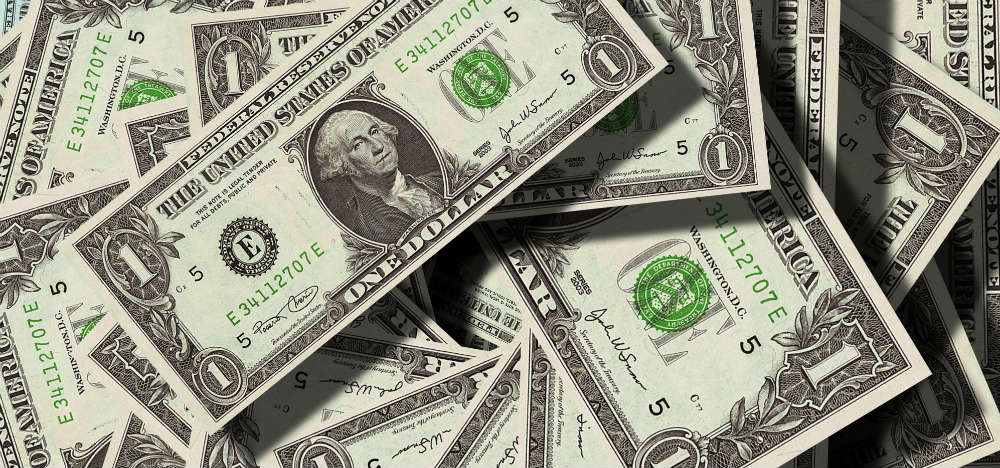 Here are some excellent options for what to spend money on and not increase your SSI resource limit.
Home. If you are on the title or have a lifetime agreement to remain in the house, this could qualify as an approved purchase.
Home repairs. Similarly, home repairs, including adding accessibility features, could qualify as an approved purchase.
Home furnishings. Buying appliances, furniture, and other items can be an approved purchase with SSI.
Vehicle. You may also buy a car as an eligible purchase – or pay off a car – as long as your name is on the title.
Medical bills. Outstanding medical bills can be an approved expense.
Vacation. Traveling can be approved, as it will not increase your resource limit.
Paying off debts. If you have debts to pay, you may be able to square upon them, but there are restrictions.
Keep Track of Purchases
One of the most important aspects of dealing with a lump sum of money while on SSI is keeping track of all purchases and reporting them appropriately to the Social Security Administration (SSA).
If you are unsure of anything, it's essential to contact the SSA, or even an attorney, to discuss what you can and can't do with your funds. The biggest mistake you could make is hiding what you purchased or making a mistake that disqualifies your current SSI funds.
If you have questions on the process or need help with benefits, you can contact us at Tabak Law by calling 800-245-1430 or contact us online.