If you don't have an extended work history, you may be concerned if you will be eligible for benefits should you become disabled. It is true that the amount that someone who is approved for benefits can expect to receive per month is directly related to their work history.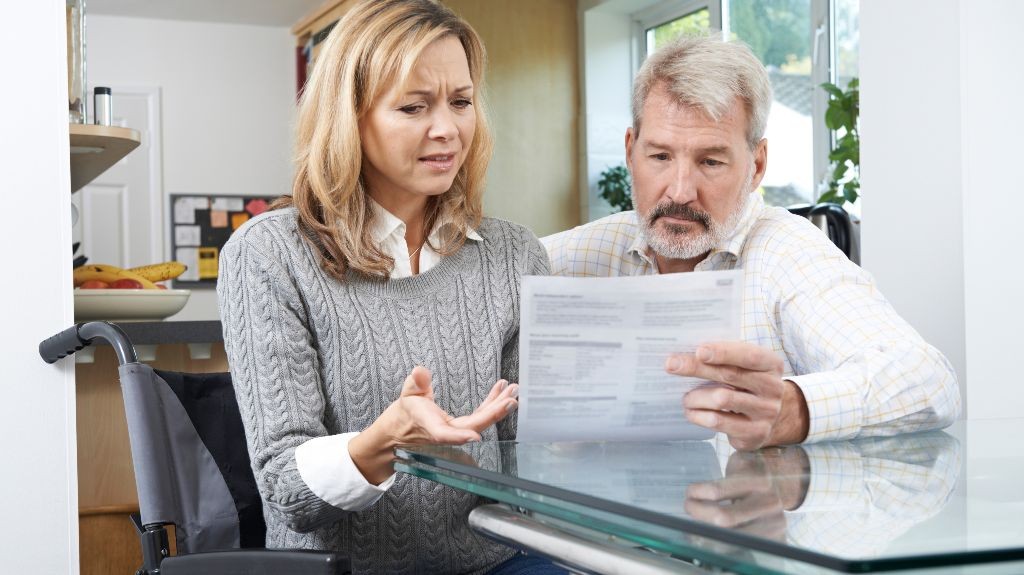 Contrary to what many people believe, the severity of your injury also has no bearing on what the payment amounts will be per month. In addition, the amount you receive, and the amount someone with the same ailments receive will also likely be different. Again, the difference in work history between you and the other person is what will dictate that delta.
What is the Lowest SSDI Payment
For those with less work history and less consistent work history, the amount of approval for social security disability (SSDI) will be lower. For 2021, monthly payments can range all the way from $100 per month to $3,148 per month. While $100 per month would be the lowest monthly payment that could be received for disability, it is unlikely your amount would be exactly that.
For some with very little or no work history, applying for Social Security Income (SSI) may be the only way to go. SSI is a needs-based payment program. 
While the range for SSDI payment may be great, the average payments are somewhat consistent, as a bulk of individuals have a similar work history. The average monthly payment for 2021 is $1,277.
SSDI Payment Amounts for 2022
Every year, the Social Security Administration (SSA) looks at potential adjustments for the monthly payments individuals are receiving for benefits. This is largely dictated by the cost of living adjustment (COLA) that is typically announced in October.
For 2022, signs point to a significant benefit increase due to these factors, with the economy and COVID pandemic factoring in. The current increase for 2022 is believed to be approximately 5.4%. If this amount holds true, the average monthly disability payment would increase to $1,345. In this same scenario, the maximum monthly payment amount would be $3,315.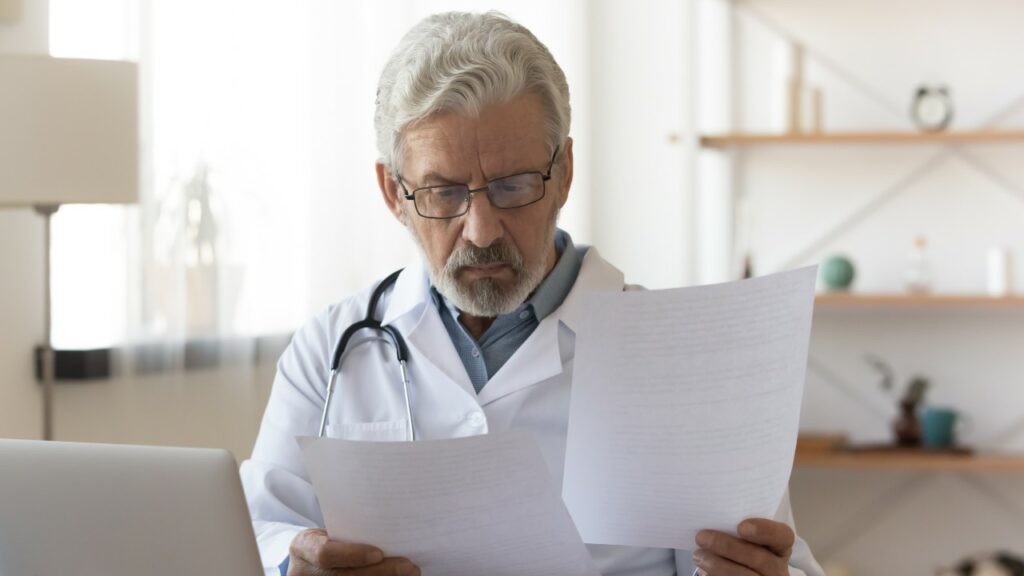 SSI Payment Amounts for 2022
As mentioned above, many disability recipients will need to apply for SSI rather than SSDI due to their lack of work history. Children in certain circumstances are also eligible for SSI.
For 2021, the maximum monthly payment for SSI is $794 for an individual and $1,191 for a couple.
Similarly, the SSI payment amounts could see an increase related to the COLA, increasing the amounts for 2022.
With both benefits, you will need to stay tuned and see what the official figure is in October. Market and economic conditions could still change, making the current estimate of 5.3% change.
If you have questions about applying for SSDI or SSI, contact Tabak Law by calling 800-245-1430 or filling out our form. We have decades of experience working with people with disabilities and are able to help first-time applicants as well as those that have already been denied.