Many different possible conditions could cause a veteran to be approved for benefits. The Department of Veteran's Affairs often referred to as the VA, has criteria that it goes by to determine eligibility for benefits. If approved, a veteran will receive disability compensation every month. The amount received will be determined by the percentage of disability, from 0% to 100%.
For 2021, the maximum benefit a 100% disabled veteran would receive monthly is $3,321.85. Monthly compensation goes down from there, depending on the percentage of disability, as determined by the VA. While a 0% rating is the only one that isn't compensable, it does create a service connection, which can later be reviewed.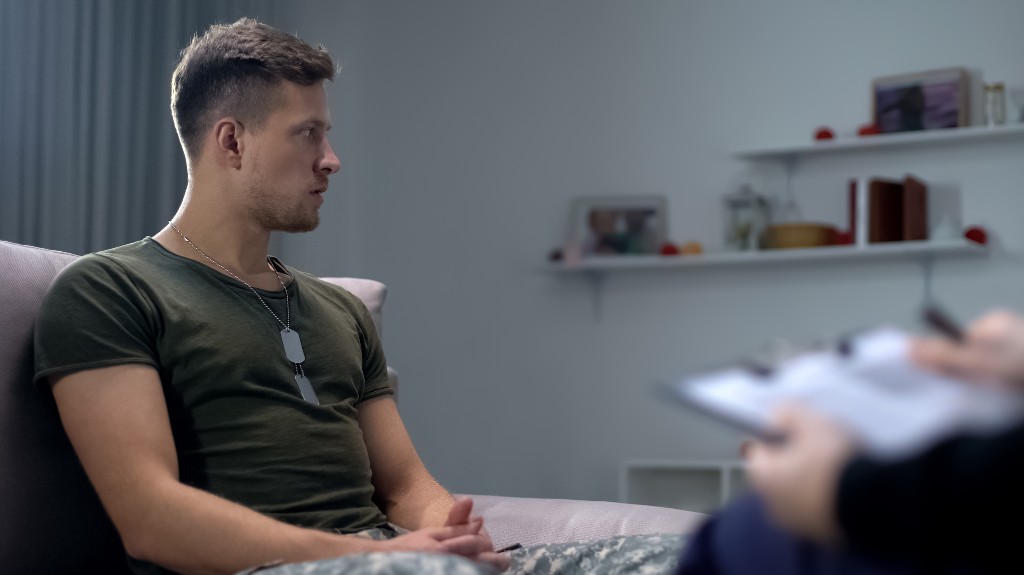 How to Get Approved for VA Benefits in 2021
To be eligible to receive monthly benefits, you must have three main factors present. They are:
A medical diagnosis by a professional
A connection between the injury and active military service
Medical evidence of recurring or persistent symptoms
This means that it is crucial to have a record of your service and any related issues. Documentation is key to getting approved – saving all of your visit and diagnosis information is important.
10 Most Approved Veteran's Conditions for Benefits
While veterans get approved for benefits from many different conditions every year, there are some that are seen more often than others. This is due to the ages of the veterans and usually the type and location of the combat they were involved in.
Currently, the 10 conditions that are most approved for veteran's benefits include:
Tinnitus
Hearing loss
Knee limitations
Back and neck strains
Arm movement limitations
Ankle movement limitations
Scars
PTSD
Migraines
Paralysis of the sciatic nerve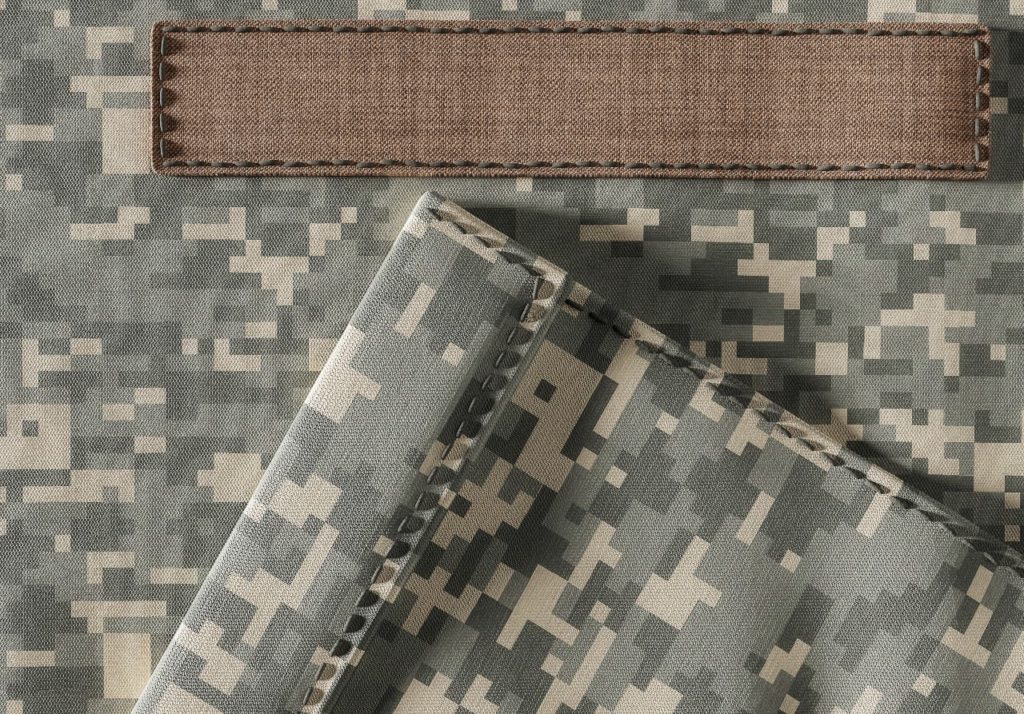 Tinnitus was the most commonly approved veteran's condition by a wide margin. Tinnitus is associated with ringing in the ears and is common among veterans that were in heavy combat and exposed to deafening noises.
A defective earplug settlement was also reached with 3M recently for veterans in active combat between 2003 and 2015. It is believed that these earplugs didn't correctly block sound as designed, which caused tinnitus for a large number of veterans. 
Unfortunately, tinnitus can also lead to other health issues, such as anxiety, depression, complete hearing loss, neck conditions, and much more.
In addition, there are some conditions that aren't specifically listed in the top 10 that are commonly approved for VA disability benefits.
Mental health conditions, including PTSD, are common among veterans who have experienced significant trauma during their time in the military. Mental health conditions are often approved at percentages of 30% or higher for veterans, with some ranging all the way up to 100%.
Often, a service-related mental condition can aggravate a medical condition that already may have already existed. Depression is a common condition that can happen when there are compounding mental conditions, or one condition causes another that makes regular life more difficult the someone. Sleep deprivation due to migraines and other issues is an example of this.
If you need help applying for veteran's benefits or have been denied, Tabak Law is the veteran's benefits expert in Milwaukee and overall Wisconsin. The professionals at the firm have worked with veterans for many years, securing benefits that they would not have been able to get themselves and appealing for those that have been wrongfully denied. Call the firm today at 800-245-1430 or contact them here.