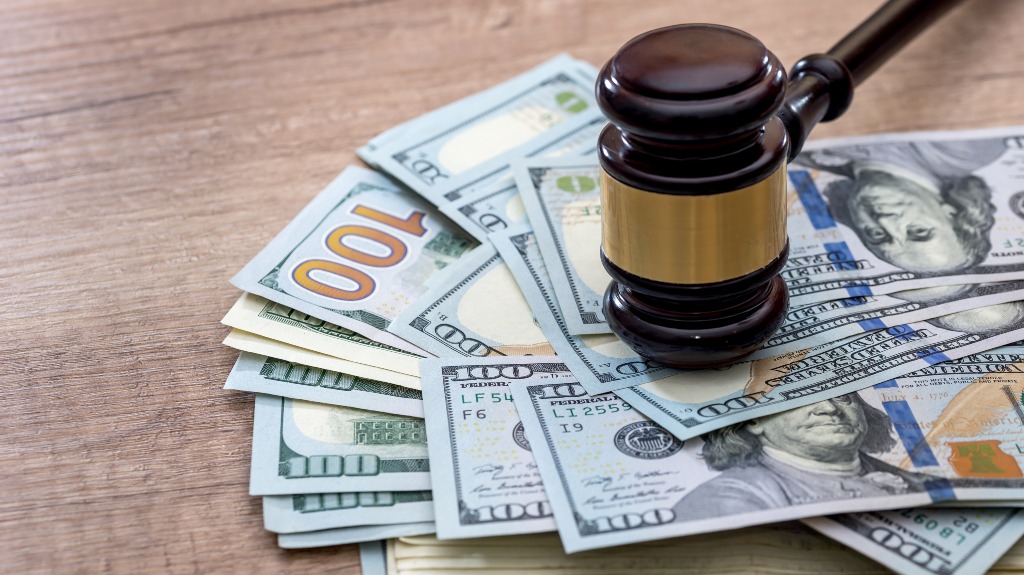 If you have filed for SSDI or SSI—Social Security Disability Insurance and Supplemental Security income respectively—you may be experiencing a long and painful wait. Recently, in Wisconsin, average wait numbers have come out and they are staggering, to say the least. Let's dig into those numbers and learn why your SSDI or SSI decision is taking so long in Wisconsin.
How Long Do You Have to Wait for an SSDI or SSI Decision in Wisconsin?
No one expects the government to be fast when it comes to almost anything, especially when it comes to paying out money. In Wisconsin, before the pandemic, the average wait time for SSDI and SSI decisions was 116 days or nearly 4 months. That wait alone can be hard enough when you are juggling bills and just struggling to survive while you can't work. Unfortunately, the pandemic along with other factors has only made the wait times worse.
Since 2020, the average wait time in Wisconsin for an SSDI decision has steadily risen. In 2021, it went to 167 days, in 2022 it rose further to 228 days, and now in 2023, it's up to 247 days. That's over 8 months or two-thirds of a year and some change.
---
What Can Disqualify You From SSDI?
What is Causing the Delay In Your SSDI Decision?
A recent article from Fox 6 Now out of Milwaukee details the store of one person trying to survive those wait times. In the article, three factors were listed as attributing causes. The reporters also turned to Tabak Law for some additional insight.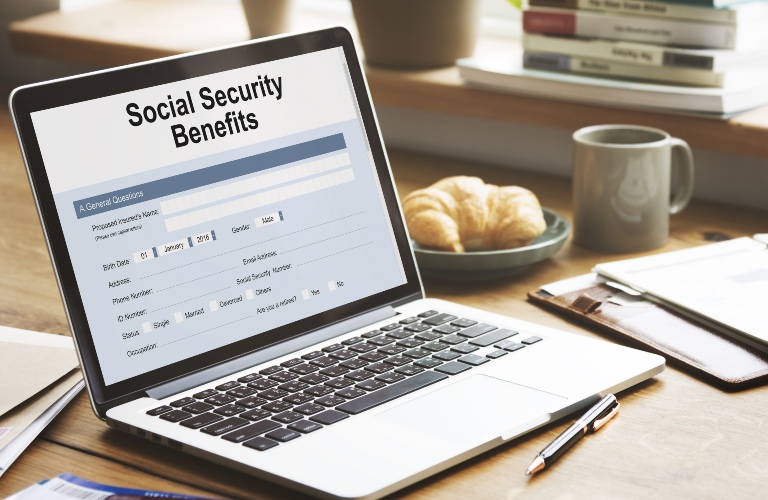 One of the issues has been the nationwide labor shortage which has hit Wisconsin's Disability Determination Services, or DDS particularly hard. On that topic, Alex Eichhorn, a partner at Tabak Law, LLC, had this to say "The more pressing factor is there's been a huge amount of attrition."
In addition to that, DDS has been forced by the federal government to move off their own software to a new federally mandated software, which has been difficult to adapt to as they say it is less efficient and more cumbersome than their old system.
Lastly, the issue that everyone expected is the nature of the pandemic itself. Though for some of us, COVID-19 has just been an annoyance, others have had their lives upended and been left unable to work or worse. This means that not only has the DDS's ability to handle a high case load diminished due to the labor shortage and adapting to a new system, but they also are experiencing a higher-than-normal caseload.
Will There Be Any Improvement in 2023?
If there is any light at the end of the tunnel, it may come this year as the SSA has received a greatly increased administrative budget for 2023. This change will see their budget increase by 55% which should allow for more attractive compensation packages to allow DDS to compete in the labor market. Hopefully, people will be seeing some relief soon, but we expect it to take some time to see any change reflected in wait times.
Read More: How to Calculate Your SSDI Payment
Is It Just Wisconsin That's Affected?
At 247 days, the wait times in Wisconsin are certainly long, and they are higher than the national average, but not by much. Currently, the average nationwide wait time for an SSDI decision as of January 2023 is 218 days.
---