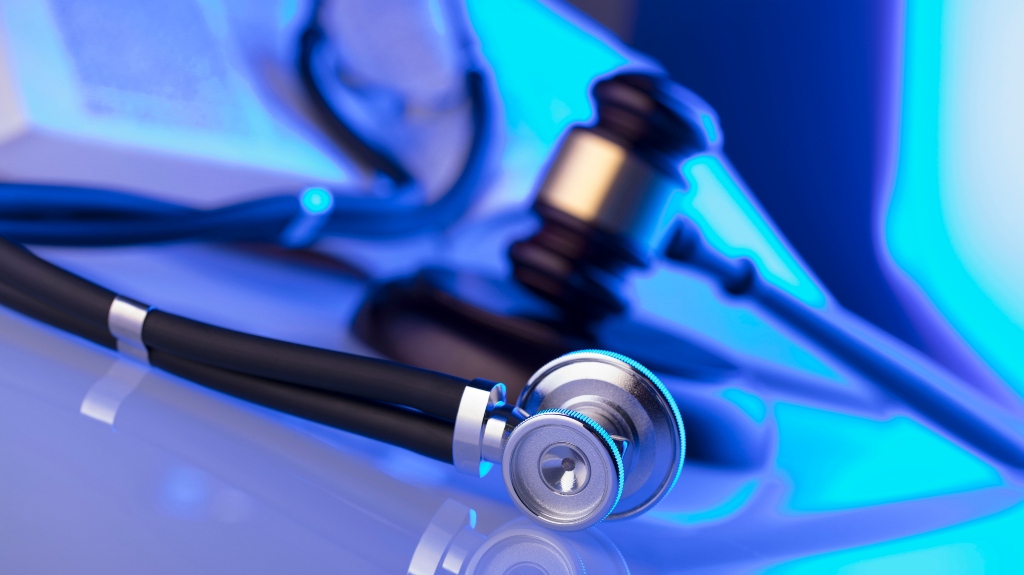 Social Security Disability Insurance or SSDI is a program utilized by those who are no longer able to work and it allows them to essentially retire early until they hit retirement age or until their condition improves. We have put together a list of the 10 most common qualifying SSDI conditions. If you want to learn more about how to qualify for SSDI or how to work through a denial letter, reach out to Tabak Law for a free case review.
Most Common Disability Categories for SSDI Recipients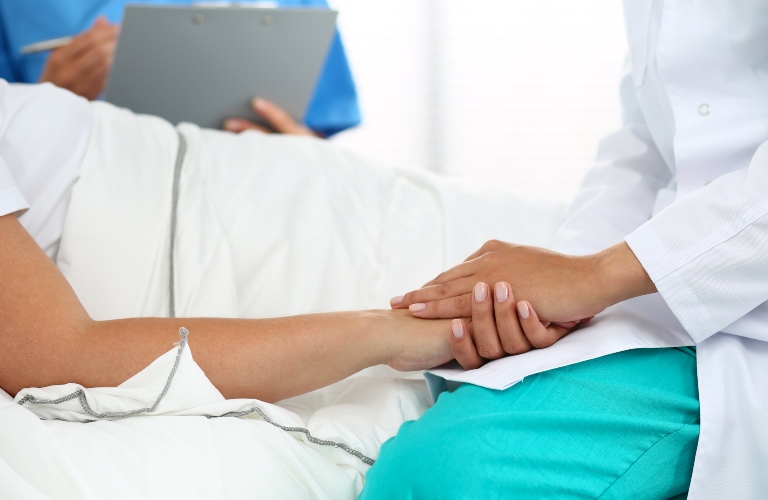 You want to use this list as a guide to finding out if your own condition or disability is among these top 10 most common. This list represents the most common disabilities but is by no means exhaustive of conditions that qualify. There are many conditions that the Social Security Administration has listed in its Blue Book—which is a list of qualifying disabilities and metrics for how those disabilities should be qualified.
Read More: Which Pays More SSDI or SSI?
Please note that even a disability that isn't listed in the Blue Book can still qualify based on its established symptoms. In fact, it is possible that multiple conditions, each of which would not qualify on their own, can add up to a qualifying condition.
10. Immune System Disorders
Immune system disorders typically include either viruses such as HIV or Lyme disease or autoimmune illnesses like rheumatoid arthritis (more on this one further down the list).
9. Diabetes
Many are able to manage their diabetes and work effectively, which is why this one only ranks at number 9 despite it affecting millions of Americans. If your diabetes has made it difficult or impossible to walk or has caused other debilitating symptoms, then you may qualify.
8. Nervous System Disorders
There are many nervous system disorders that can affect someone's ability to work, but more common ones include cerebral palsy and epilepsy.
7. Stroke
Though a stroke is not an ongoing condition, the effects of having a stroke can be debilitating and even deadly. Symptoms that may qualify for SSDI include difficulty walking or communicating.
6. Cancer
Most cancers qualify for SSDI if they reach stage III or higher. Some more aggressive forms of cancer can qualify as soon as they are diagnosed.
5. Mental Illness
Almost 20% of all people on SSDI qualify because of mental illness. Depression or anxiety can qualify but autism is also a common mental illness that qualifies.
4. Respiratory Illness
Chronic obstructive pulmonary disease, also commonly referred to as COPD is a qualifying disease for SSDI, but any chronic or ongoing illness that affects your respiratory system can qualify.
3. Degenerative Disc Disease
Degenerative Disc Disease or DDD is a common musculoskeletal disorder that often affects adults who are 60 or older. Often this disease prevents people from walking or being able to sit in one spot for a prolonged period of time.
2. Heart Disease
There are many types of heart disease that qualify for SSDI including congestive heart failure, congenital heart defects, and more.
1. Arthritis
Though arthritis and rheumatoid arthritis can have similar symptoms, they have different causes. Arthritis is caused by normal wear and tear as opposed to rheumatoid arthritis, which is an autoimmune disorder. If your arthritis prevents you from walking or performing dexterous movements, then your condition may qualify.
Read More: Does SSDI Vary From State to State?
Need Help Getting Approved for SSDI?
If you need legal help with getting approved for SSDI, then Tabak Law is here to help. Whether you have been denied or are already in the appeal process, our team of legal experts in the SSDI field can help. You can reach out to us today for a free case review. Don't miss out on the benefits that you deserve and are entitled to.
---
Is it Worth it to Appeal an SSDI Denial?
Nothing posted on this website is intended, nor should be construed, as legal advice. Blog postings and site content are available for general education purposes only.