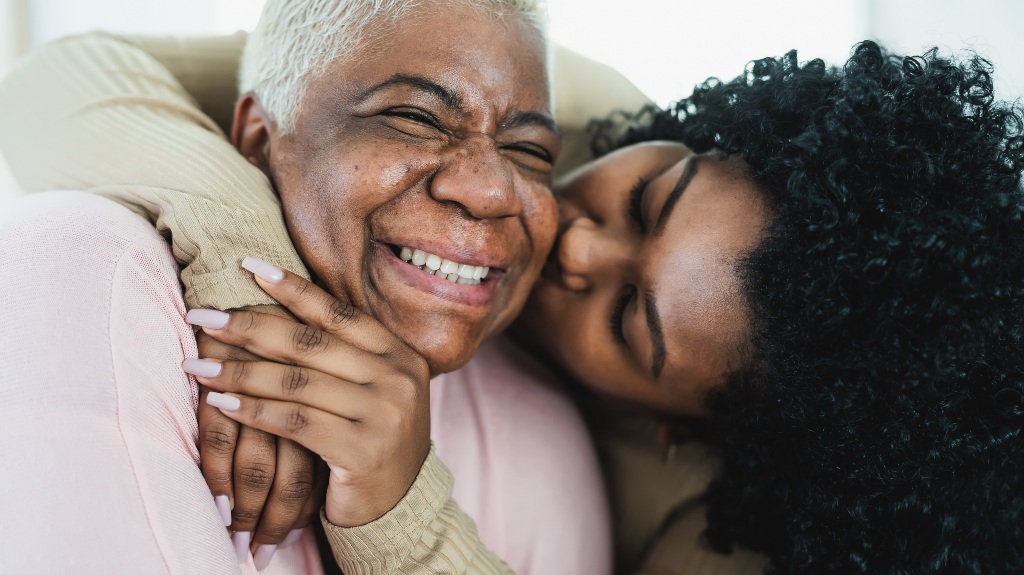 Mother's Day is an exciting time of the year. It's a time to remember, pamper, and love all the important women in your life. Obviously, it's a time for gifts, cards, and family, but it's also a time for brunch, events, and more. If you are looking for 2023 Mother's Day brunch options and events in Milwaukee, then Tabak Law is here to help. Of course, we can help with a variety of legal needs including Social Security, veterans benefits, worker's compensation, and personal injury, but we can also help you find the perfect brunch spot or event for your 2023 Mother's Day in Milwaukee.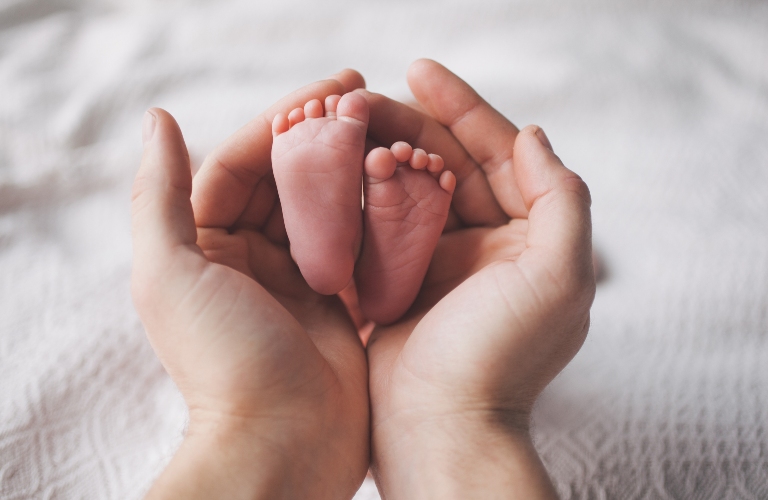 When is Mother's Day 2023?
Mother's Day has been a national holiday here in the U.S. since 1914 and had actually already been observed in every U.S. state as far back as 1911. Since its inception in the U.S., Mother's Day has been celebrated on the second Sunday of May. For 2023, that means Mother's Day falls neatly on May 14th.
---
Wisconsin 2023 Permanent Partial Disability Benefit Changes
Mother's Day Brunch Ideas in Milwaukee
Alpine Valley Mother's Day Brunch
Where: Alpine Valley Resort
Address: W2501 County Road D, Elkhorn, WI
When: May 14th @ 10:00 a.m.
Cost: $20 for Reservation
Want to have Mother's Day brunch at the Alpine Valley Resort? You can if you act fast. Spots are already filling up with time slots starting at 10 a.m. and extending up to 1:30 p.m. The menu has a brunch variety including house-made sugar doughnuts and breakfast nachos.
Mother's Day at Eldr+Rime
Where: Eldr+Rime
Address: 2300 North Mayfair Rd, Wauwatosa, WI
When: May 14th @ 9:00 a.m.
Cost: $80 Per Person
Eldlr+Rime is hosting a special Mother's Day lunch buffet. There will be a carving station with roast beef and ham, a raw bar, a sweet station, and more including all your breakfast favorites and staples. Spots are available from 9 a.m. to 3 p.m. and spots are going fast!
Mother's Day at The Pfister
Mother's Day Brunch at The Pfister
Where: The Pfister
Address: 424 East Wisconsin Ave, Milwaukee, WI
When: May 14th @ 9:00 a.m.
Cost: $79
There's not one but two events at the Pfister for Mother's Day and it all starts with brunch. Children 2-11 years are just $29 and those under 2 are free. The menu includes unique items such as spring orecchiette pasta salad, sea salt & herb-crusted prime rib, and plenty of classics.
Mother's Day Dinner at The Pfister
Where: The Pfister
Address: 424 East Wisconsin Ave, Milwaukee, WI
When: May 14th @ 4:00 p.m.
Cost: Unlisted
With a three course menu at the Mason Street Grill, you're going to eat well! Don't miss out on the pan seared salmon, prime rib, and more, and there are a variety of dessert options. The cost for this dinner is unlisted but reservations are recommended so feel free to reach out to them for more details.
Other Mother's Day Events in Milwaukee
Kelly Kellz Mother's Day Comedy Show
Where: Turner Hall Ballroom
Address: 1040 Vel R. Phillips Ave, Milwaukee, WI
When: May 14th @ 6:00 p.m.
Cost: $40
It's the 13th annual Mother's Day Comedy Show put on by Kelly Kellz and friends. If you and that special mother in your life love to laugh, then you will not want to miss out on this show. There are also group rates available if you are looking to bring a whole crew.
Brunch at the Racine Zoo
Where: Racine Zoo|
Address: 2131 North Main Street, Racine, WI
When: May 14th @ 11:00 a.m.
Cost: $35–$45 for Adults
Not only do you get full admission to the zoo, you also get a brunch buffet provided by The Ivanhoe Pub & Eatery. You'll also get a flower for mom, a giraffe encounter, a commemorative photo, and crafts for kids to create. Pre-registration is required, so don't wait.
---