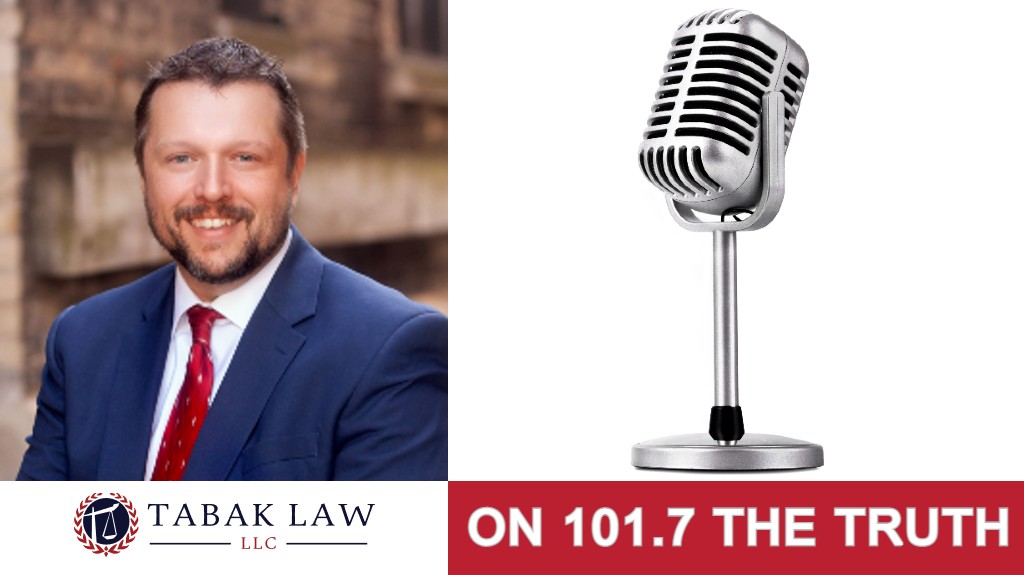 With Memorial Day fast approaching, Attorney and Partner at Tabak Law, Jim M. Brzezinski thought it was the perfect time to talk about veterans' benefits. You can listen in to his radio interview during the business spotlight on 101.7 The Truth on Thursday, May 25th.
How to Listen in to the Business Spotlight on 101.7 The Truth
In the Milwaukee area, you can simply tune to 101.7 on Thursday, May 25th to listen to the interview at 3:57 p.m. It is a brief interview, but in that time, attorney Jim Brzezinski covers a lot of ground on veterans' benefits and the law. If you don't have a radio, you can also tune in online on 101.7 The Truth's website. Below, you can listen to a brief promo for the interview.
Jim Brzezinski's Relationship to Veterans Law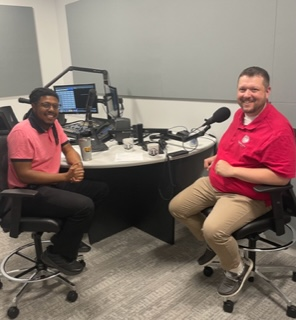 Tabak Law covers several areas including Social Security benefits and worker's compensation. However, Jim Brzezinski's main focus is on veterans law and the Department of Veterans Affairs.
This field of law is very important to Jim. He has many family members who have both served and who are currently serving and he has seen firsthand how much veterans' benefits can help veterans and the families of veterans and how much it can hurt when those veterans and their families aren't getting the benefits that they need. He's also worked at the VA both before and during law school.
---
5 Common VA Disability Rules That You Need to Know
Recent Changes to Veterans Law
Last year the PACT Act was passed, which has made it significantly easier for veterans to receive benefits and care for illnesses and disabilities brought about by exposure to toxins. Now the process is streamlined and the evidence is not only easier to find but is given much more weight in veteran disability claims.
The PACT Act is allowing thousands upon thousands of veterans to receive benefits that were previously unavailable to them. If you think you have been exposed to toxins, especially from burn pits used predominantly in Middle Eastern conflicts, and you haven't been able to receive benefits for conditions that have affected you since your service, then you should consider applying for veterans' benefits. Moreover, Tabak Law can provide a free consultation and help get you on the right track to getting the veteran benefits that you deserve.
Read More: Does Gulf War Illness Qualify You for VA Benefits?
Get the Veterans Benefits that You Deserve with the Help of Tabak Law
If you are struggling to get the veterans' benefits that you need, then you should reach out to Tabak Law for a free consultation. Jim and his team are ready to assist you and ensure that you get any and all legal help that will help you get the benefits that you deserve. We've been helping veterans for years, and we are ready to help you. Don't miss out on important benefits that could improve your quality of life and potentially even save your life. Reach out to Tabak Law today!
Nothing posted on this website is intended, nor should be construed, as legal advice. Blog postings and site content are available for general education purposes only.