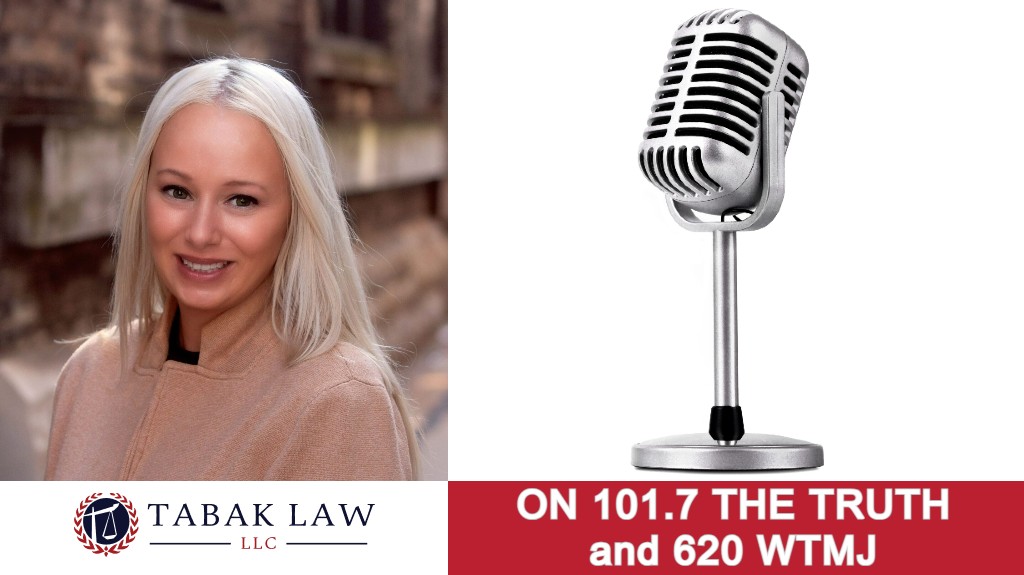 With Veterans Day approaching, Tabak Law is once again hitting the airwaves. Partner and attorney Monica Irelan Karas will be featured on WTMJ 620 and 101.7 The Truth she'll be providing insights into veterans law and more.
Listen to Monica Irelan Karas on WTMJ 620
Interviewer John Mercure will be hosting Monica Irelan Karas. This Sunday at 8:20 a.m. WTMJ Radio Featured interview with John Mercure and Monica Irelan Kara will be featured in Wisconsin's weekend morning news.
Listen to Monica Irelan Karas on 101.7 The Truth
The Truth on 101.7 will also be hosting Monica Irelan Karas for their own Business Spotlight segment. You can catch the 3-minute segment at 3:57 pm on Thursday, November 9th
Listen in to the promo below to get a sneak peek into what they will be sitting down to talk about.
Promo: Attorney Monica Irelan Karas Discusses Veterans Law on WTMJ 620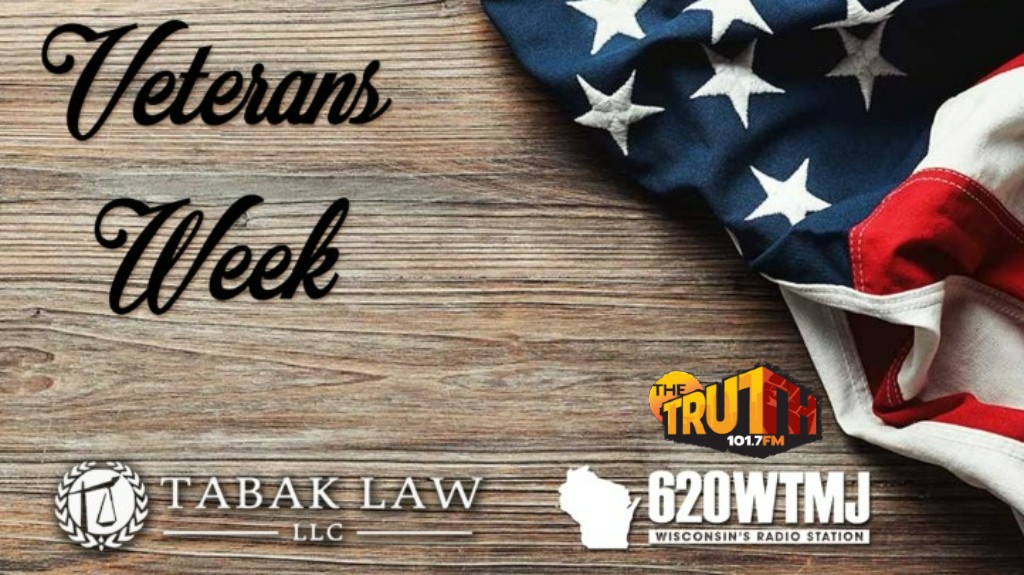 Expertise in Veterans Benefits Law, Milwaukee
Navigating the legalities of veterans benefits can be complex, but Tabak Law in Milwaukee stands out with a dedicated local team ready to assist with benefits claims and rating increases. Explore your options with a free case review, and don't hesitate to learn about our range of legal services by following the links provided.