Filter by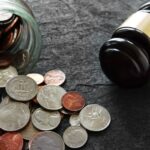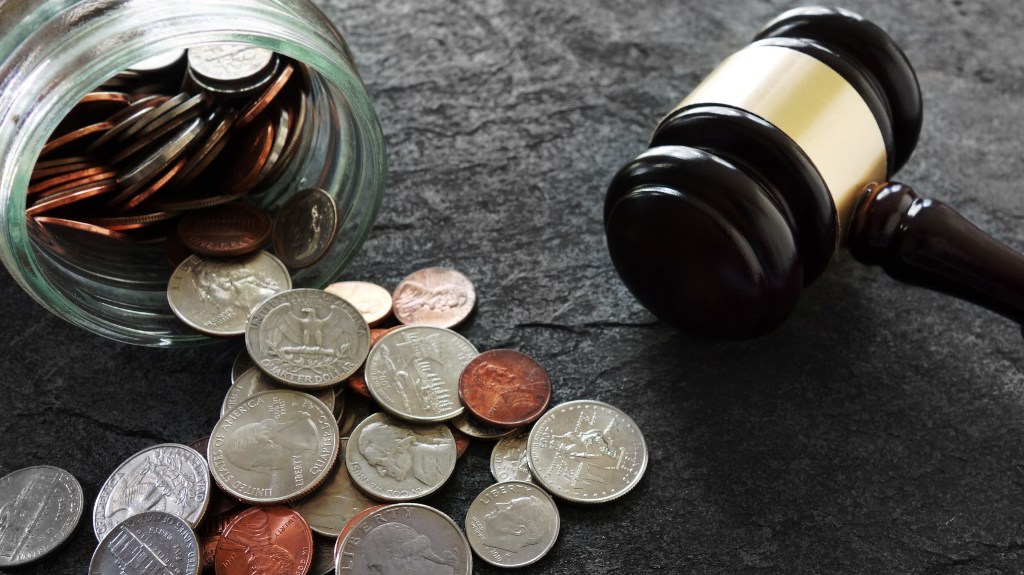 Social Security Disability
How Does a Disability Lawyer Get Paid?
Every lawyer is different, but many times when you need a lawyer, you also do not have the ability to pay. This is especially true if you are struggling to get the Social Security disability payments that you deserve. How does a disability lawyer get paid? Again, all lawyers are different, but when it comes… Read more
Injured? Unable To Work? We Can Help!
CONTACT US TO ARRANGE A FREE CASE REVIEW WITH AN EXPERIENCED SOCIAL SECURITY DISABILITY LAWYER.