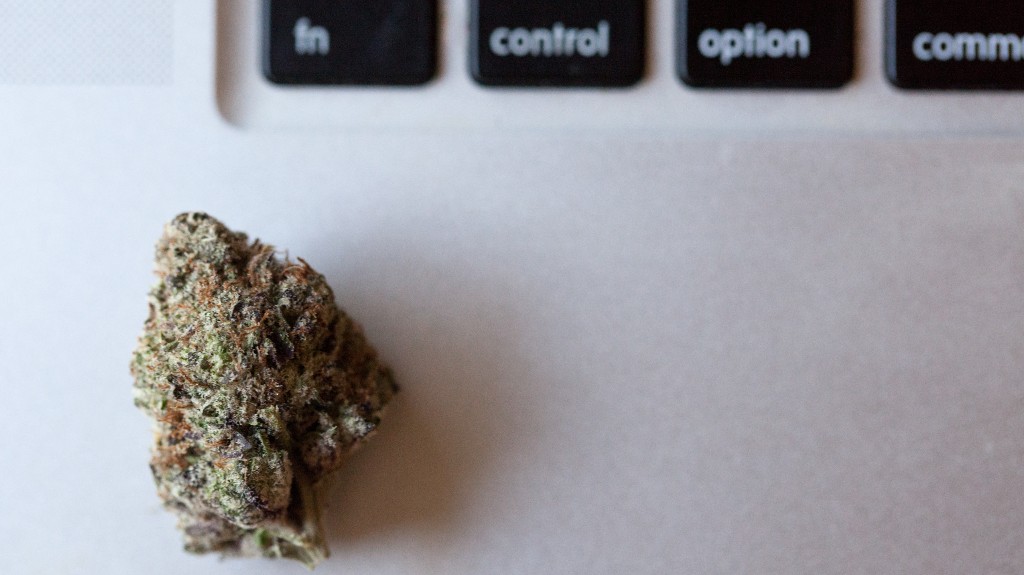 The laws in the country surrounding the use of marijuana are rapidly changing. Currently, there is legislation in Wisconsin proposed to legalize the use of the substance. While it is unknown if this will pass, Wisconsin wouldn't be the first state to legalize marijuana for recreational use. 
When it comes to worker's compensation benefits, things can get complicated if you are using marijuana. Given that the state currently does not consider recreational use a legal activity, it could affect benefits if you are injured at work. Even if it were to legalize, neighboring states like Illinois have shed some light on how it could be handled.
Can I Get Worker's Comp in Wisconsin if I Use Marijuana?
The use of marijuana and its bearing on worker's compensation benefits is a complex issue. When it was used and how it is related to the potential work injury will be paramount in handling it.
To start, you are able to apply for worker's compensation benefits if you use marijuana in Wisconsin. However, if you have a positive drug test following the work accident, your employer may deny your claim for benefits. Obviously, if you use marijuana and test negative, and the use of the substance wasn't a factor in the accident, you will not have any issues.
It is possible that your employer will attempt to link the accident with impairment, especially if there is a history of positive drug tests in your past. However, they will have to come up with evidence that the specific injury and incident is linked to impairment. A Wisconsin worker's compensation attorney can help if you feel you are being discriminated against in your case due to your use of marijuana.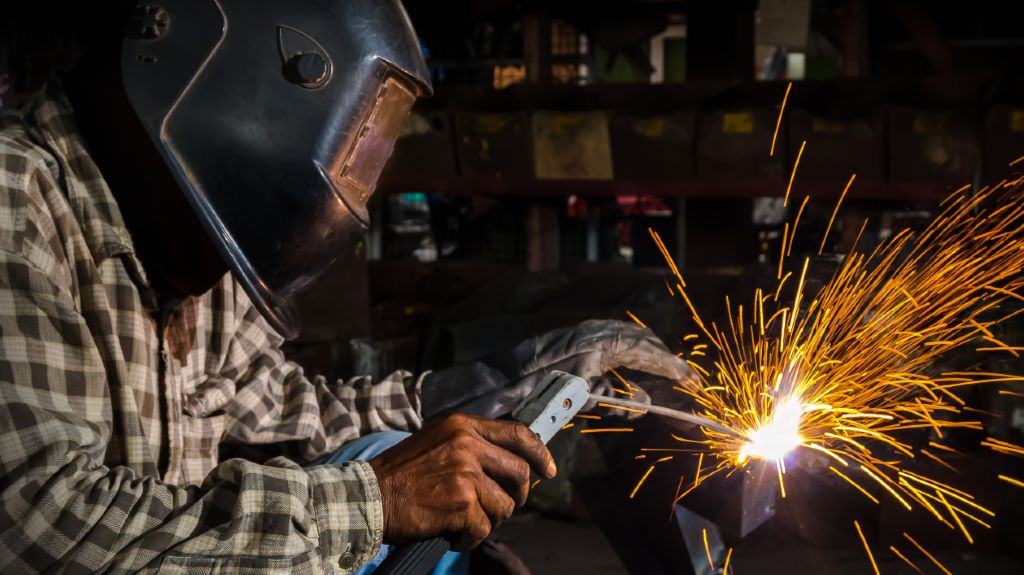 If there is a presumed tie to your work injury and marijuana use – through a positive test or other factors – certain elements will be looked into. They may include:
What time the accident occurred during the day
What your workday consisted of before the accident
Any interactions you had with co-workers during the day
If there is a positive drug test, the level of concentration in it
Any other relevant factors related to your injury
Can I Be Terminated After a Positive Drug Test in Wisconsin?
Suppose your employer has a no-tolerance policy when it comes to the use of marijuana and other drugs. In that case, they may terminate you after a positive drug test, even if the test is conducted after an injury. However, their termination of you as an employee doesn't directly relate to your worker's compensation claim.
Independently, it is still possible to receive worker's compensation benefits for wages that would have been lost due to your injury. This will also depend on the factors in place for the injury and the details about the test.
If you have been injured at work and need to file a worker's compensation claim – or have been denied – don't hesitate to contact the professionals at Tabak Law, a premier worker's compensation attorney in Milwaukee and all of Wisconsin.