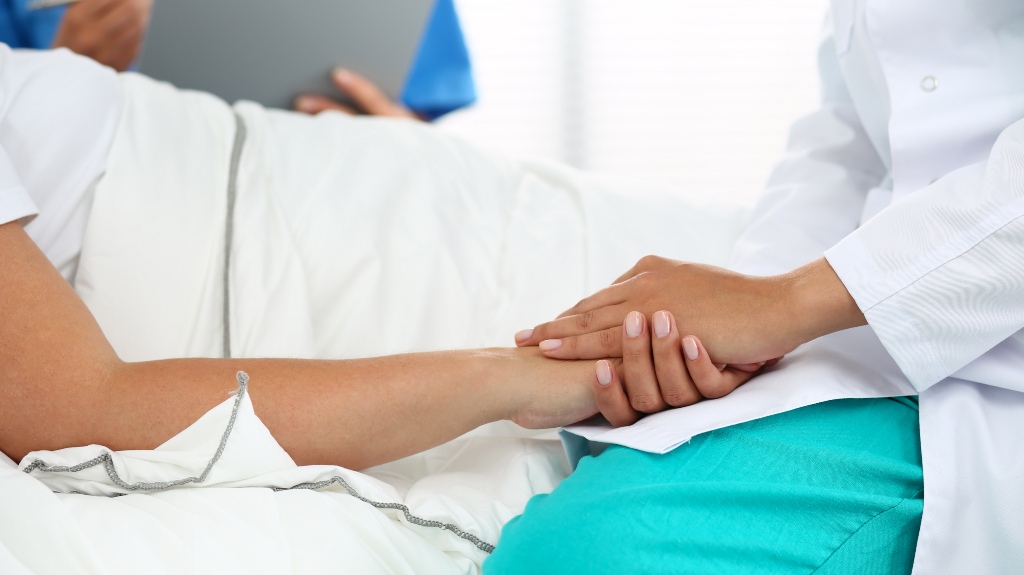 When you have a disability, you are likely going through numerous doctor visits, prescriptions, treatment plans, therapies, and more. The medical expenses are going to pile up, and if you are no longer working because of your disability, how are you going to pay for it all? SSDI or Social Security Disability Insurance is a solution for your general finances, but will not go far when it comes to covering your medical expenses. This leads many to ask do you get Medicare automatically with SSDI? Tabak Law is ready to provide you with some answers.
Is There a Medicare Waiting Period For SSDI?
As you may know, SSDI has a waiting period involved. Notably, you must be disabled for at least 5 months before you can receive benefits. Since it takes them longer than 5 months to make an initial decision most of the time these days, you'll want to apply for SSDI as soon as you are unable to work from your disability. Receiving Medicare on SSDI is also subject to a similar waiting period.
What is the Waiting Period For Medicare on SSDI?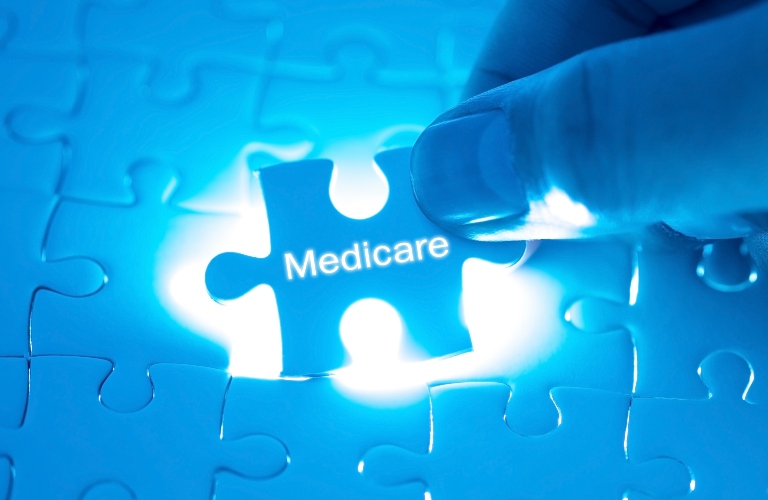 Unfortunately, the waiting period for Medicare is 24 months after the entitlement date. In other words, 24 months after you begin to receive benefits (or after your benefits are backdated to). This can leave you without Medicare benefits for quite some time.
However, you do still have options. You can rely on COBRA benefits from a previous employer, you can apply for health insurance through the marketplace at Healthcare.gov, or you can seek benefits through Medicaid. You may want to explore all of these options to ensure that you select the one that is the right fit for your needs and your means.
If you were to hit retirement age after your entitlement date but before your Medicare waiting period is up, then you will be enrolled in Medicare automatically at that point and may not have to wait the full 24-month waiting period.
---
How Long Can You Stay on SSDI?
Do You Have To Apply For Medicare When on SSDI?
After the waiting period, Medicare enrollment should be automatic for both Parts A and B. This will take effect on the 25th month after your benefit entitlement. These parts cover any in-patient stays with everything ranging from hospitals to in-home care (Part A) and all doctor services, outpatient care, preventative services, and medical equipment (Part B).
What About Medicare Part D on SSDI?
If you are unfamiliar with Medicare, then you may have noticed that Part A and Part B do not mention prescription drugs, and that's where Medicare Part D comes in. Part D is a little more complicated than the rest of Medicare as you will have to pick a specific plan and your choice may vary depending upon where you live and what prescription drugs you take.
You do have to apply for Part D, but can only do so once in enrolled in Part A and/or Part B. You can apply online through the Medicare plan finder or by calling Medicare at 1-800-MEDICARE (1-800-633-4227).
Nothing posted on this website is intended, nor should be construed, as legal advice. Blog postings and site content are available for general education purposes only.