There are a lot of myths and misinformation out there when it comes to VA benefits. Do you have to pay a lawyer to get VA benefits? Of course you don't. The idea that you would need a lawyer to apply at all is preposterous. In fact, current law states that a lawyer cannot even charge to help you prepare and file your initial VA benefits claim. As a warning, any lawyer that tries to charge you for filing an initial claim is breaking the law themselves. How can a lawyer help you get the VA benefits that you deserve? Find out here.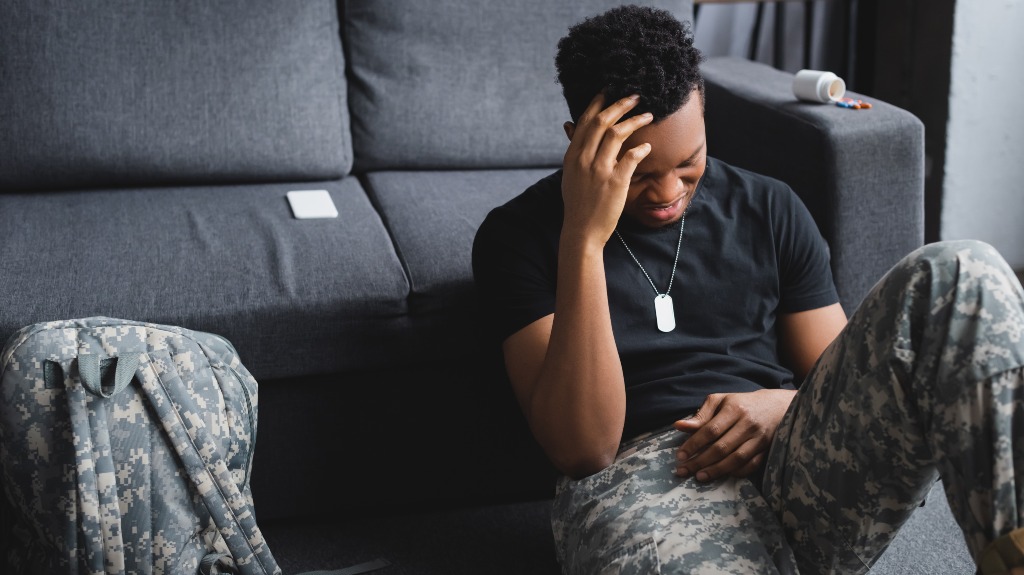 What to do when you've had your VA disability benefits denied?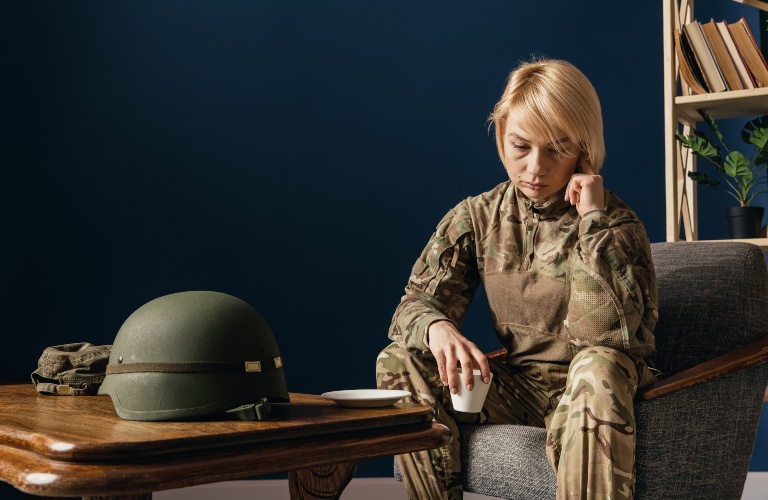 Here's where you want to contact a lawyer. A lawyer that's qualified to handle veterans law can review your case and guide you through the appeal process to ensure that you get the VA benefits that you are entitled to receive.
You do need a qualified lawyer though, and that means a lawyer that is VA-accredited, has years of veterans law experience, and is ready to represent you to the Court of Appeals. Attorney James Brzezinski at Tabak Law is all those things and he serves the Milwaukee area. What's more, our services are entirely free unless you win your case.
---
Can PTSD Qualify You for SSDI?
Is there anything you can do if you feel your VA claim wasn't rated high enough?
Did you get a rating back from the VA that you feel is not sufficient or accurate? Guess what? You can appeal that rating as well. Even a difference of 10% in your rating can change your monthly benefits by hundreds of dollars a month. That's money that you can't afford to leave on the table. Again, if you are in the Milwaukee area, you can let the law offices of Tabak Law assist you in these matters.
Read More: Can You Make Too Much Money to Get VA Benefits?
Are spouses and dependents eligible for VA benefits?
Often spouses and dependents can feel forgotten in VA benefits cases, but Tabak Law is ready to support you as well. Don't miss out on the benefits you deserve. All heroes deserve what is rightfully theirs and all heroes deserve fair representation.
If you need help with a VA benefits appeal, then you should reach out to Tabak Law either online or by phone at 414-240-4346. We have even opened a new law office across the street from the Milwaukee Zablocki Veterans Hospital at 4803 W. National Avenue in West Milwaukee.
---
Veterans Disability Benefits Increase for 2022
Nothing posted on this website is intended, nor should be construed, as legal advice. Blog postings and site content are available for general education purposes only.