The Social Security Administration (SSA) announced that 2022 would see the highest cost of living adjustment (COLA) increase in decades. The 5.9% COLA increase marks the most significant increase since 1982 and is a relief for those receiving retirement and disability benefits – including veterans.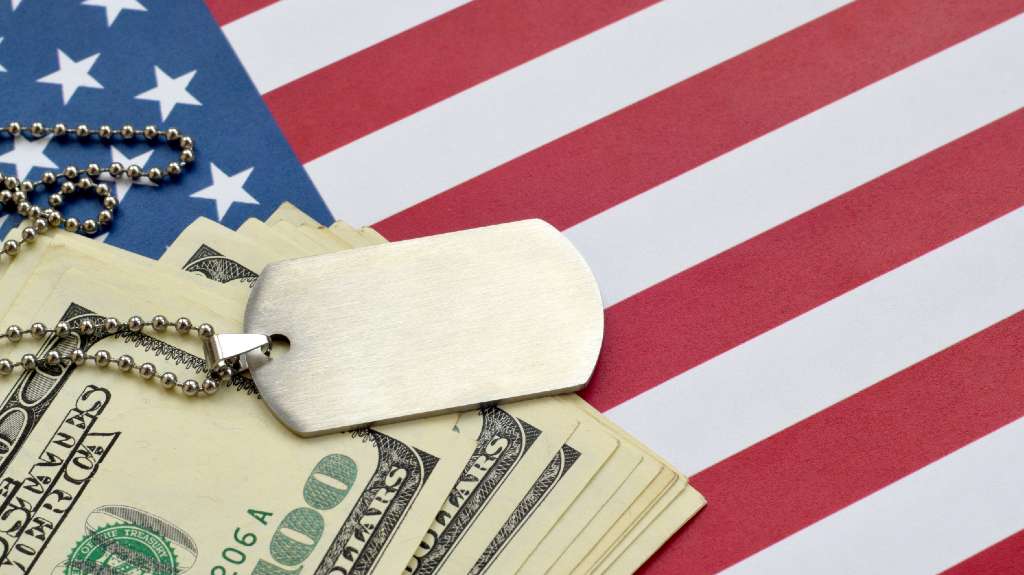 The COLA for 2022 measured the change in the consumer price index from July, August, and September of 2020 and compared it with the same timeframe from 2021. The percentage change between the two timeframes formed the basis for the new cost of living adjustment.
The COVID-19 pandemic and extreme weather and other elements were the main factors in the adjustment being so significant this year. The supply chain issues that are being seen throughout the world also impacted the change. 
Veterans Disability Benefits Increase for 2022
Veterans who have a condition associated with their time in service that makes it difficult or impossible to gain substantial employment can apply for VA disability benefits. Depending on the veteran's condition, they are found to have a certain percentage of disability. This is directly related to the limitations diagnosed by a medical professional and backed up by correlated time in service.
Given the 2022 increase in COLA, a veteran receiving benefits for 10% disability may expect an additional $8.50 per month in disability benefits. A veteran who is currently receiving benefits for 100% disability may receive up to $185.64 in extra money per month with the COLA increase for 2022.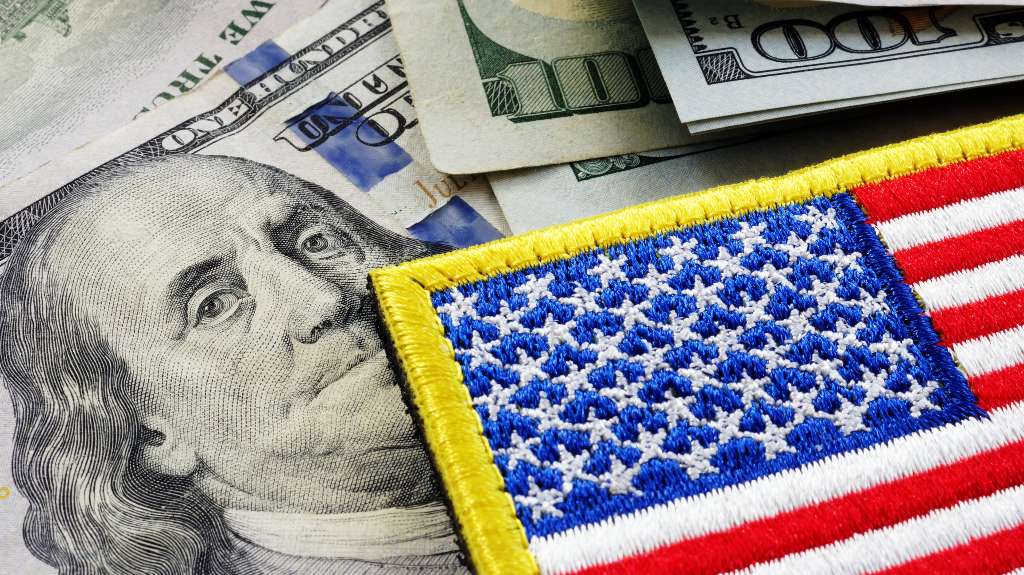 In addition, dependents, spouses, and children who receive compensation through a family member's veteran's compensation will be subject to the COLA increase as well.
The increase came as positive news for veterans and anyone receiving disability benefits, as the pandemic and other economic factors have weighed heavily on individuals and their families.
If you need help securing veteran's benefits, don't hesitate to contact Tabak Law, a premier veteran's benefits attorney based in Milwaukee, serving clients nationwide.