For months, it has been rumored that Social Security could be on the verge of its larges cost of living adjustment (COLA) in years. On Wednesday, that proved true as the Social Security Administration (SSA) announced a 5.9% increase in the COLA for 2022. This amount marks the most significant increase since 1982.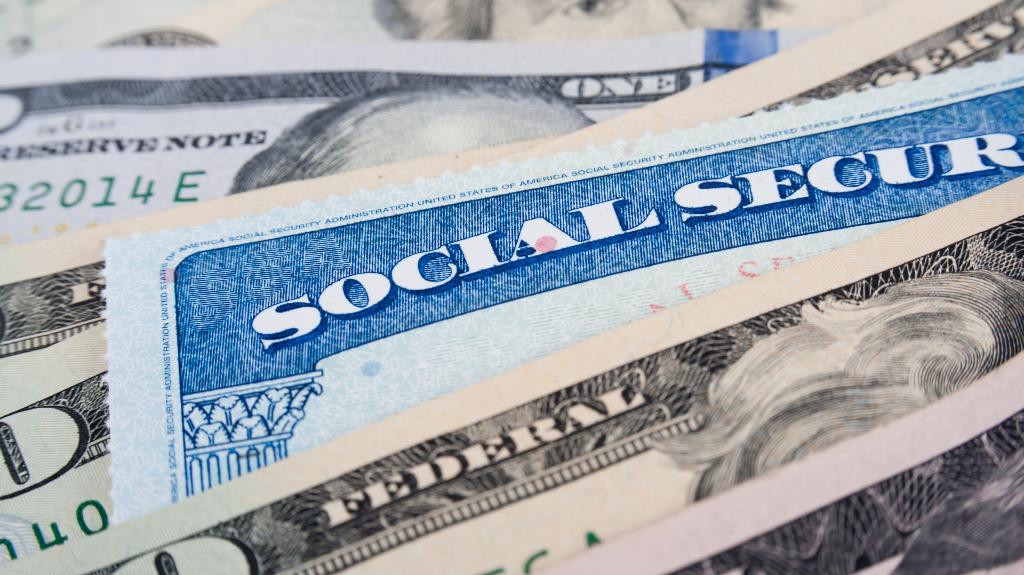 Why Did Social Security COLA Increase So Much?
The world's landscape has changed sharply in response to the COVID-19 pandemic that has been ongoing since March of 2020. The pandemic has caused a spike in inflation due to multiple factors, including supply chain issues. This sharp increase has resulted in a much-needed boost for those receiving social security from being retired or disabled.
The SSA measured a change in the consumer price index from July, August, and September 2020 to the same three-month timeframe in 2021. The delta of this equation was essential in sparking this dramatic COLA increase heading into 2022.
"The guaranteed benefits provided by Social Security and the COLA increase are more crucial than ever as millions of Americans continue to face the health and economic impacts of the pandemic," said AARP CEO Jo Ann Jenkins.
How Does the 2022 COLA Increase Affect Disability Benefits?
The amount an individual receives monthly for social security disability benefits (SSDI) is unique to them. The monthly payment calculation correlates directly with each person's work history and essentially how much they have paid into the system through the years. The longer and more consistently someone has worked, and the higher their income during that time, the more they are likely to receive on their monthly disability check. Income is a factor because higher wage earners are generally taxed at a higher rate and have paid more in.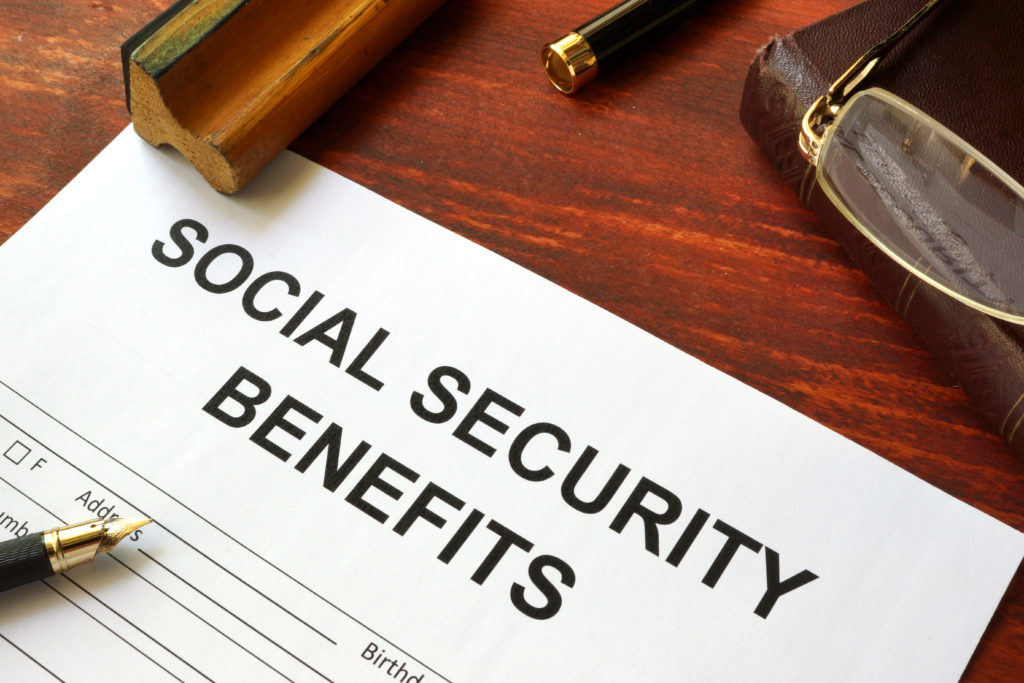 The average payout for SSDI benefits in 2021 is $1,277 per month. Given the 5.9% increase, the average disability payment amount for 2022 will be $1,352 per month.
The maximum payout for SSDI benefits in 2021 is $3,148 per month. Given the 5.9% increase, the maximum disability payment amount for 2022 will be $3,334.
For SSI recipients, the 5.9% increase would mean the current 2021 monthly amount of $794 for an individual will be $841 for 2022. For an eligible couple, the amount currently $1,191 per month will increase to $1,261 for 2022.
2022 Social Security Disability Benefits Increase Amount Chart
| | | |
| --- | --- | --- |
| | 2021 | 2022 |
| SSDI Average Monthly Benefit | $1,277 | $,1352 |
| SSDI Maximum Monthly Benefit | $3,148 | $3,334 |
| SSI Individual Monthly Benefit | $794 | $841 |
| SSI Couple Monthly Benefit | $1,191 | $1,261 |
Anyone needing assistance with SSDI benefits is encouraged to contact Tabak Law at 800-245-1430 or fill out this form. Tabak Law has decades of experience helping secure disability benefits for individuals in need – with a wealth of knowledge on appealing SSDI denials.