We've just come off a record high cost of living adjustment for Social Security payments including disability. That percentage was 5.9%, but recent estimates point to an even higher increase for 2023. We just reported on an estimate as high as 7.6%. This is just an estimate, but assuming this estimate is at least close, what could Social Security Disability payments look like in 2023? Tabak can provide some insights.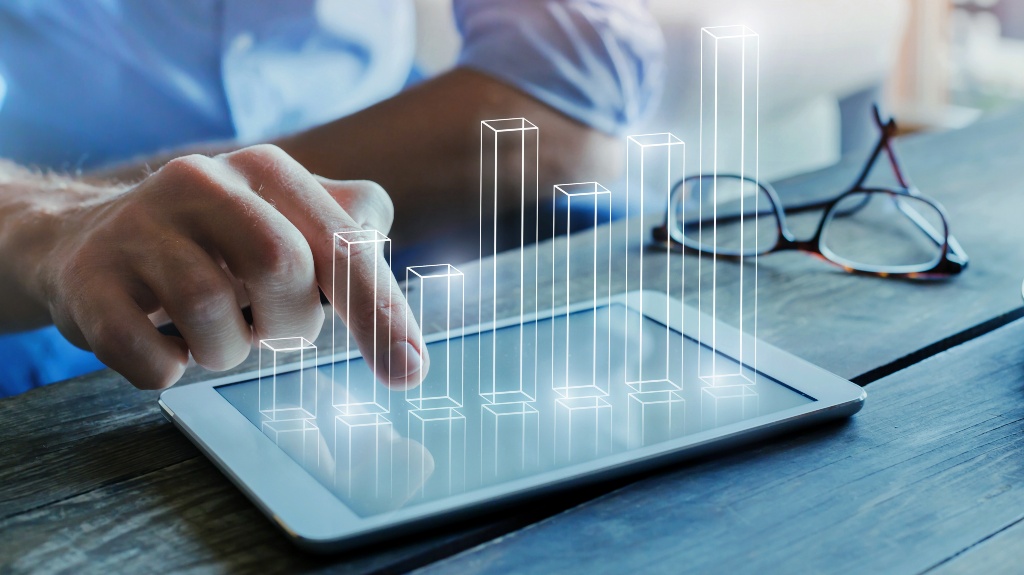 2023 Social Security Payment Estimates
If we go with the 7.6% cost of living adjustment estimate for 2023, we can come up with some basic figures for what Social Security payments could look like next year. Use the table below to see where you might stand. Remember though, these are only estimates, more on when we can expect the Social Security Administration to release final numbers below.
| Payment Type | Current 2022 Amount | Potential 2023 Amount |
| --- | --- | --- |
| Max Full Retirement Benefit | $3,345 | $3,599 |
| Standard SSI Individual | $841 | $905 |
| Standard SSI Couple | $1,261 | $1,357 |
| All Retired Workers | $1,657 | $1,783 |
| Aged Couple Both Receiving Benefits | $2,753 | $2,962 |
| Widowed Mother and Two Children | $3,187 | $3,429 |
| Aged Widow(er) Alone | $1,553 | $1,671 |
| Disabled Worker, Spouse, and Children | $2,383 | $2,564 |
| All Disabled Workers | $1,358 | $1,461 |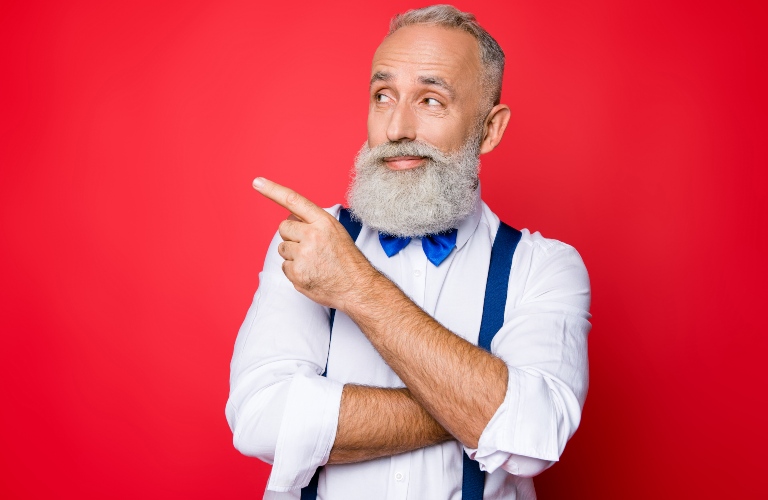 Many of the above numbers are based on 2022 monthly average estimates and may not reflect what you are currently receiving. If you need help determining your own potential benefit, look at our guide below.
Read More: Do You Get Back Pay After You Qualify for SSDI?
How to Estimate Your Social Security Payment After a Cost of Living Adjustment
If you assume the 7.6% that we have been working with so far, then an easy way to get a rough estimate of how much you are going to simply add $7.60 for every $100 you make in a month. So if you make $1,145 a month, with some rounding, that's 11 times $7.60 which equates to $83.60 in additional monthly income.
Of course, we do not know with any certainty what the cost of living adjustment is going to be. Though 7.6% is a good estimate, the real number will likely be different. You can make a quick estimate using the same method above, just make your percentage a dollar amount.
---
Can You Reapply for SSDI After Being Denied?
When Will We Know What Social Security Payments Will Be in 2023?
The cost of living adjustment amount is based on third-quarter data for the consumer price index for urban wage earners and clerical workers also known as the CPI-W. If the price of gas, milk, bread, and other essentials goes up, then so too does the cost of living adjustment. It's entirely possible that this record estimate of 7.6% is actually too low. We won't know for sure until the third-quarter numbers are compounded. This information typically comes out in October.
You can be sure, that as soon as it's released, Tabak will be here to provide you with the inside scoop. We'll provide new estimates and figures so that you can start planning your 2023. If you need help getting approved for the disability benefits that you deserve, be sure to reach out to the experts at Tabak Law.
---
Nothing posted on this website is intended, nor should be construed, as legal advice. Blog postings and site content are available for general education purposes only.