Are you currently getting social security benefits including disability benefits? Every year, there is the potential for your benefits to increase, and we may have some real insight into 2023. Will Social Security Disability Benefits Increase for 2023? Tabak Law can provide some information on your potential for a raise in SSDI income.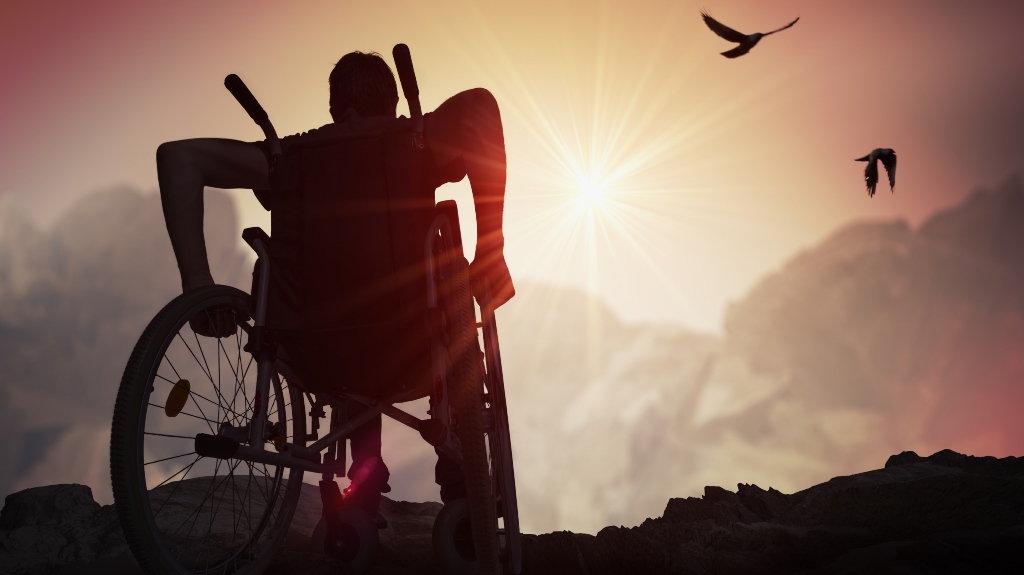 How Much Did Disability Payments Increase in 2022?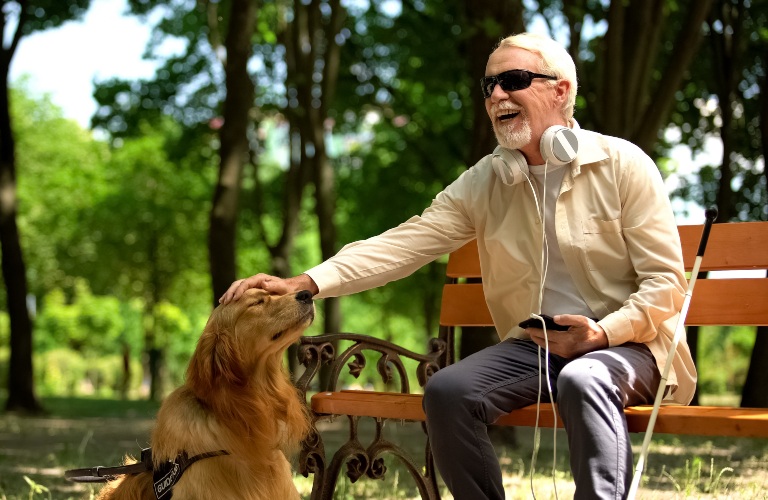 As you may or may not know, disability payments to recipients received a significant boost in 2022. In fact, the boost of 5.9% was the largest increase in four decades. Why did that increase happen though? What causes it is a cost-of-living adjustment.
Read More: Do You Qualify for Medicare While on SSDI?
These adjustments typically happen every year, though, historically, there have been a few years where the cost-of-living adjustment was determined to be 0%. How are these cost-of-living adjustments or COLAs calculated? Let's get into it.
---
Can You Reapply for SSDI After Being Denied?
What Determines How Much Disability Payments Increase?
A cost-of-living adjustment is based heavily on data from the consumer price index for both urban wage earners and clerical workers. This is also known as the CPI-W. Unfortunately, this means a high COLA also means higher prices. You've probably seen this yourself either in the grocery store or at the gas station.
How Much Could SSDI Payments Increase in 2023?
Nothing is set in stone yet, but looking at the numbers thus far, we can already see a potential increase of 7.6% according to the non-partisan Senior Citizens League based on data collected so far in 2022. However, COLAs are based on third-quarter data. This does mean that things could change. In other words, though this is great news for recipients of social security benefits such as disability, it is too early to start spending that money.
2023 Social Security Monthly Benefit Amounts
For 2022, the average estimated payable benefit amount was $1,358, assuming a 7.6% COLA, the average would increase to $1,461. Similarly, the maximum month SSDI benefit amount could increase from $3,345 to $3,599.
When Will the Disability Increase for 2023 be Determined
As we mentioned. This is still up in the air. In 2021, the 2022 COLA was decided on October 13th. Regardless of when the decision is made, you should be able to access your Social Security COLA notice online through the Message Center of your my Social Security Account.
---
How do You Pass a Continuing Disability Review?
Nothing posted on this website is intended, nor should be construed, as legal advice. Blog postings and site content are available for general education purposes only.