SSDI, or Social Security Disability Insurance, is a wonderful government program that many people can take advantage of in this country. If you are facing a disability that is limiting or preventing your ability to work, then SSDI may be the right move for you, but what are you going to do about health insurance? Do you qualify for Medicare while on SSDI? The short answer is yes, but you do not qualify immediately.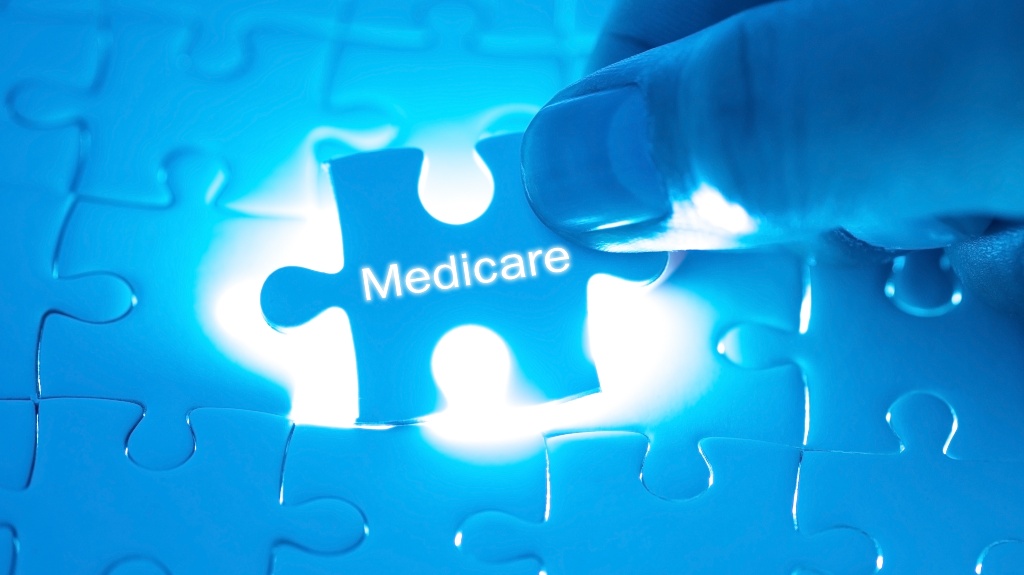 When can you qualify for Medicare on SSDI?
There is a 24-month waiting period after you begin collecting disability. Don't confuse this with your application date. Remember, there is a 5-month waiting period before you can typically receive SSDI benefits at all—assuming you qualified—at that point, the clock on when you can receive Medicare benefits begins. Once you qualify for Medicare, you will automatically be enrolled in the full range of Medicare benefits including Medicare Part A hospital insurance and Part B supplemental medical insurance.
Read More: Does Parkinson's Disease Qualify You for Disability Insurance?
Can you work full-time on Medicare and SSDI?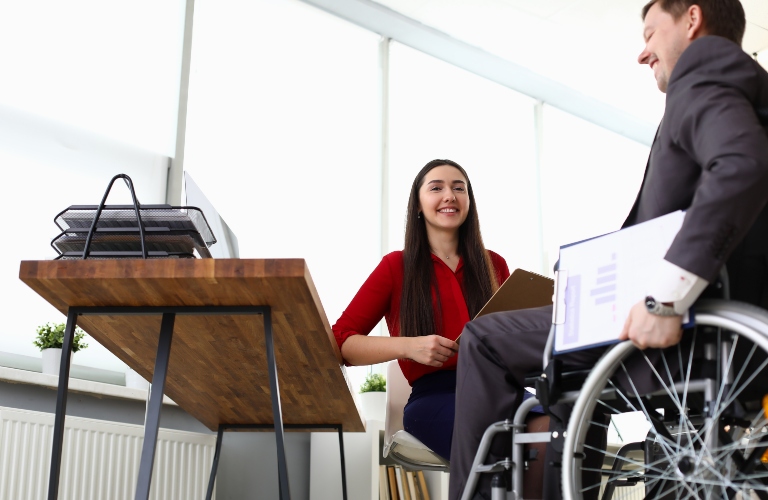 This part can get a little confusing as there are three different time periods to consider. The first is your trial work period. This period lasts for 9 months (whether consecutive or not) and exists on a rolling 5-year schedule. During this trial period, you can receive both SSDI and Medicare.
After a trial work period, you enter the extended period of eligibility which lasts for 93 months or nearly 8 years. During this period, you will no longer receive SSDI but you can still continue to receive Medicare benefits. After that period is up, you will still qualify for Medicare but will then have to pay premiums to continue to receive benefits. All of this is assuming that you are still under 65.
---
How Do You Know if You Won Your Disability Case?
Are there any disabilities that qualify you for Medicare immediately?
As you may or may not know, there is no waiting period for SSDI benefits for those who have amyotrophic lateral sclerosis also known as ALS or Lou Gehrig's Disease. Those who have been diagnosed with ALS will not only receive SSDI benefits immediately but will also be eligible for Medicare benefits immediately as well.
Similarly, those with end-stage renal disease or ESRD will become eligible for Medicare after three months of regular dialysis. Those choosing a self-dialysis program can become eligible immediately. If a patient receives a kidney transplant, then benefits can begin as soon as the patient becomes hospitalized.
---
Veterans Disability Benefits Increase for 2022
Nothing posted on this website is intended, nor should be construed, as legal advice. Blog postings and site content are available for general education purposes only.