When someone is injured at work, they may default to using their paid time off, vacation, or sick time if they need to miss any days of work. While this is undoubtedly an option, according to Wisconsin law, an employer cannot require an employee to use their earned time off in this situation.
Wisconsin worker's compensation law protects paid time off (PTO) for employees who are injured. Given that it is not their fault the injury occurred, there are benefits available to cover losses during this time off, meaning they don't have to rely on pay associated with PTO. Wisconsin workers are also not required to use PTO for doctor's appointments related to a work injury.
Types of Worker's Compensation Benefits Available for Wisconsin Workers
While recovering from an injury that happened at work, employees who cannot work can receive temporary total disability benefits. This scenario comes into play when someone has a note from a doctor that states they are unable to work, but they will be able to return at some point shortly.
It is also possible that someone can work, but not at the same capacity that they could previously. In this scenario, they can receive temporary partial disability benefits to help make up for the money that they are losing out on while working a limited amount of hours.
Finally, there is permanent partial disability and permanent total disability available if it is determined that the injury will be permanently limiting, where they can either not work at all or only work part-time going forward.
Choosing to Use Paid Time Off for Wisconsin Work Injury
Wisconsin workers may choose to use their paid time off or sick time rather than receive worker's compensation benefits in some situations. The reason for this is that worker's compensation benefits typically average about ⅔ of regular earnings. If workers have enough PTO and don't want to retain the same pay rate, they may choose to use their time off instead of collecting worker's compensation benefits.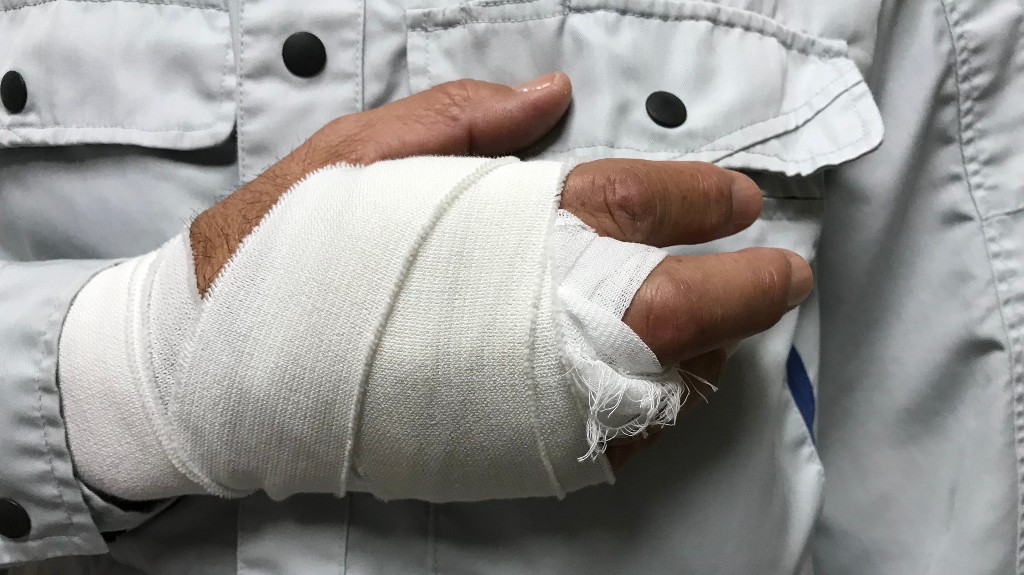 However, this largely depends on the length of time they plan to be off. For any extended time that will be missed, it is unlikely that an employee has enough time off to cover the duration of their injury recovery time.
Worker's Compensation Claim Appeals in Wisconsin
If a worker's compensation claim has been denied, there will obviously be no money coming in if the person is not working. However, it is possible that a claim will be settled later – something a Milwaukee worker's compensation attorney can help with. In this case, it's essential to keep track of injury dates and any documentation from a doctor. There is the potential for back pay to the time of the injury.
If you have questions about worker's compensation benefits in Wisconsin or need the help of an attorney for a claim or appeal, don't hesitate to contact the professionals at Tabak Law at 800-345-1430.