Social Security Disability Insurance, or SSDI for short, is a wonderful program that a lot of people across the country can qualify for, depending on their disability or impairment. Does blindness qualify you for SSDI benefits? Depending on your level of blindness, it is a qualifying disability. Find out if you meet those requirements and how you might even qualify if you don't meet those requirements.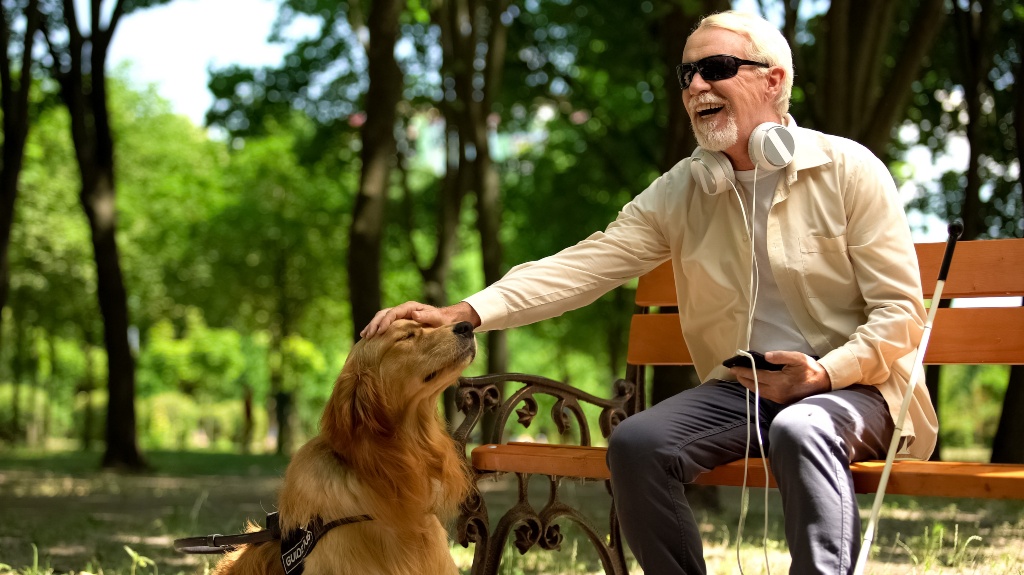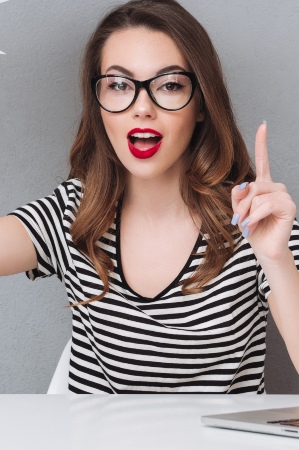 Can You Qualify as Blind For SSDI if You Can Still See?
The rules that determine blindness for the Social Security Administration are actually quite simple, and even people that can still see may qualify. To be considered blind for SSDI you have to meet either of the following requirements:
Have 20/200 vision in your better eye (or worse)
Have a total visual field of view of less than 20% even with corrective lenses
As you may know, people who meet these requirements may still be able to read—albeit with large print—and get around without a guide dog or cane. If you are having difficulty working, and you meet this requirement, then you should definitely consider applying for SSDI benefits.
---
Can You be on Unemployment While Filing for SSDI?
Can Still Qualify For SSDI Without Meeting the Requirements of Blindness
When the SSA considers you for SSDI, they don't just look at one disability. If blindness is your only impairment, and you don't meet the minimums, then you will in all likelihood be denied. However, if you have another disability, even if it is one that you also don't meet the SSA-defined minimums, the combination of the two (or more) disabilities, may get you approved for SSDI benefits.
Read More: Does Kidney Disease Qualify You for SSDI?
If you get denied the first time but still feel strongly that the combination of your disabilities should qualify you for SSDI benefits, then you'll want to reach out to an attorney that specializes in social security disability such as Tabak Law.
---
What To Do When Your Disability Claim is Denied
Is the Monthly Earning Limit For People With Blindness Higher
If you are thinking about working while receiving SSDI benefits, then you will want to keep a close eye on your monthly earnings to ensure that you do not go over the substantial gainful activity amount. These amounts tend to go up year to year, but for 2022 that among is $1,350.
However, the SSA actually has special rules for the blind. People with blindness have an increased substantial gainful activity dollar amount set at $2,260. Make sure you check back in on this dollar amount every year in case it increases.
Nothing posted on this website is intended, nor should be construed, as legal advice. Blog postings and site content are available for general education purposes only.