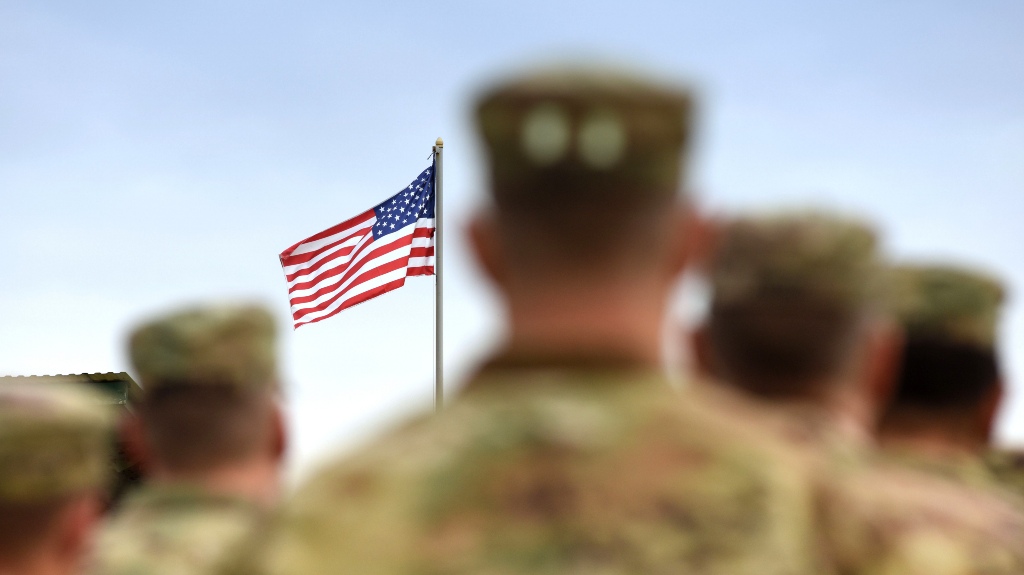 Whether you are trying to get a 100% disability rating or experiencing some life changes that may affect your compensation at the 100% disability level, you may want to know how much the 100% VA disability rating is for 2023. A lot of variables go into determining your VA disability compensation, but we can break down the 100% rating and show you the range of compensation with up-to-date 2023 numbers. We can even provide some estimates on what future increases will be and some insight into how those yearly increases work.
What is the Base VA Benefit for 100% Disability?
The 100% disability rating starts at $3621.95 for veterans who have no dependents and with no spouse. This is the 2023 number. Compensation numbers for the VA program will never go down assuming your rating and circumstances do not change, but they can go up based on yearly cost of living adjustment or COLA increases.
---
How Long After Separation Can You File a VA Claim?
How Does Your VA Disability Pay Change Based on Dependents?
With children, your disability pay will still depend on whether or not you have a dependent spouse or parents. The rate begins with one child and then there is an additional benefit for further children.
100% VA Disability Rating with One Child
| | | |
| --- | --- | --- |
| | No Spouse | With Spouse |
| No Parents | $3,757.00 | $3,971.78 |
| 1 Parent | $,3919.07 | $4,133.85 |
| 2 Parents | $4,081.14 | $4,295.92 |
For more children add $100.34 to the monthly benefit per child under the age of 18. For children over the age of 18 in a qualifying school program adds $324.12. Furthermore, if you have a spouse and they are receiving aid and attendance, add a further $185.21. Again, all of these figures are for a 100% disability rating and the numbers will be different for other rating levels.
---
Does Gulf War Illness Qualify You for VA Benefits?
What Does 100% VA Disability Rating Look Like Without Children?
This will be an important consideration as you budget for a child leaving the house for the first time either when they turn 18 or when they leave college. As we noted above, the base compensation, which would be for someone with no dependents at all, would begin at $3,621.95 for 2023, and you will see that reflected again in the chart below. You can also see how your numbers change based on dependent parents and spouse.
100% Disability Rating Compensation With No Children
| | | |
| --- | --- | --- |
| | No Spouse | With Spouse |
| No Parents | $3,621.95 | $3,823.89 |
| 1 Parent | $3,784.02 | $3,985.96 |
| 2 Parents | $3,946.09 | $4,148.03 |
As with before, if your spouse is receiving aid and attendance, you will add $185.21 to your monthly benefit
How To Calculate Yearly VA Benefit Increases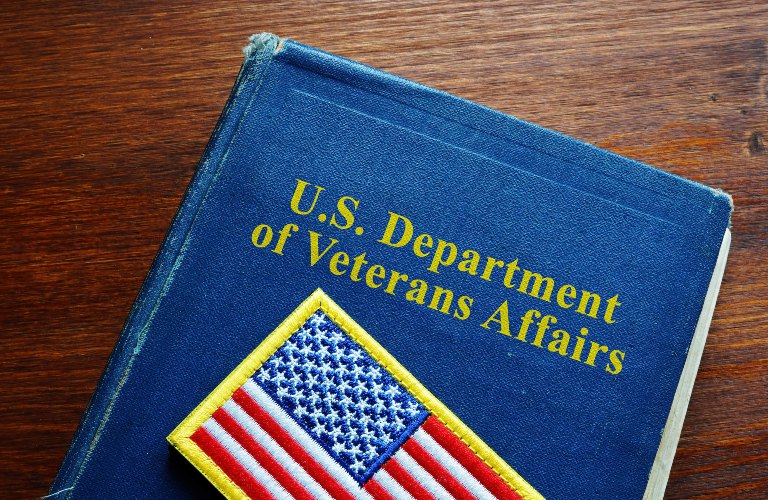 If you are looking to calculate increases to VA benefits, then first you need to know the COLA. The COLA or cost of living adjustment is a percentage that is calculated yearly and is based on the prior year's third-quarter inflation. This is an automatic calculation and is not subject to politics unless the law is changed. This increase can be as low as zero but it can never go negative even in a period of deflation.
All of the numbers in this post reflect the 8.7% increase that took effect at the start of 2023. In all likelihood, the increase for 2024 will be much smaller than 8.7% and most are predicting a number around 3%.
To calculate the increase based on a percentage, you can consider it much like a raise percentage at a job. The math is easily done. For example, if we took a 3% increase, that would be the same as multiplying your current benefit by 1.03. The result will be your new benefit. If you just want to know how much your benefit is increasing, then multiply by .03.
Read More: Does the VA Reduce Your Benefits if You Make Too Much?
Get Legal Help Getting a 100% Disability Rating
If you have been turned down for benefits at all or even just turned down for a rating increase to 100% or any other rating percentage, then you should seek out the legal help of Tabak Law. We have years of experience in VA benefits law and we can help you get the benefits that you deserve. Reach out to us today for a free case review! You have nothing to lose as we only get paid if you win.