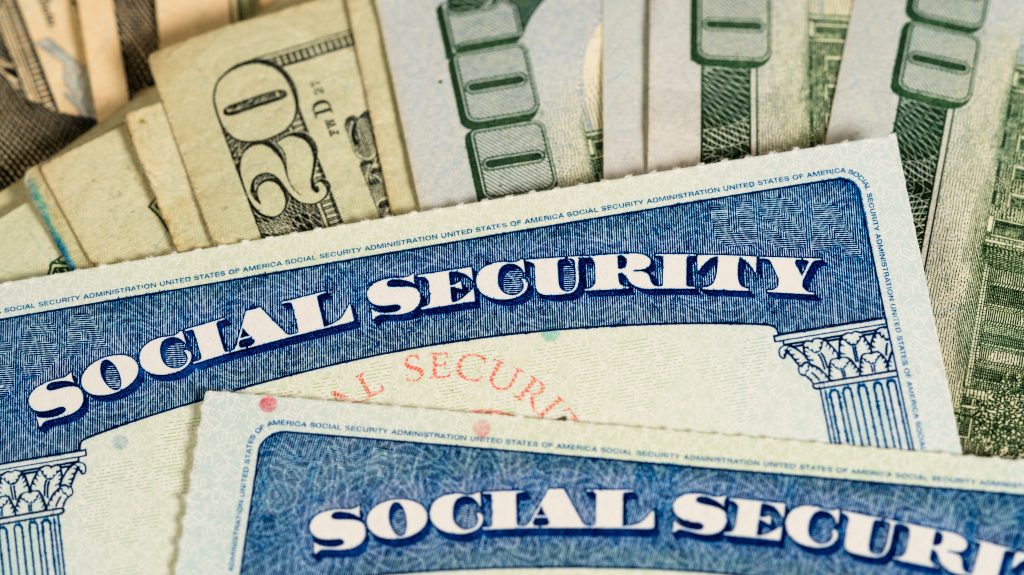 You may have heard that programs like SSDI are likely to receive a record-setting increase in 2023. Well, it's not just likely, it's announced. Tabak Law is here to tell you the official 2023 SSDI increase is 8.7%. Let's discuss what that means, how it will affect you, and what that looks like from a historical perspective.
What is the 2023 Cost of Living Increase for SSDI?
When programs like SSDI get an increase, it's always due to something called the cost of living adjustment, also known as the COLA. It was just determined by the Social Security Administration that the COLA for 2023 will be 8.7%.
This COLA is determined by a specific consumer price index, which means that it is heavily influenced by inflation. As you may have heard, inflation has been putting the squeeze on American pocketbooks, especially this year. This increase in SSDI is intended to relieve strain and keep up with inflation.
How Much Will Your SSDI Check Increase?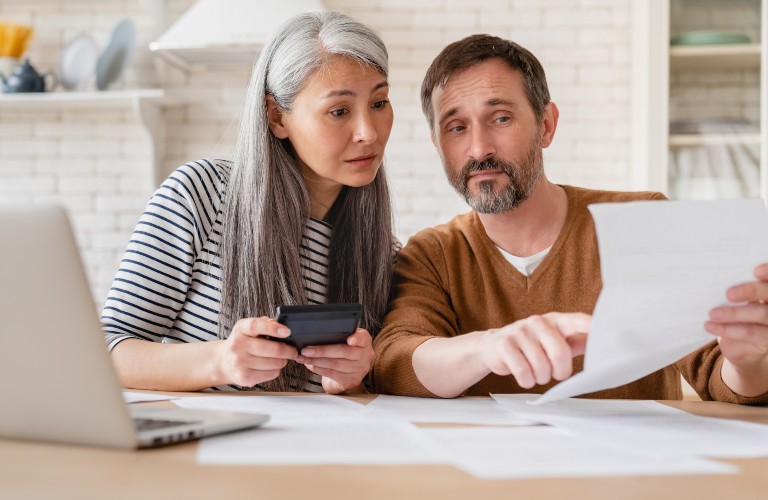 Starting in 2023, all checks for SSDI will be 8.7% higher. This means the average American currently utilizing SSDI will see about $140 more a month. However, SSDI is different for every person. You can calculate how much your check will increase yourself.
If you take your gross SSDI pay and multiply it by 1.087, you will see your new gross total. To put it another way, for every $100 you receive in SSDI benefits, you will get an additional $8.70.
Come December 2022, you will get an official notice from the SSA reflecting this increase in your benefits. You can also log into your Social Security account online at any time to get the most up-to-date information.
Read More: Are There Limits to What You Can Spend SSDI Benefits On?
What Have Past COLAs Looked Like?
For 2022 benefits, we had a 5.9% COLA which was the highest since 1983's COLA of 7.4%. Now, as you can see, we've beaten that too with our latest increase of 8.7%. This is huge, however, it doesn't beat the COLAs in 1980, 1981, and 1982. During this period the COLA went from 9.9%, all the way to 14.3%, before coming back down to 11.2% in '82. After those three years, the 2023 COLA will be the fourth-highest COLA on record thus far.
What Else Does the COLA Apply To?
COLA is not just for SSDI, it's also for Social Security retirement, SSI, and—after a recent change in the law—it will also affect VA benefits as well. It's the same 8.7% regardless of what program you are utilizing.
If you are utilizing more than one of these programs, the increase will still be applied across all benefits. Hopefully, this provides some relief to struggling families trying to make ends meet on tight SSDI, SSI, retirement, or VA benefits budgets.
---
Can You Survive on SSDI Alone?
Get the SSDI Benefits That You Deserve!
Looking for an attorney that can help you get the SSDI benefits that you need and deserve? Tabak Law is here to help. We have years of experience, and we can ensure that you get all the benefits that are owed to you. Please reach out to us for a free case review today!
Nothing posted on this website is intended, nor should be construed, as legal advice. Blog postings and site content are available for general education purposes only.