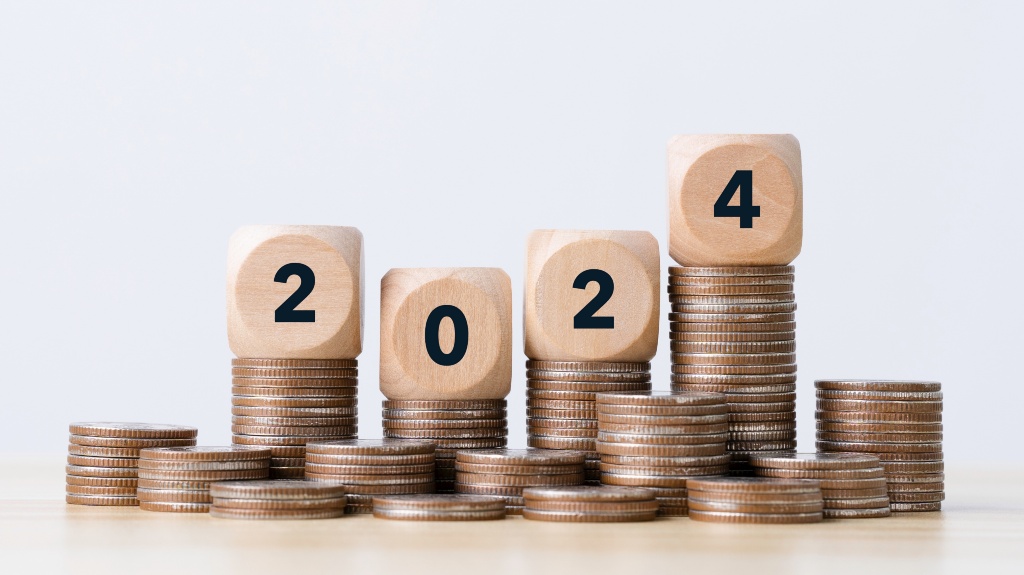 The time for speculation is over, the SSA has officially announced the cost-of-living adjustment or COLA for 2024. Let's explore how much your SSDI is going up, when it will go up, and what precipitated this change in greater detail.
What is the 2024 SSDI Increase?
The official percent increase is about where we expected it to be if not a little higher at 3.2%. To put that in perspective, the historic increase that went into effect in January of 2023 was 8.7% which was the highest in decades. The increase in 2022 was also high at 5.9% but before that, you would have to go all the way back to 2012 to see an increase as high or higher than the increase that will go into effect in 2024.
To find out how much your benefits will increase, you can dig out your calculator and multiply your current benefit by 1.032. The result will be a close approximation of your new benefit. If you want to approximate it in the back of your head, you can also just add $3.20 for every $100 of benefit. This means a benefit amount of $1,000 will increase to $1,032.
With this increase, the maximum benefit has now gone up to $3,822 per month. YOur benefit amount will vary as it is baded on your work history. Not only does this cost-of-living adjustment increase benefits, it also raises the substantial gainful activity income limit up to $1,550 per month or up to $2,590 per month for blind individuals.
Read More: Differences in SSDI For Blind People
When Will You Receive an Increase in Payment?
You will not receive an increase in your benefits until your January 2024 benefit checks arrive. Some time in December of 2023 you will receive an official notice from the SSA indicating the increase to your benefits.
As with all official SSDI communications, this will come through the mail. Do not be tricked by phone scammers using this time of the year to potentially steal sensitive information from you with the promise of information about your SSDI increase.
Do You Have to Have a Permanent Disability to Get SSDI?
What is a Cost-of-Living Adjustment?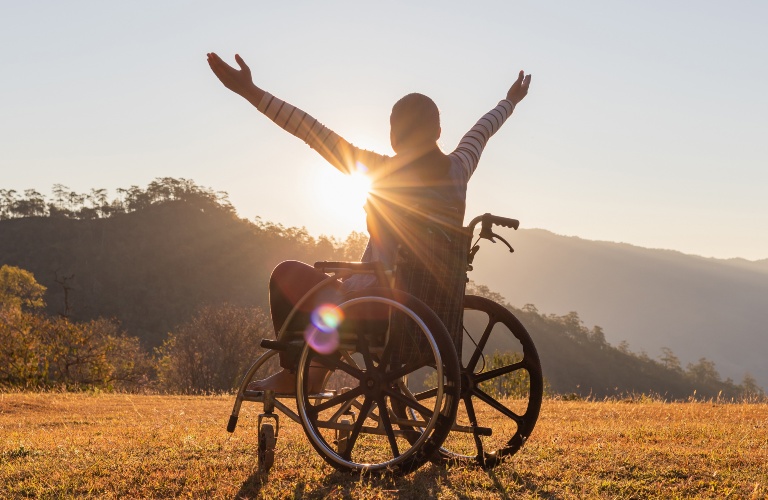 A cost-of-living adjustment is a yearly increase that affects SSDI, Social Security Retirement, SSI, and even VA benefits as well as several other numbers involved in those programs like the aforementioned SGA limit.
This cost-of-living adjustment is often referred to in shorthand as a COLA. It was first instituted in 1975 and has been a part of Social Security now for nearly 50 years. This percentage is not driven by politics. Instead, this is a data driven increase that is based on third quarter inflation metrics of the previous year. This is why they are announced in October of each year, right after the end of the third quarter.
The COLA can only ever be a positive amount or 0%. This means that even when there is deflation, your benefits will not decrease. Since its inception, the COLA has only ever been 0% 3 times. Once in 2016, and then two more times in 2010 and 2011.
Read More: Will Social Security and SSDI Ever Run Out?
Need Legal Help Getting Approved For the SSDI Benefits You Deserve?
When you are in need of legal help with your SSDI benefits, Tabak Law is here to help. We take no payment unless we win, and even then we receive our payment directly out of your back pay from the Social Security Administration. Ultimately, there is no risk to you unless you miss out on benefits. Reach out to Tabak for the Payback today and get a free case review!
Nothing posted on this website is intended, nor should be construed, as legal advice. Blog postings and site content are available for general education purposes only.