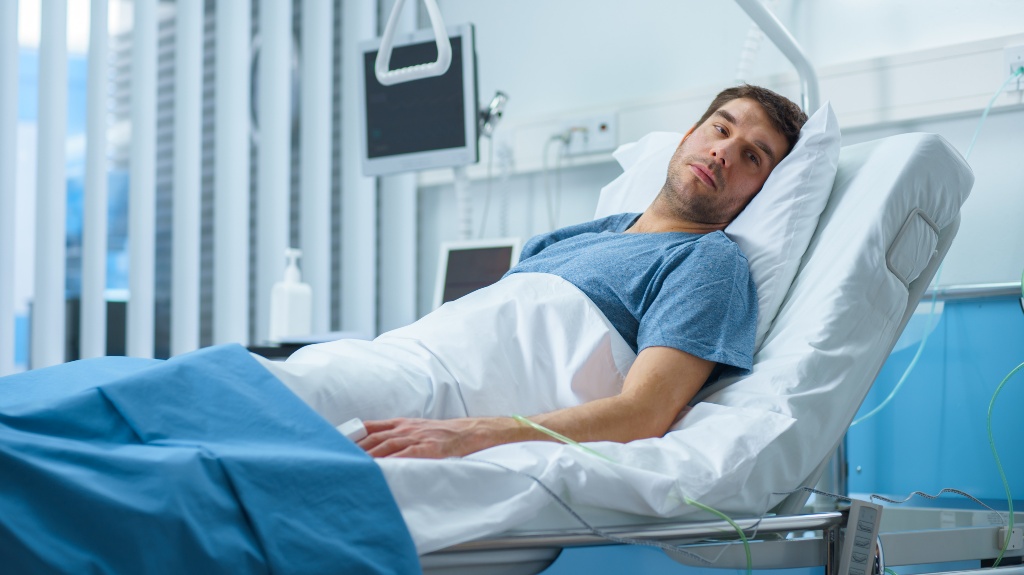 Are you facing a condition or an illness that is preventing you from working? If your symptoms are expected to improve eventually but you are unable to work now, then you may be wondering about SSDI. Do you have to have a permanent disability to get SSDI? Tabak Law has experience with hundreds of SSDI cases from all across the country, and we can provide you some insight into how SSDI looks at non-permanent disabilities.
Can You Get Disability Benefits if Your Condition is Expected to Improve?
For the most part, you will find that permanent disabilities are what the SSDI program was made for. However, these permanent disabilities such as certain amputations or blindness aren't the only things that SSDI can apply to.
Basic Requirement for SSDI Recipients
To put it simply, there are only two requirements that must be met in order to qualify for SSDI. First, you have to have a work history. If you do not have that then you still may qualify for SSI. Second, you need to have a disability or condition that will prevent you from working for at least 12 months.
Notice the 12-month requirement? That means that for a disability that you are expected to recover from, but that the recovery process will take a year or more, you can qualify for SSDI. SSDI doesn't kick in until 5 months after your onset date. A disability that is likely to last a year or more can easily exhaust any long-term benefits that you may have through an employer or insurance company so seeking your SSDI benefits is important.
---
Top 5 Reasons for Denied SSDI Claims
How Does the SSA Decide if You Are Unable to Work?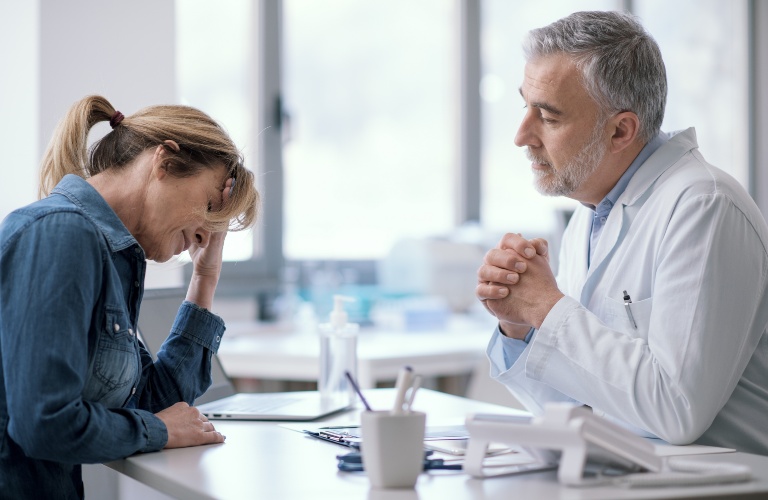 The SSDI Blue Book is a list of conditions and the associated symptoms that will qualify you for programs like SSDI. It is a long list but by no means entirely comprehensive. Instead, it offers a guide to SSA officials when reviewing cases like yours.
Read More: Can Young People Get SSDI?
What it comes down to is that you have to prove that you are unable to perform basic work functions including lifting, standing, walking, sitting, or remembering. It is entirely possible that your condition makes it impossible to perform your current job, but that isn't what the SSA cares about. They will want to know that you can't perform any other job that you may be qualified for as well.
What Happens if Your Symptoms Improve While on SSDI?
If your condition improves, then your benefits will stop. There are two ways that this can generally happen. The first is via a medical review. While you are on SSDI, you will be subject to medical reviews. These can be as frequent as every 6 months or as infrequent as every 7 years. If improvement is expected, you can expect your first review sometime within the first 6 to 18 months and every three years or so thereafter.
The other way that your SSDI can end is if you return to work. This may seem obvious at first but there is more to it than that. SSDI actually allows you to return to work and earn an unlimited amount of income in what's called a trial work period. This period is allowed to last up to 9 months before you lose your benefits and the months do not have to be consecutive. This is essentially a way for you to test the waters and find out if you are physically able to return to work without jeopardizing your benefits.
Get Legal Help With Your SSDI Benefits Today!
At Tabak Law, we specialize in getting people the SSDI benefits that they deserve and we are ready to get to work for you. Whether you have a permanent disability or one that is expected to improve, our team can help. Don't let a denial letter get you down. Reach out to us today for a free case review!
Nothing posted on this website is intended, nor should be construed, as legal advice. Blog postings and site content are available for general education purposes only.