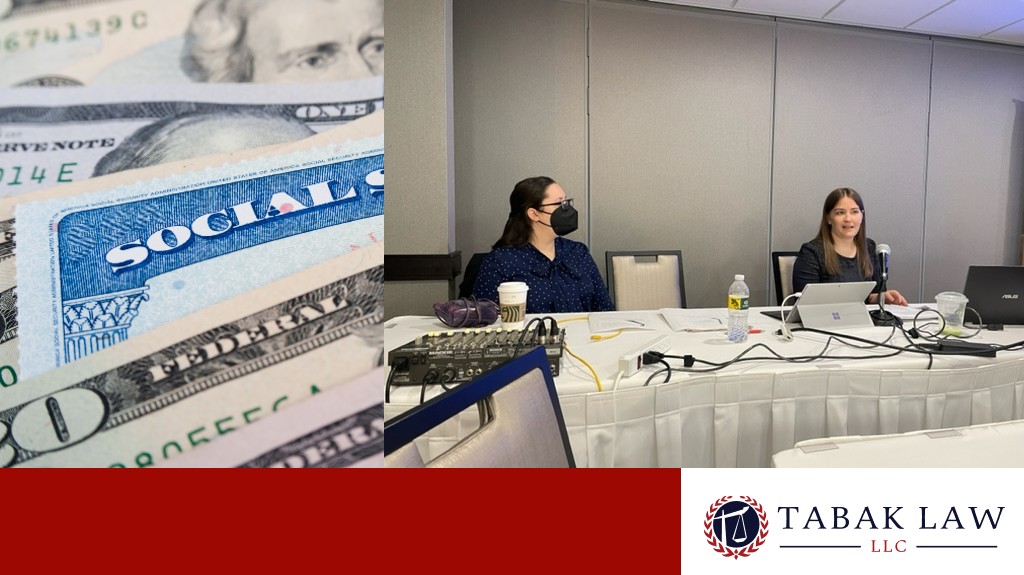 Anyone that has worked with Tabak Law will tell you that we know what we are doing when it comes to social security. We have some of the best social security attorneys in the game, and recently two Tabak attorneys were featured at the NextGen NOSSCR fall retreat. Learn what they talked about.
What is the NOSSCR?
The NOSSCR is quite a big acronym, but they are also kind of a big deal when it comes to Social Security representation. In fact, it's actually right in their name as the NOSSCR stands for Nation Organization of Social Security Claimants' Representatives.
Throughout the year, the NOSSCR hosts several events and they hold slots for influential attorneys in the space to speak. When it comes to influential attorneys, it shouldn't be a surprise that two of our attorneys got the chance to speak when they held the NextGen Fall Retreat right here in Madison this October.
---
See the Official 2023 SSDI Increase Numbers
Experienced Social Security Attorneys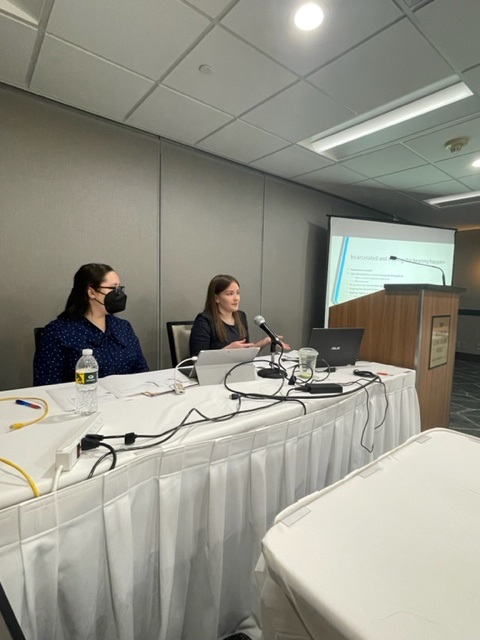 Tabak Law has its fair share of experienced attorneys when it comes to all our practice areas, but in the realm of Social Security, we are proud to have both Jillian Davis and Becky Borkovec on our team. Both of whom were featured speakers at the recent NOSSCR NextGen Fall Retreat.
We wish it was recorded to video as the presentation was fantastic and afterward we had so many people reach out with nice things to say about how it went. At least we have pictures! We know they did great and we would like to congratulate them on a job well done!
Read More: See the Rising Stars at Tabak Law
Social Security Case Help
If you need help with your Social Security case, then you should turn to Tabak Law. Not only can you get the experienced help of Jillian Davis and Becky Borkovec on your case, but we also have a Social Security team that extends beyond those two amazing attorneys.
At Tabak Law, you can reach out to us for a free case review when it comes to your Social Security case including Social Security Disability Insurance and Supplemental Security Income. Don't ignore the benefits that you deserve. Rely on Tabak Law to help you through the Social Security process even if you've been denied. In fact, especially if you have been denied. You'd be surprised how often a denial can turn into an approval once you work with Tabak Law.
---
Attorney and Partner Lauren Zwirlein Talks SSDI on WTMJ 620
Nothing posted on this website is intended, nor should be construed, as legal advice. Blog postings and site content are available for general education purposes only.