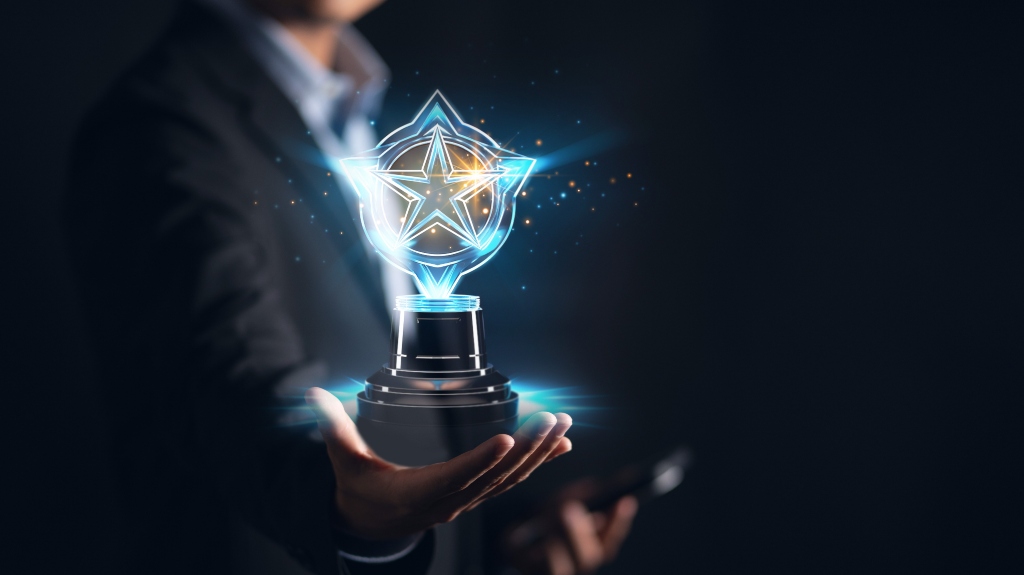 Once again, Tabak Law has been selected as one of the Top Workers' Compensation Attorneys in Milwaukee for 2023 by Expertise.com. It always feels good to be recognized for our hard work. We have over 45 years of experience helping injured plaintiffs get disability claims approved. See us on the Expertise.com 2023 list for the Milwaukee area.
What is Expertise.com?
Expertise.com serves as a trusted resource for individuals seeking top-notch professionals in their area. The site combs through numerous firms and businesses to find those that stand out from the rest, making it easier for clients to find the assistance they need.
What is the Expertise.com Selection Process Like?
The selection process at Expertise.com is nothing short of comprehensive. Firms are evaluated based on five critical criteria: reputation, credibility, experience, availability, and professionalism. This meticulous approach ensures that only the most distinguished firms are recommended to potential clients.
---
Workers' Compensation Eligibility When Working From Home
How is Tabak Law Among the Best for Workers' Compensation Attorneys in Milwaukee?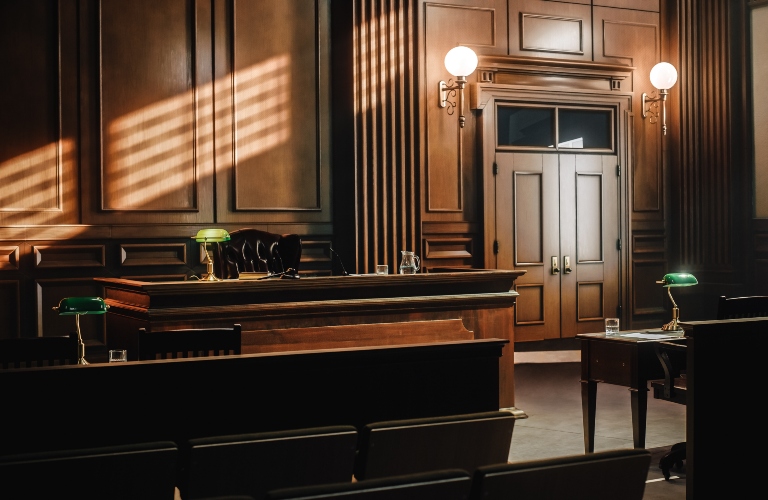 Tabak Law has consistently demonstrated unparalleled dedication to the well-being and the rights of our clients. We have over 45 years of experience helping workers get the compensation that they deserve for their workplace injuries. Our team's deep understanding of workers' compensation law and unwavering commitment to justice are the cornerstones of our practice. We believe this recognition is a testament to our successful case outcomes and our personalized approach to each case.
---
Wisconsin Changes to Part-Time Temporary Total Disability
How We Measure Success at Tabak Law
We are not happy unless our clients are happy. Their success is our success. We work hard not just to win cases but to achieve results that our clients are happy and satisfied with. It is this attitude that has allowed us to keep succeeding and even expand into multiple practice areas. We currently have well over 1,000 reviews on Google, with an average rating of 4.6 stars.
Get Legal Help With Your Workers' Compensation Case From Tabak Law
If you are looking for a workers' compensation attorney in Milwaukee, feel free to check out our profile on Expertise.com and see firsthand why Tabak Law is a leader in workers' compensation law. Should you or someone you know require legal advice or representation, please don't hesitate to reach out to us for a free case review. Our team is ready to provide the support and guidance you deserve.